3 weeks ago @o07 had a give away on his blog!


.

This guy is so awesome, you don't have to upvote or resteem to win his prizes. (of course, I upvoted)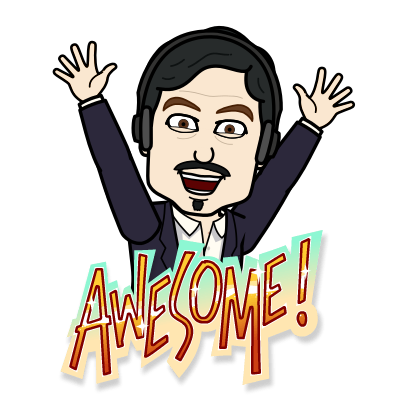 Here is the big 5 ounce coin that came all the way from Australia! 2016 5 oz Republic of Chad Egyptian Relic Series King Tut Silver Coin.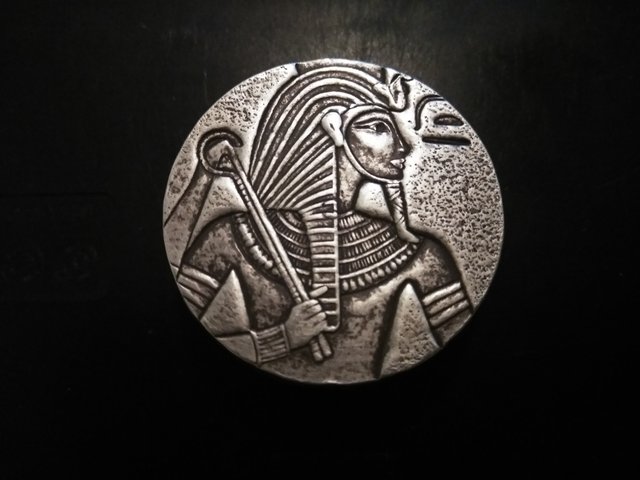 This thing is so thick and heavy!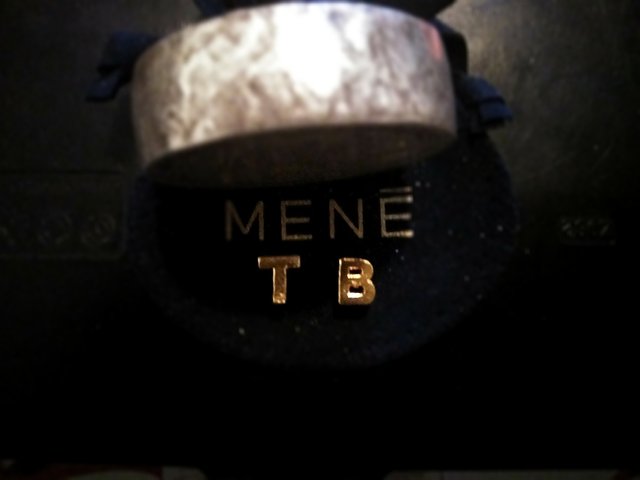 Here is a picture of the back of it.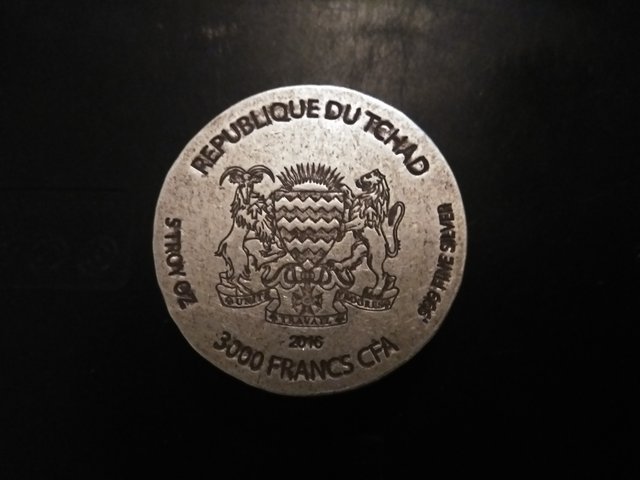 I like this coin so much that I have been all over the internet getting others that are in the series.
Quote from https//SDBullion.com
King Tutankhamun, the boy pharaoh, is one of the most popular and intriguing Egyptian rulers. Scottsdale Mint used their high-quality minting techniques and rimless design, on a remarkable 11.8 mm thick coin, to replicate a hand-carved Egyptian relic.
This 5 oz Silver coin is the first in the Egyptian Relic series and features a hand-brushed Antique Proof finish and chiseled granite edge to bring King Tut to life. The coin has a distinct incuse design and a rough finish, giving it the appearance of an ancient coin in use for thousands of years.
A big shout out to @o07 for this wonderful gift!
The way he picked the winner was very unique, he had @henryclarke shoot a nerf gun and whomever it hit was the winner! I love it, you get shot and win the prize. Here is the video of the shooting.
https://d.tube/#!/v/o07/faryrlbl
If you want to win cool prizes like this you must follow @o07, he has tons of giveaways going on all the time with prizes like silver, gold, and steem monster gold foil cards too.
Thank you for reading my blog and have a great day!