Today's mail was a special gift that I received from The awesome @dixiesilverminer and @dixiesilvergirl!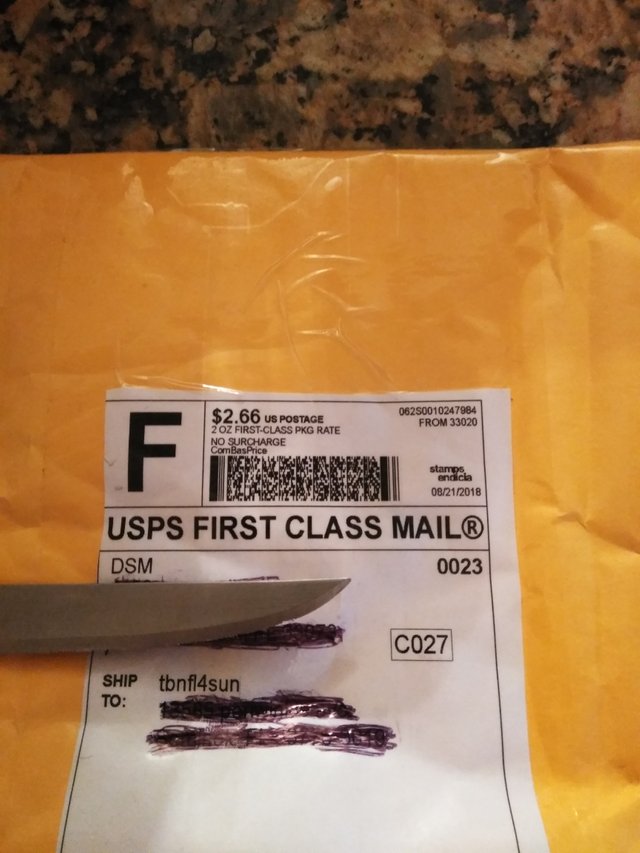 I stumbled across a post they did about a live pour and for once I had some time to watch one when they posted it the next day. Just as luck would have it, they got a kick out of my late comment.
They told me that they were sending me a copper hand poured starfish. I've always loved starfishes and to see them pour it made it even better.
It came in a cool box!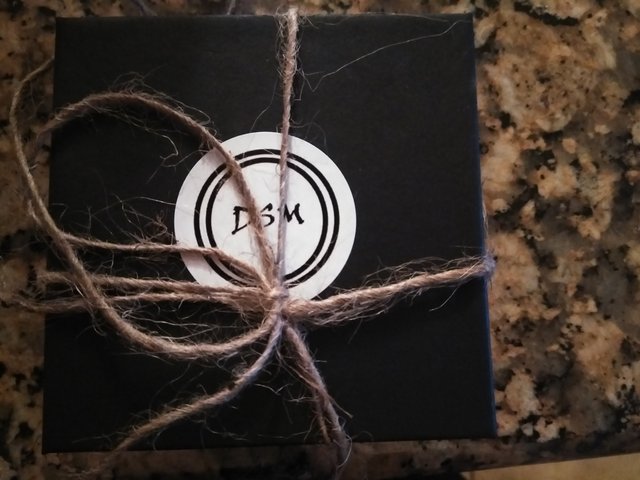 Laying on a bed of cotton that reminded me of beach sand.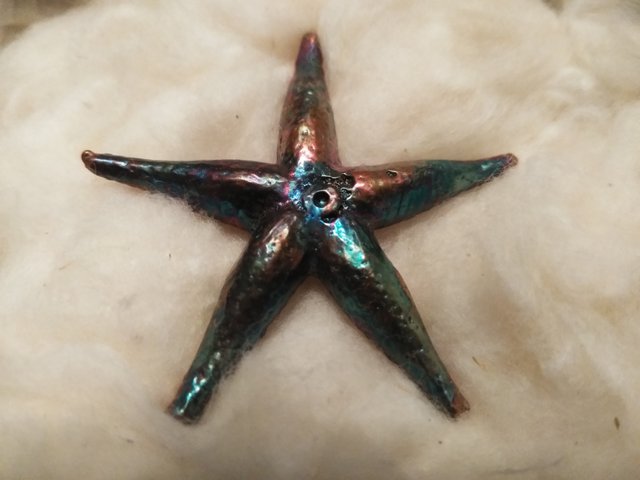 My picture doesn't show all the colors very well but they were purple and green. (my favorite colors other than gold and silver!)
They did another video and showed how they painted it with the torch, I had no idea that's how it's done.
https://www.youtube.com/watch?time_continue=7&v=77HByiF5Ljo
What really touched me was seeing how much time was spent making this awesome piece of art.
Look at the back side, It is a perfect starfish!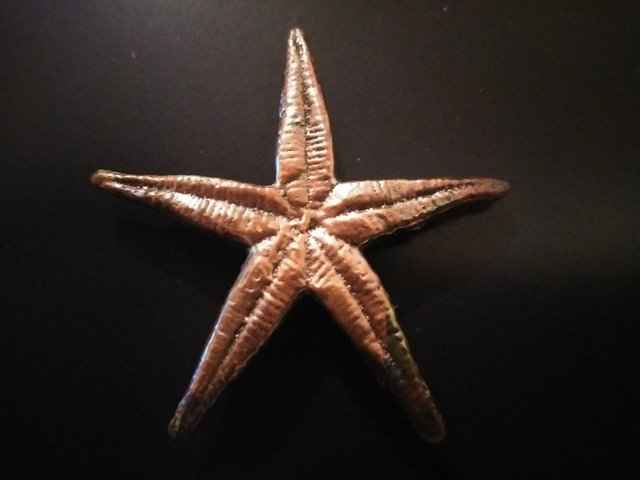 Thank you guys for sending me this special gift, I will display it proudly and have a great conversation piece when friends come over!
Thank you for reading my blog and have a great day!