I want to say a big thank you to @cyber.explorer & @fat-elvis for providing these awesome prizes! They are both firsts for me, with one on my list and the other unknown to me until I saw it in the raffle.
Starting with the Austrian Philharmonic 1oz round...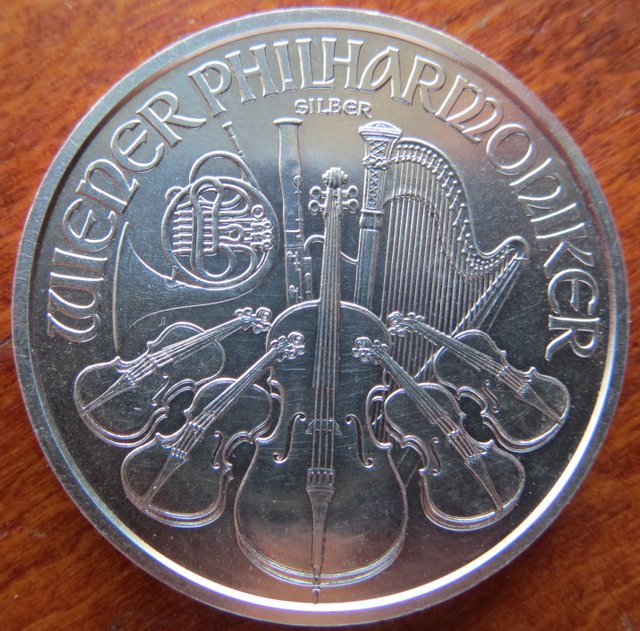 I love the detail on this round and being a big music fan I like seeing the instruments, even the French horn! Also learned this is the only annually minted Silver Bullion coin denominated in euros.
And on the obverse The Great Organ of the Golden Hall in Vienna's concert hall, the Musikverein.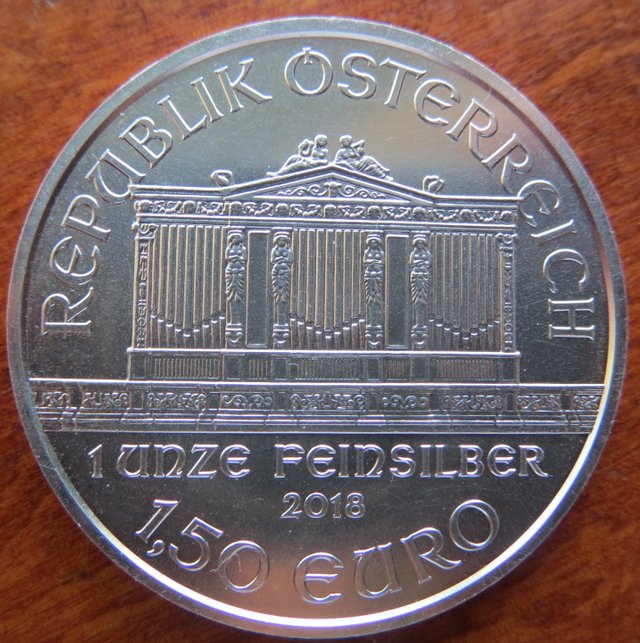 So I just looked this concert hall up and, wouldn't you know, it's regarded as the best concert hall in the world(though I'm sure some would argue that)!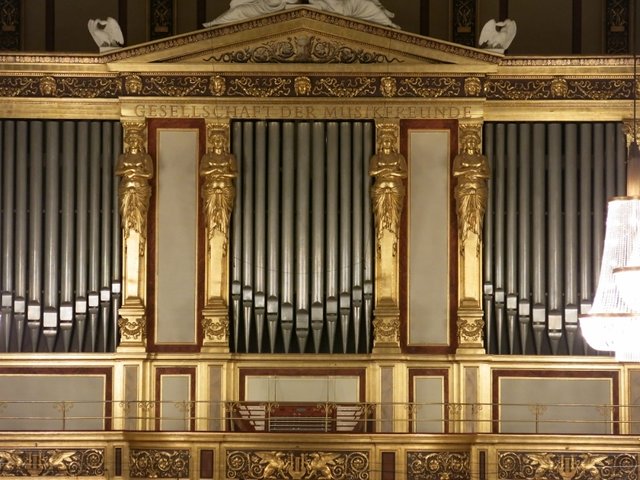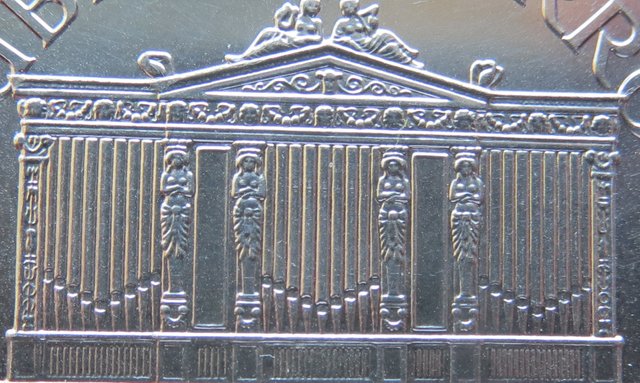 Now that's awesome! I tried to find a video of the organ in action but I could not. It is a really cool hall though and if I ever find myself in Vienna I am going to get a ticket to a show here for sure.

Next up we have the Silver Bullet Silver Shield 2oz Freedom Girl round, a stunner...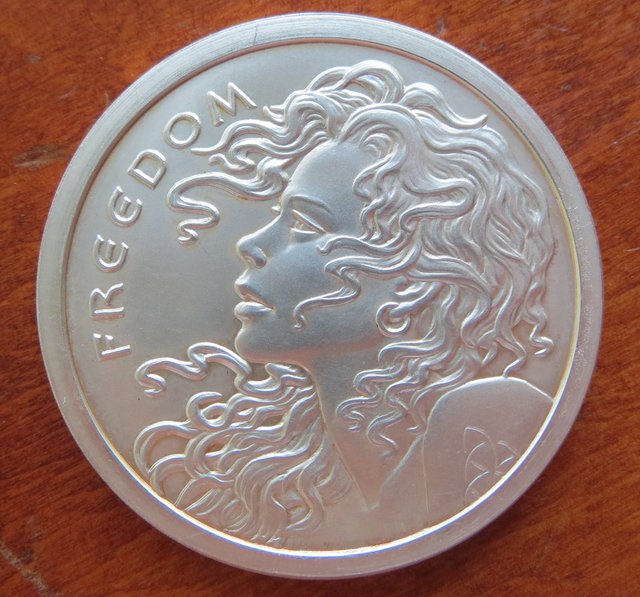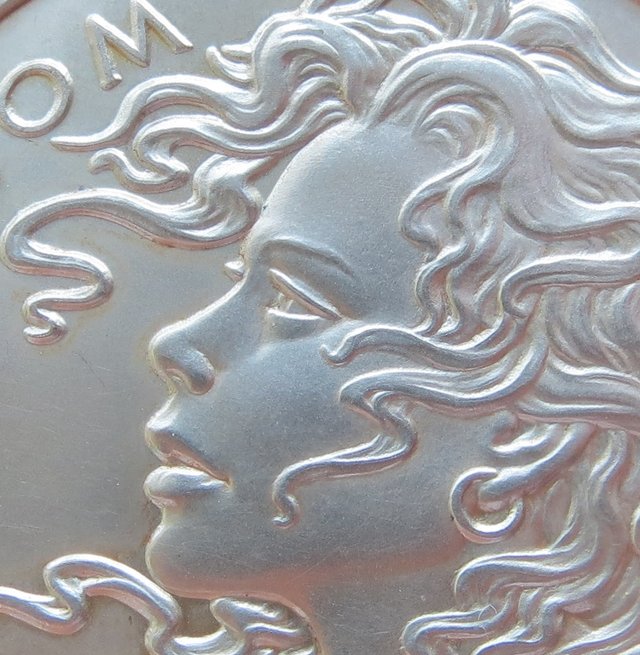 And the reverse...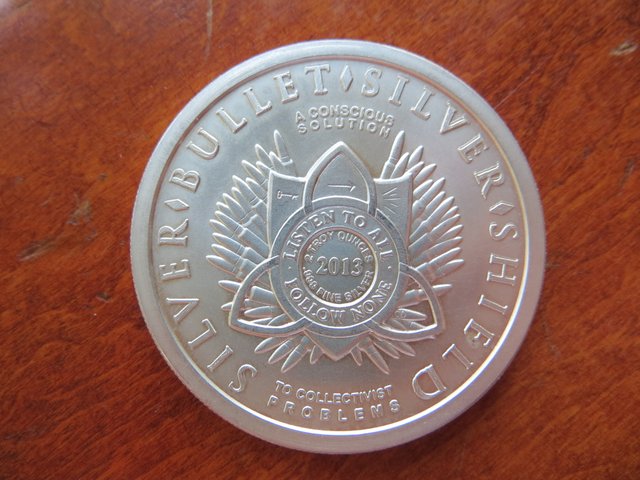 So cool. Here is a short video of the sculpting process...
This coin is a true beauty and the 2oz size makes it even better! Checking ebay I see that this one is quite valuable and though I can't find a mintage number I would bet it's small.
@fat-elvis, I don't know how you let this one out of your hands, but THANKS!!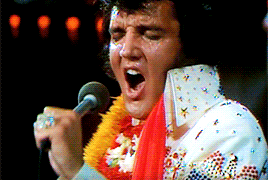 I'm gonna have to up my game in the next monster raffle!