My first visit to a LCS, and it was nothing like I thought it would be! I don't know why I had a preconceived notion of what a coin shop would be like but I did.
I guess I thought it would be kind of like an upscale pawn shop staffed by an old curmudgeon or two. Instead, it was a small, neat shop owned and operated by a guy that looked in his 30's!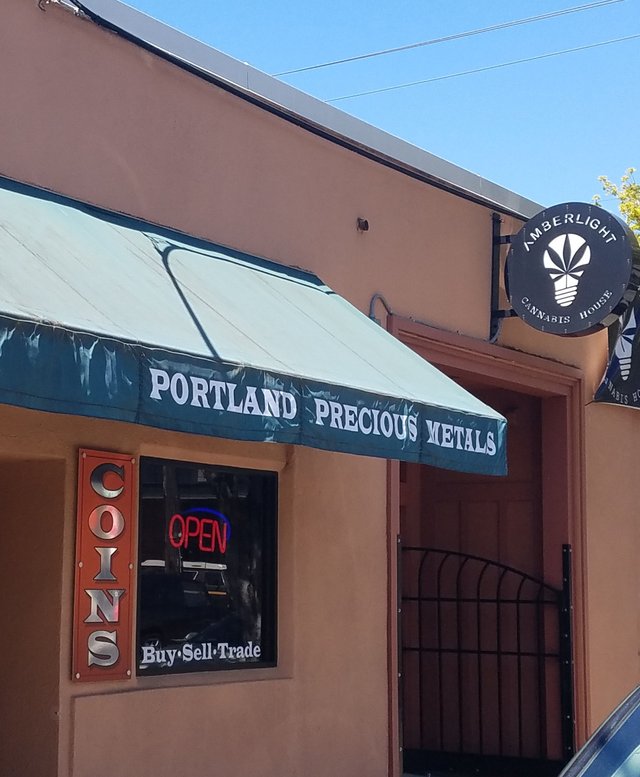 Yep, looks like a shop. Now I didn't get any pictures of the inside as I got into a good conversation about (duh) silver, and crypto too.
As we are talking and I'm looking at the rounds, and some bars he has for sale, I see out of the corner of my eye some poured silver, then I look closer and it's a 6ozt Oregon shaped bar!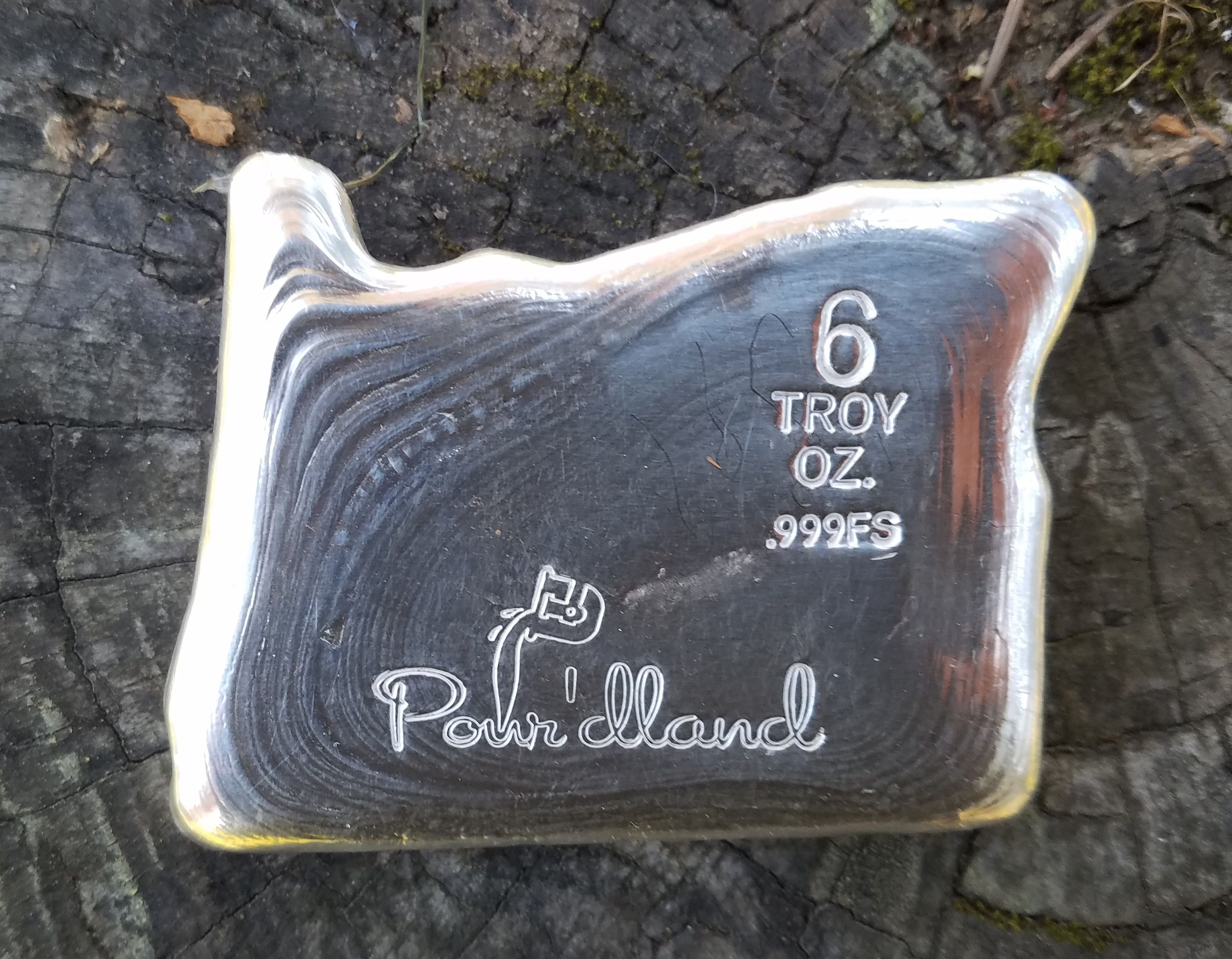 We talk a little more and I come to find out he poured the bar, as well as some other shapes and sizes.
I know right away that this is what I want but it's $20 over my $100 budget, so I give up the thought of getting lunch at my favorite restaurant and buy the bar instead!
He calls it "Pour'dland" and I really like the logo.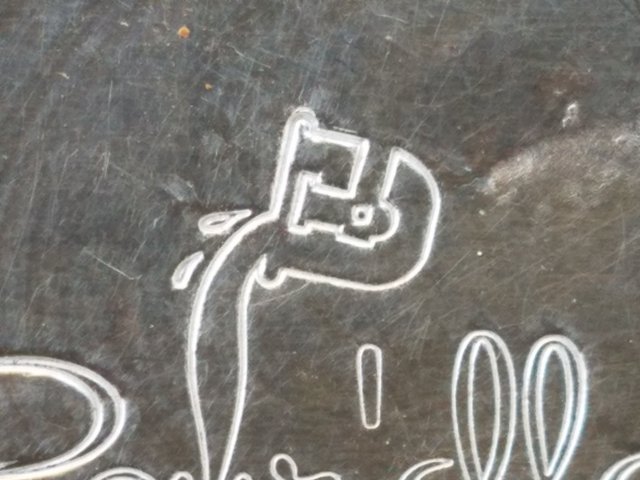 Here it is shimmering in the sun...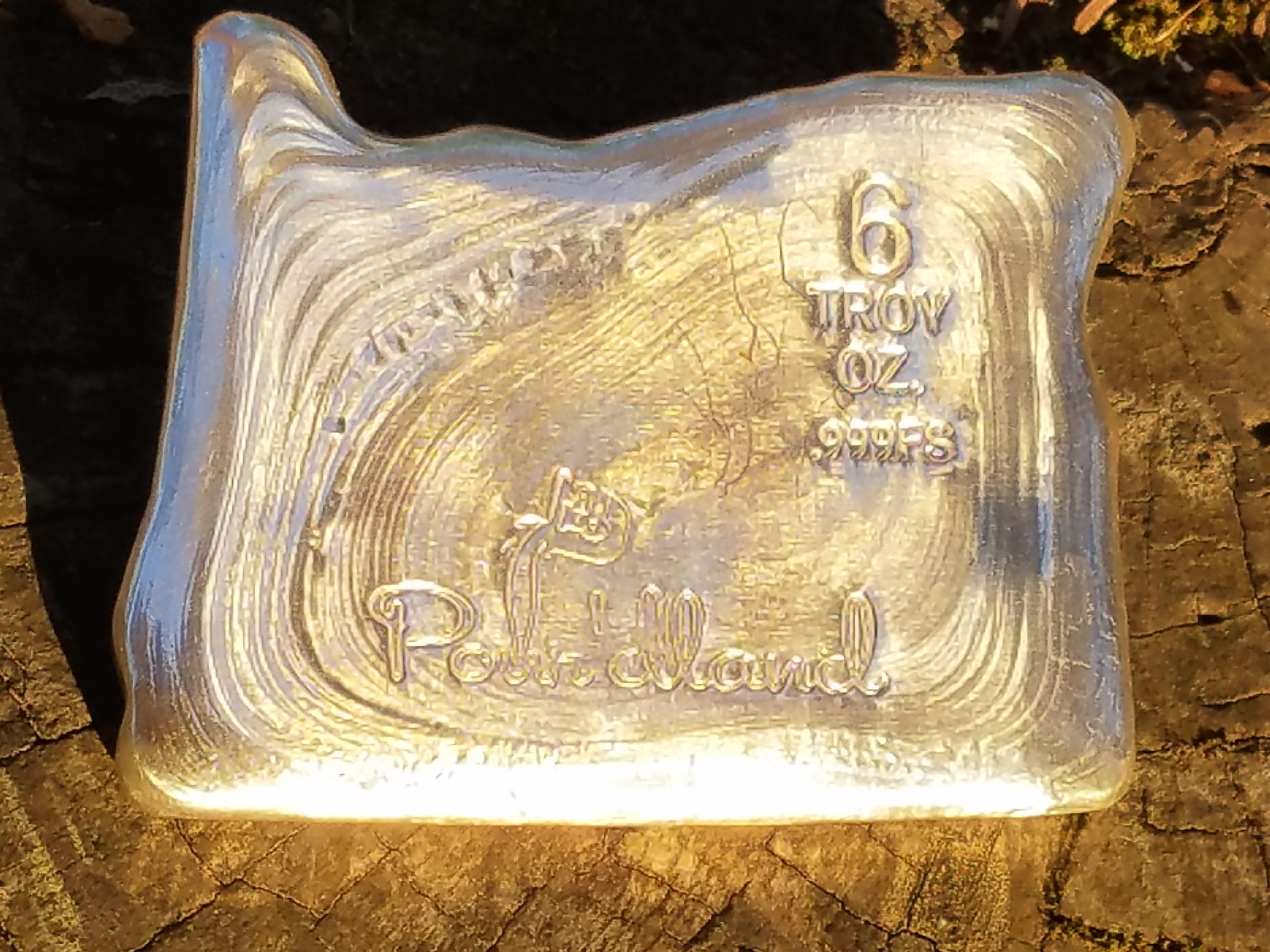 The conversation did come around to Steemit (he's not here, yet) and I told him I would email the link to this post over to him. So if you like this bar let him know in the comments here.
If you want to check out the shop's website try this: http://portlandpreciousmetals.com/
He does have a video of himself pouring this Oregon bar.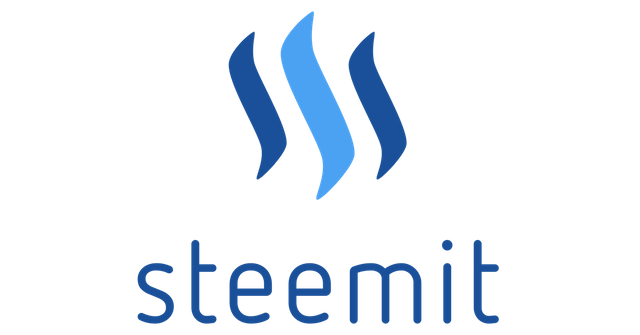 And if you ever make it to Portland, Oregon, I highly recommend this place, and if you do stop it could be a 2 for 1 for some of you (I'm looking at you @silverstackeruk! :))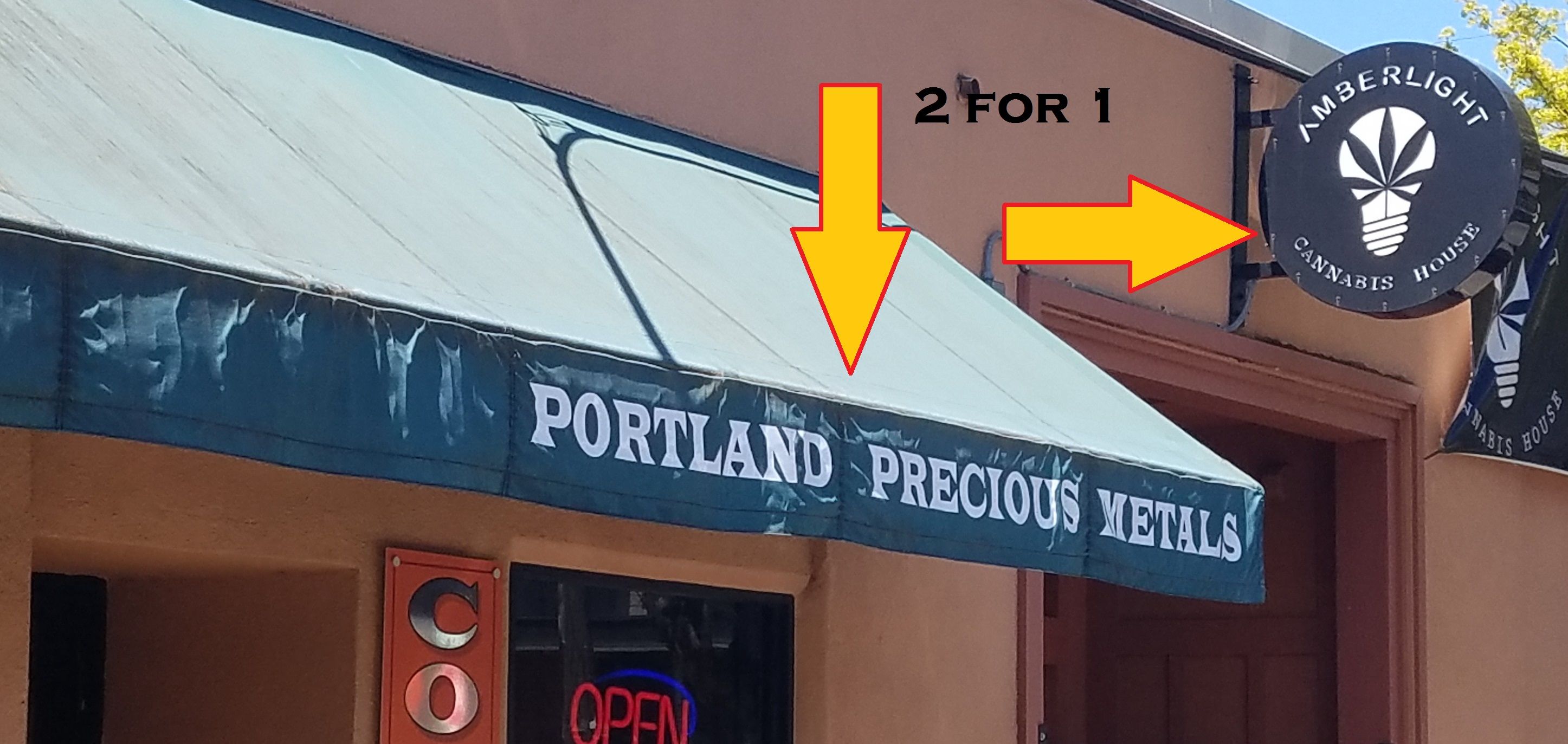 Have a GREAT weekend Y'all!