I was down in Arizona visiting my folks recently and while we were tailing about precious metals and coins my dad remembered a bag of foreign coins that he had socked away.
He found it and poured it out on the table.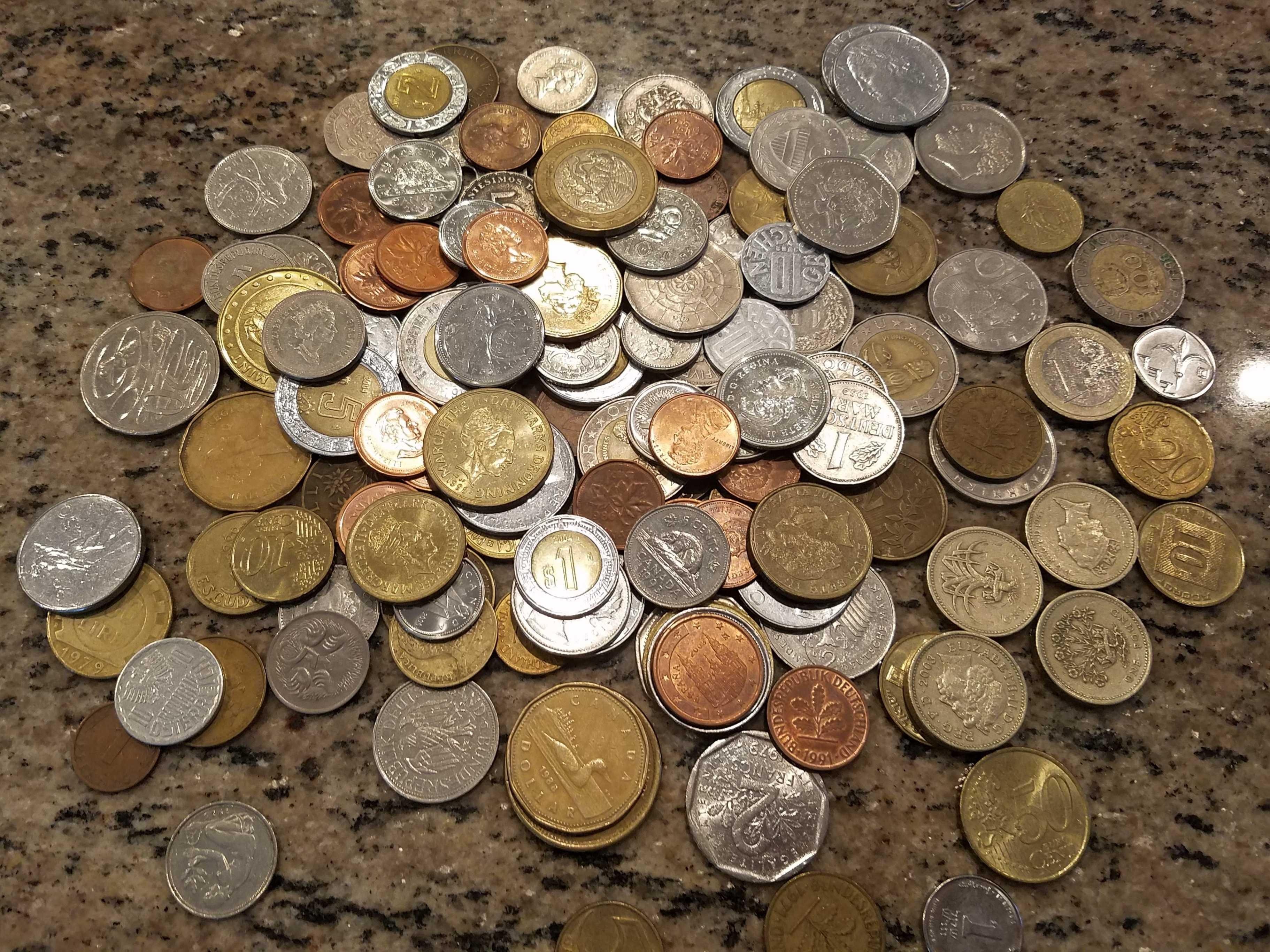 I sat there staring at it and thought about just putting it back in the bag and making some lunch. Though I thought there might be something good in there I did not want to go through that pile.
And then it hit me, @gdwcoins would know what to do with this pile and he was just a discord message away. So I sent the picture and asked him if there was anything I should be looking for.
After just a couple of minutes he got back to me and said to spread the coins out and take a picture and he would circle the ones I should pull out of the stack.
That is some good old SSG hospitality right there! Thanks @gdwcoins!
When it was said and done this is what I ended up with.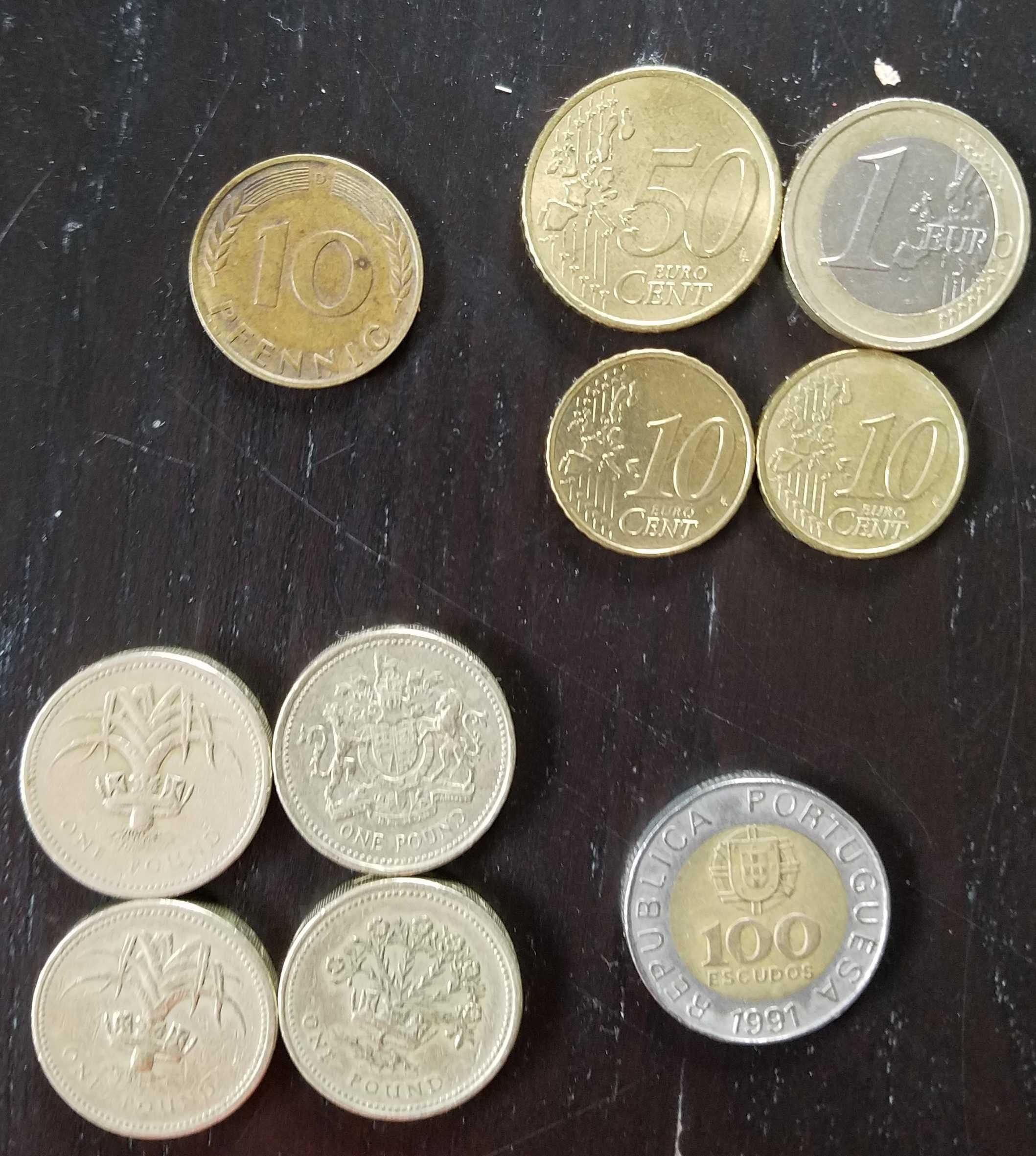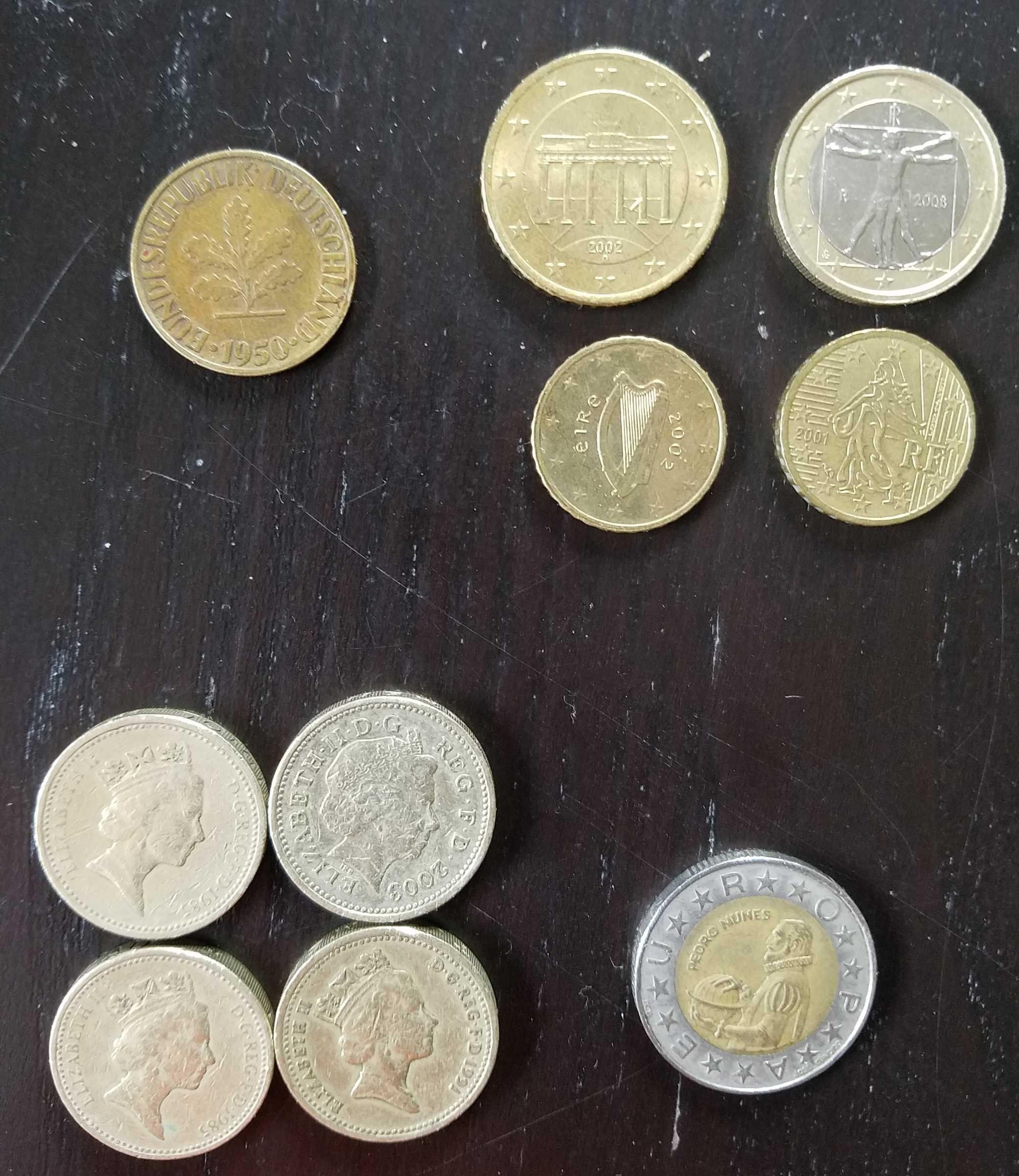 I have not yet taken the time to go through these because I'm busy writing a post! :)
For now, my #piratesunday loot will go back in the chest. Thanks for checking in and don't forget to start thinking about your #piratesunday #22 post for next week.