The silver stacking community is just awesome! But I'm sure you already know this.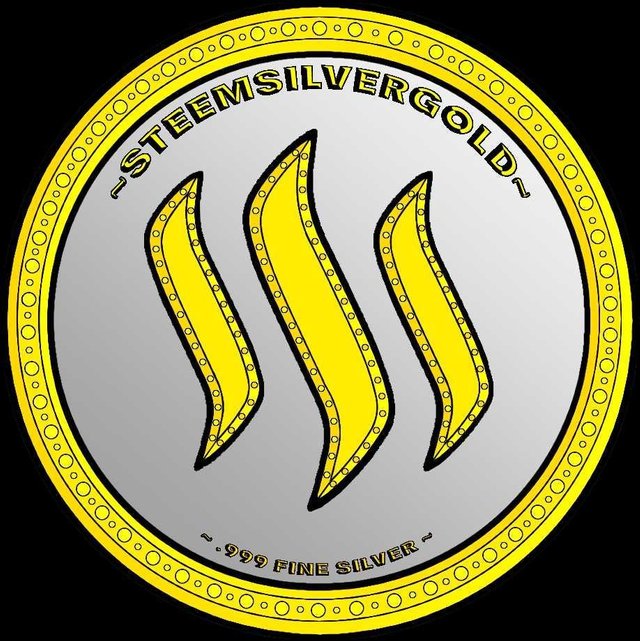 I don't know if you know of the SSG member named @elamental so, just in case you have not I am going to talk about this kick-ass stacker (and Steemit animal). You want to talk about a well rounded Steemian, you'll be talking about @elamental!
I'm just gonna try and list, from memory, some of the topics this guy posts about; silver, cannabis, his music, others music, dying clothes with natural dyes, "how to" for Steemit noobs...
Now I'm going to go look at his blog and link some stuff:
Update video and photos from garden 1 :)
Breaking Down Walls - An original song by ELAmental
The unwritten rules of Steemit, vital information for Steemit success
Steemit support projects that are helping the platform and everyone on it-video
Copper silver gold coincidental connection I particularly enjoyed this one.
These are just of few of the topics @elamental posts about. As I scrolled through his blog just now I was reminded he is involved with some communities here on Steemit that I have heard of (probably though @elamental) but don't know much about like Tribe Steem Up & Canna Curate.
It is amazing to me how many different things this guy is interested in and able to post about! I don't know how he finds the time honestly. And these are not 100 word posts, most are many paragraphs and quite involved. I'll admit I don't read all of them but I am glad they are there. In my opinion, we need more people like @elamental here on Steemit. People like this that are able to post some much on so many varied topics and have a positive outlook can only be good for the platform.
I mean, he makes videos, he asks questions to get people involved, he shares a wide range of interests...@elamental, you are a CHAMP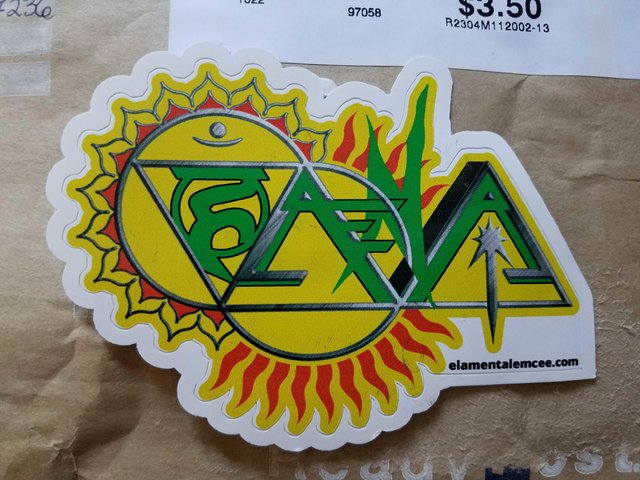 So let's get to the goods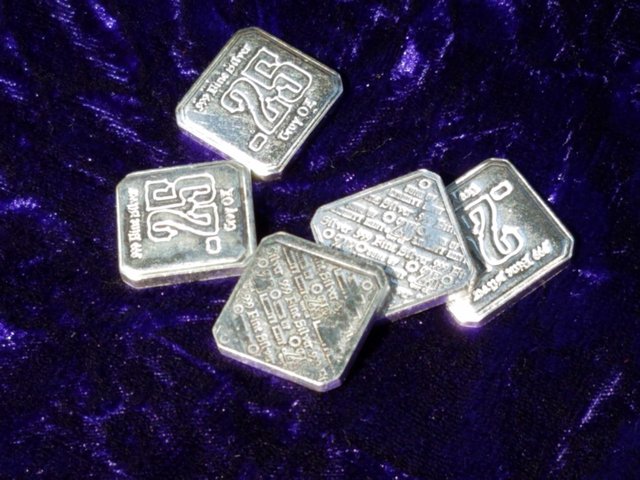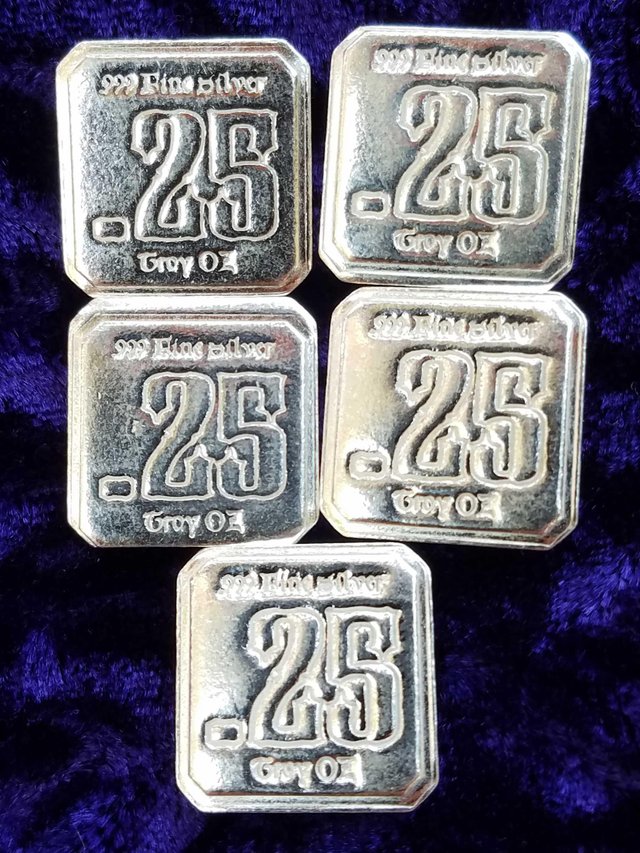 I certainly got the better end of this trade! :)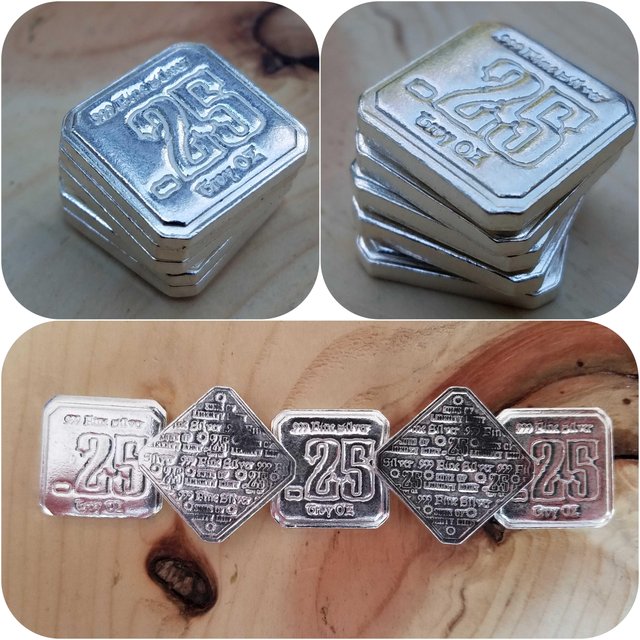 These things are soooo cute! I need about a hundred more!
Thanks for the trade @elamental