One of my favorite things about homeschooling my kids is the freedom to explore when the opportunity arises and today was one of those days.
Our local library has free family passes to some of the local museums. They can't be reserved so you just have to happen upon them when they are in which is what happened the other day. We were lucky enough to stop in when the pass to the Maryhill Museum of Art was available.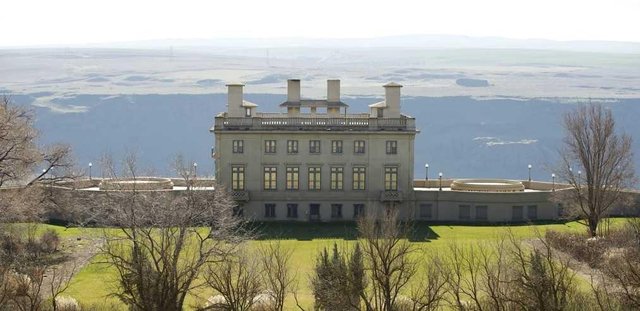 It is a really cool building and has a ton of great art. It was built by Sam Hill as a residence but during construction it was redesigned as a museum and although still unfinished, the museum was dedicated in 1926 by Sam Hill's friend, Queen Marie of Romania, the granddaughter of Britain's Queen Victoria, in a ceremony that received national attention and was attended by more than 2,000 people.
This from the museum website: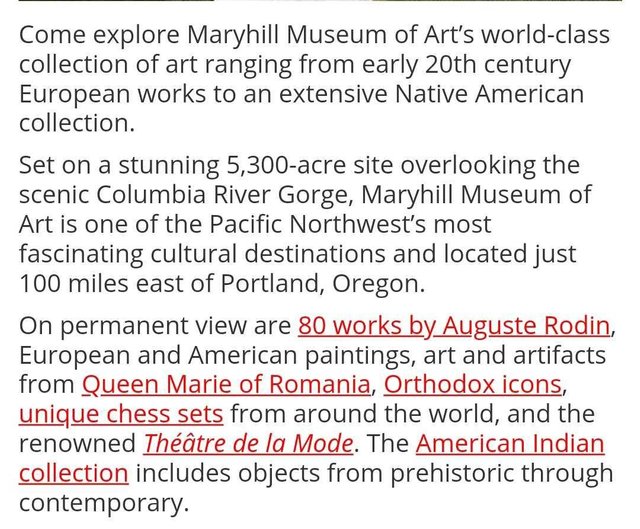 In this post we're going to look at some late 19th & early 20th century uses of precious metals from Queen Marie's personal collection, like this gold guilded desk!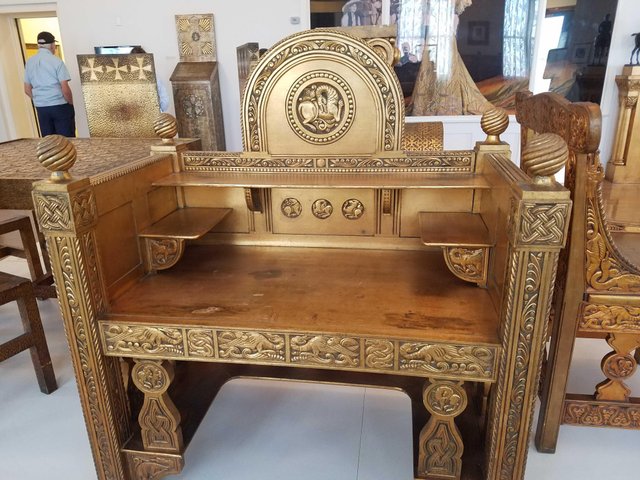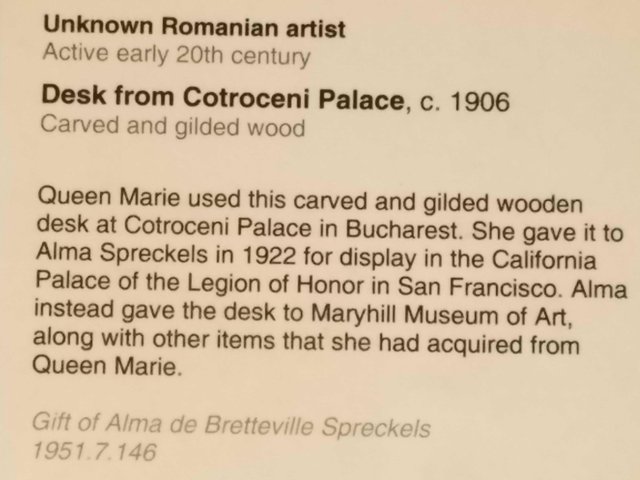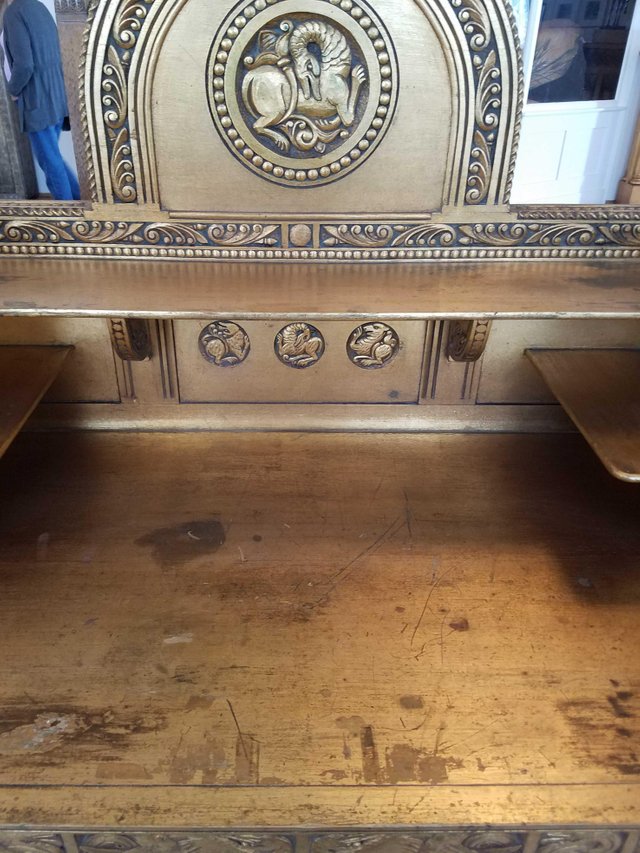 Or how about her court gown...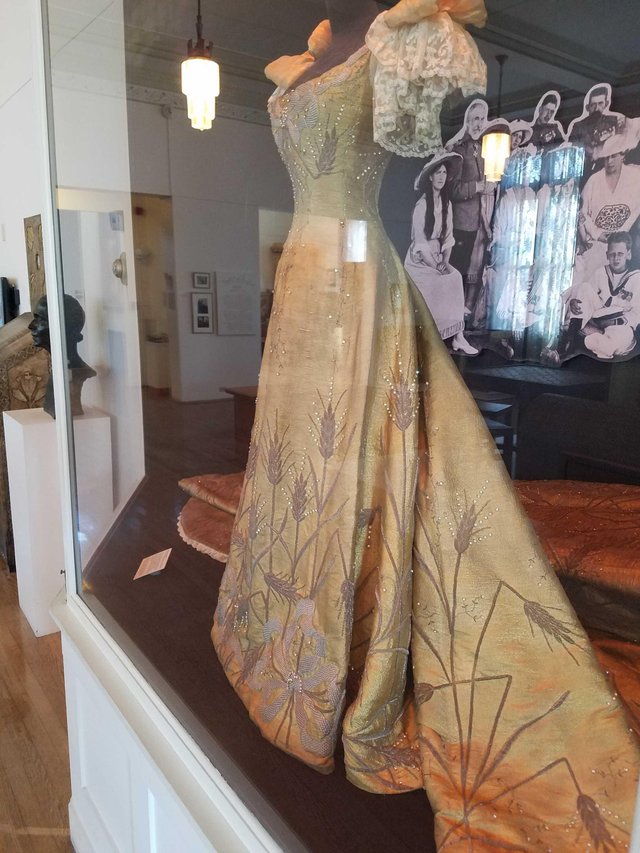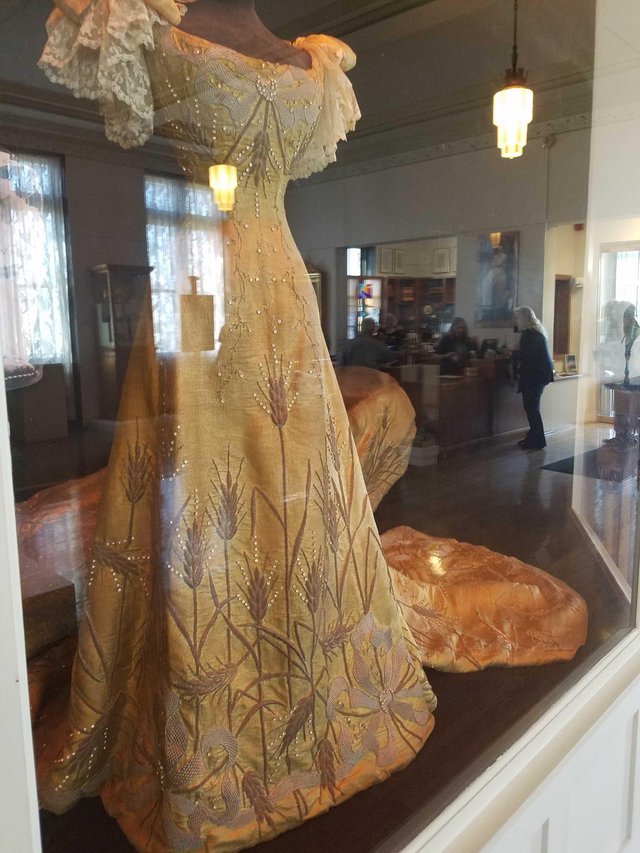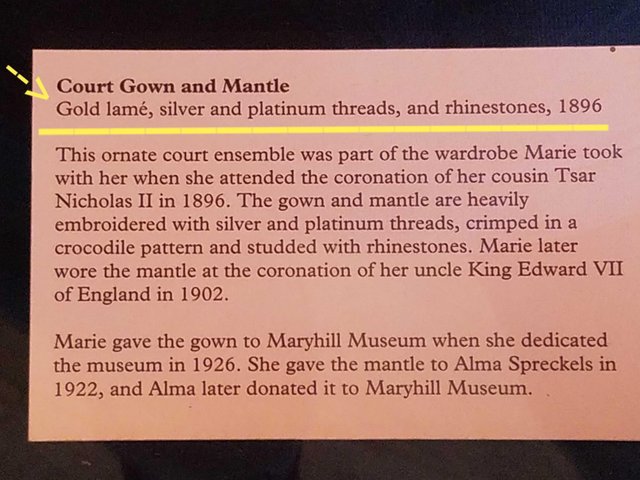 Uh, platinum and silver thread?!? OK.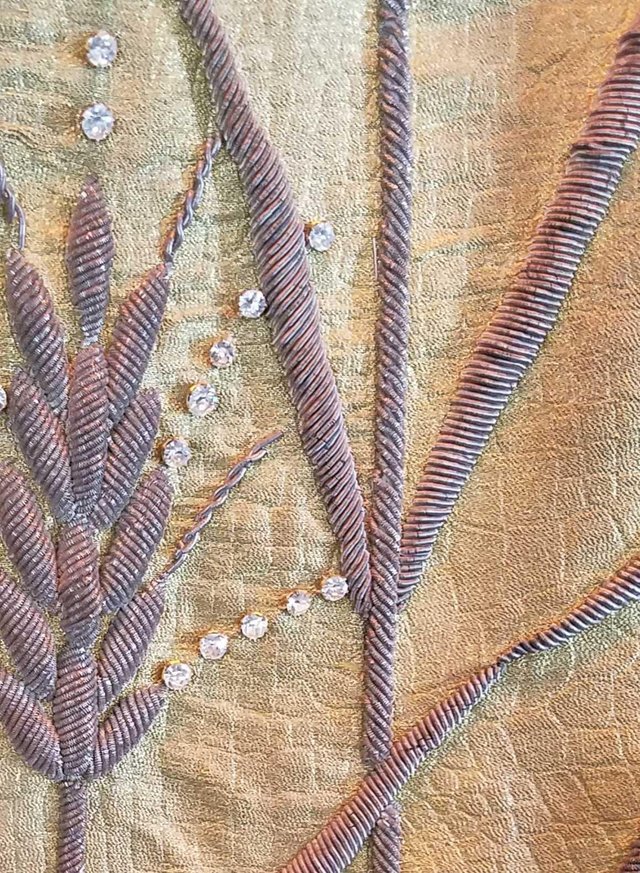 Silver filigree anyone?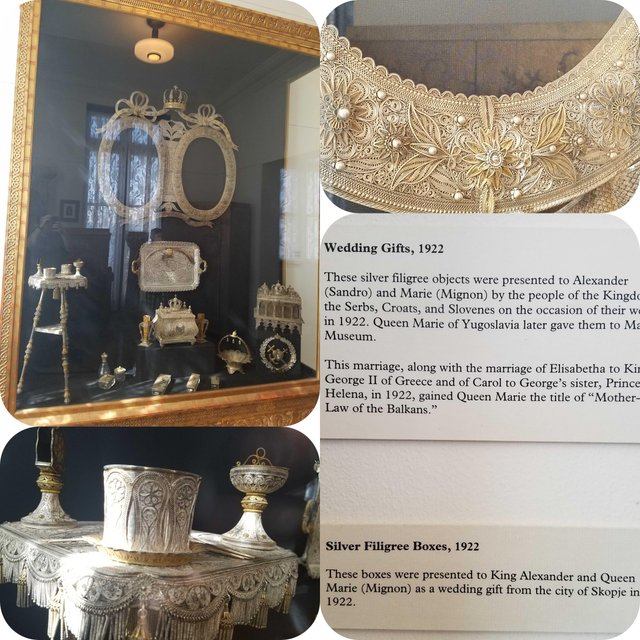 I've read about things like this but seeing them up close is really unbelievable. The museum also has a sizable chess piece collection that I will cover in my next post.
Have a great day!