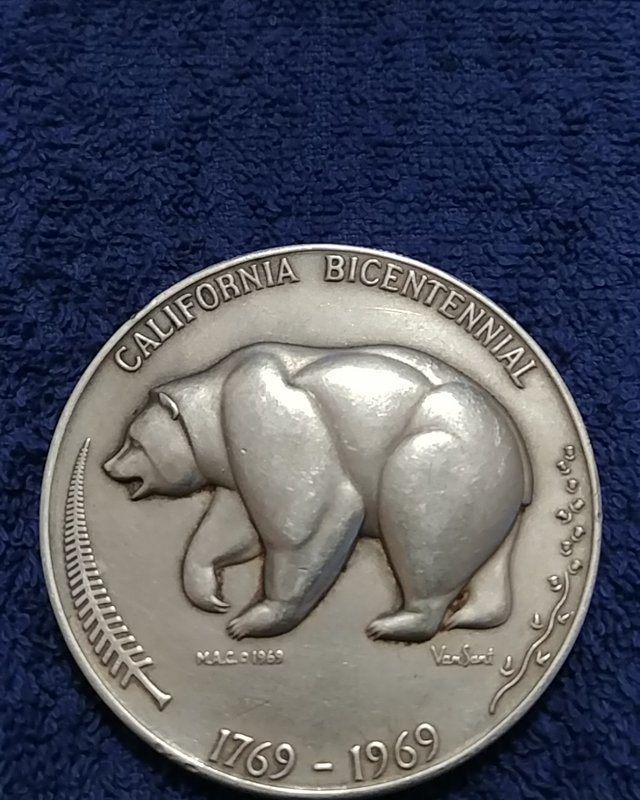 ---
This Vintage 5 Oz. Silver Piece was Minted by Medallic Art Company of New York for the California Bicentennial 1769-1969. This is a Great Piece of Silver and also a Real Work of Art. You know what I really Love 💘 about Silver ?? The Community we have Right here on Steemit @ssg-community ......Learn about Precious Metals Stacking and make New Friends. I'm Bullish on That...........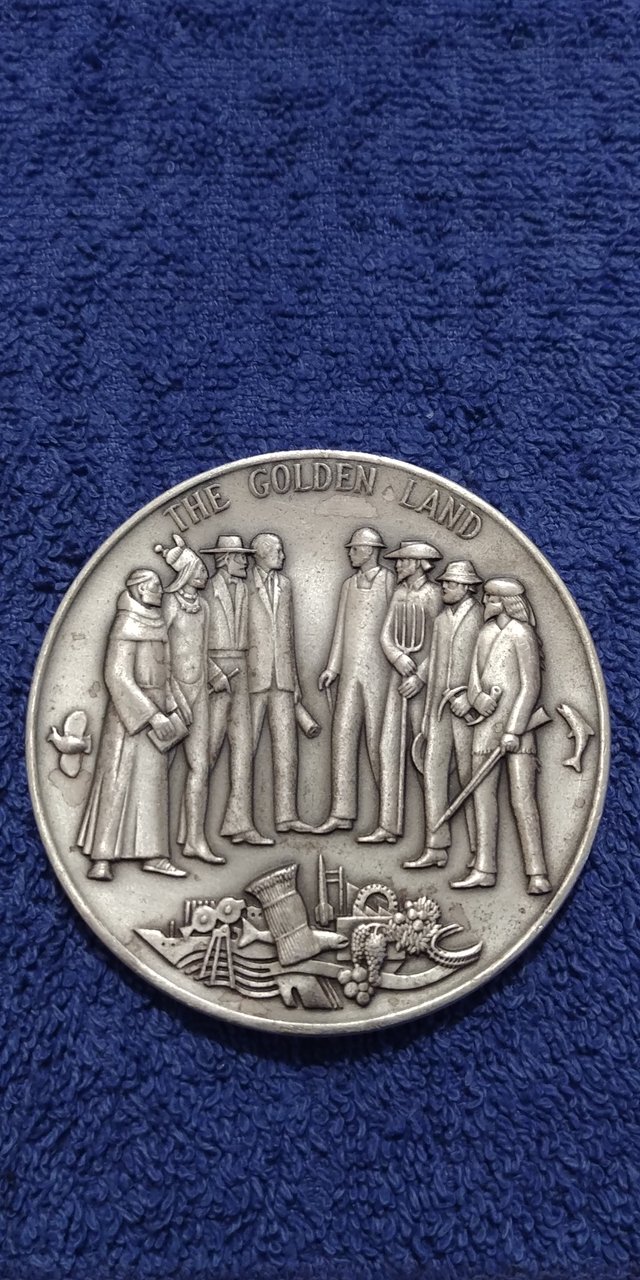 The Edge of the Piece Serial #3635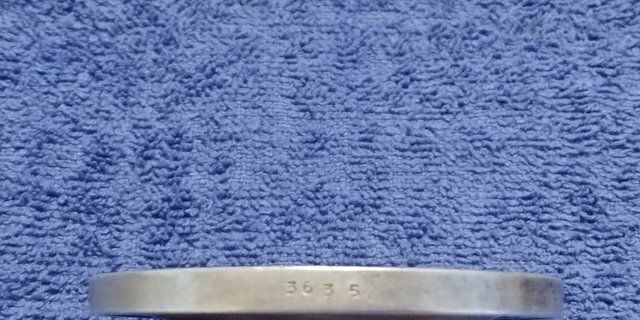 The Name of The Mint: Medallic Art Co. N.Y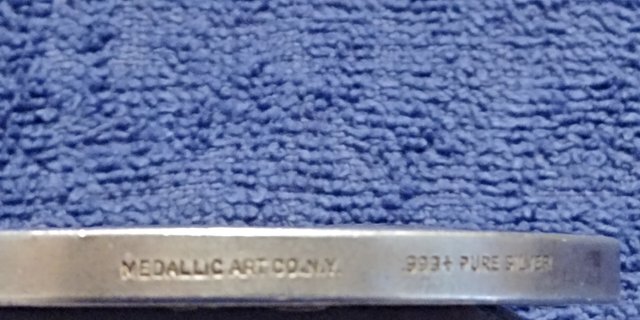 If you enjoy content such as this then please feel free to UP Vote........
Follow me here on Steemit @stokjockey
Also Support all of the Silver & Gold Stackers as well as #steemsilvergold !!!

---