George Washingtons Birthday is Actually February 22, 1732, It's Still a Holiday Today.........
Something Happened in the Last Fifty Years, when I was a Kid in the 1960's We Had Two Holidays One for President Washington and The Other Day for President Lincoln. Two Separate Days and Two Holidays..........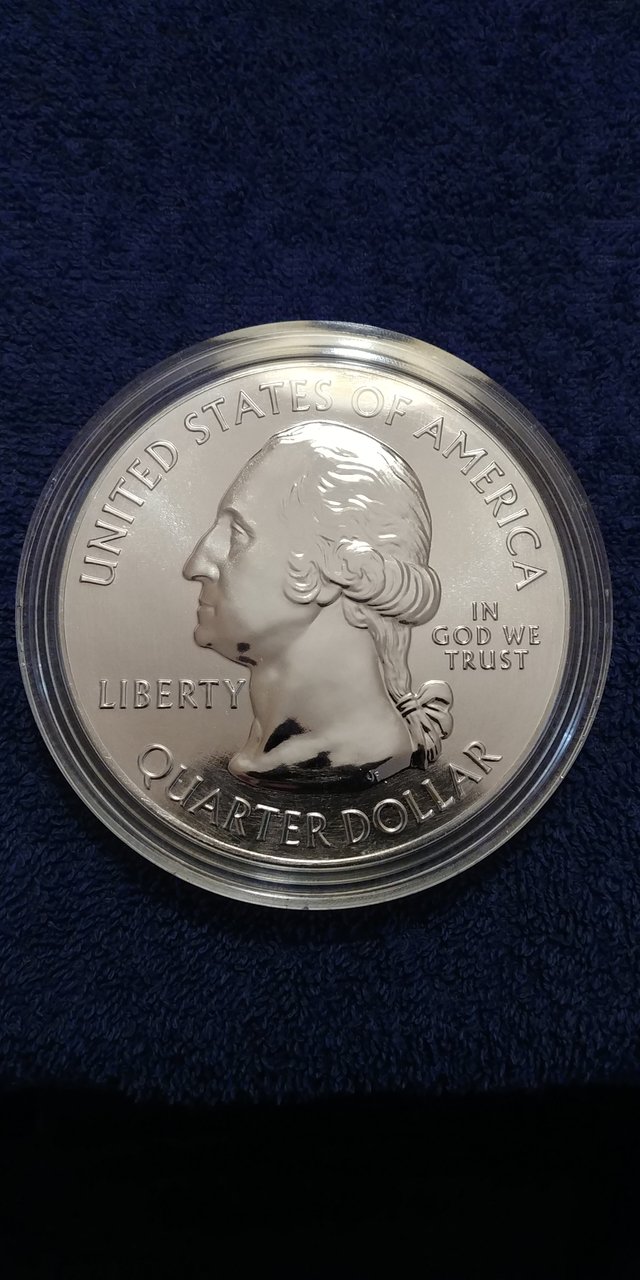 The SPOT Price of Silver on 2/17/2020 when I Post This is $17.87......
The Reason I am Doing this Short Post is to Tip My Hat to One of The Founding Fathers, George Washington......
As the First Federal Holiday to honor an American President, the holiday was celebrated on Washington's birthday under the Gregorian Calendar, February 22. On January 1, 1971, the Federal Holiday was shifted to the Third Monday in February by the Uniform Monday Holiday Act...........
I am Not a Fan of Government and I will Never be a Fan of Government. True Freedom is Not Slavery, We Currently Live in a System that I don't Think any of Us would have ever voted for if we Actually had a Choice.........
More Work Less Time Off, Thank You Government of 1971 for Making Lincoln and Washington's Birthdays Just One Holiday Day Off...........
Did You Know that We Had Two Distinct Holiday Days Off for Lincoln and Washington before 1971 ?? Of Course You Didn't because if You are Reading This you Were Probably Not even Born yet, or If you did know it just means you are OLD like Me, LOL..........
Enjoy Your Holiday and Keep on Stacking Silver, One Day Your Wealth will be Counted in Ounces !!!
If you enjoy content such as this then please feel free to UP Vote........
Follow me here on Steemit & Palnet @stokjockey
Also Support all of the Silver & Gold Stackers as well as #steemsilvergold !!!