Here are The Details of How Events Developed in This New York Times Article From October 21st, 1982.......................
https://www.nytimes.com/1982/10/21/business/bache-firm-fined-400000-for-role-in-80-silver-crisis.html
Personally To Me in a Free Market Most of us That Have an Interest in Silver Would Love to See a Couple of Billionaires Step Up and Corner The Silver Market and Yank It From The Hands of The Banksters...................
That Being Said lets Take a Look at a Silver Bar from Those Days in the 1980's when Pioneer Mint made Some Silver Bars With the Bache Logo and Serial Number on It......................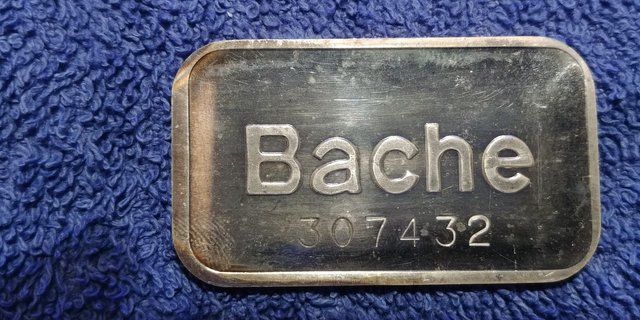 Reverse Side of The Bache Silver Bar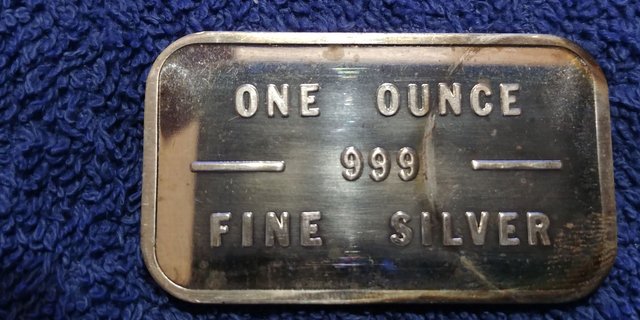 Five Years After The Price of Silver Crashed in March of 1980, The Hunt Brothers Still had Issues With The Federal Government and The IRS................
Here are More Details of Those Troubles from This 1985 L. A. Times Newspaper Article.......
http://articles.latimes.com/1985-03-01/business/fi-23803_1_hunt-brothers
It will be Very Interesting to See What Happens During the Next Few Years with The Price of Silver which in My Opinion is One of The Most Undervalued ASSETS on Earth Today...............
Free Markets Would Be Nice...............
If you enjoy content such as this then please feel free to UP Vote........
Follow me here on Steemit @stokjockey
Also Support all of the Silver & Gold Stackers as well as #steemsilvergold !!!

---
Sponsored ( Powered by dclick )
Hello, Steemians. Let us introduce you a new Steem B...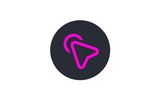 This posting was written via
dclick the Ads platform based on Steem Blockchain.