Welcome to the 100-club....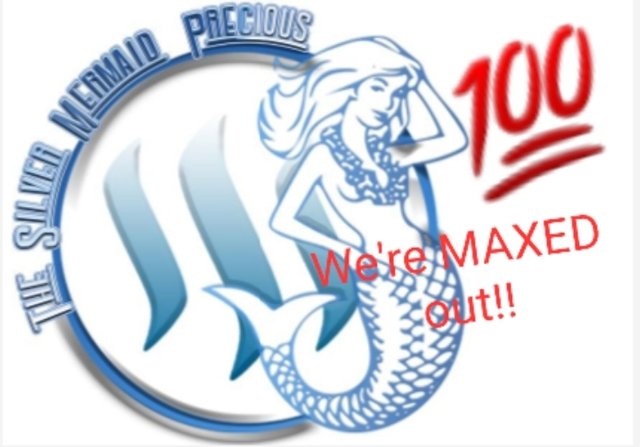 Today marks the "official" start to Summer, well it does in the Northern hemisphere anyway! So lets kick this summer season off with a bang, and increase everyone's daily upvote % to 💯%
Yep, thats right, members of the #steemsilvergold community, now get a 100%daily upvote fro the @ssg-community account.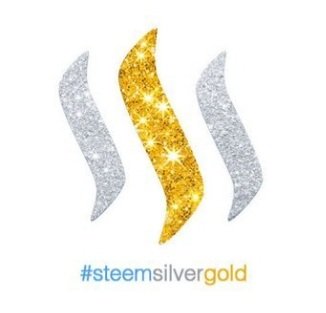 So keep posting, we will make it through this bear market stronger for it. Now is the time to accumulate the most amou t of steem you can, while the price os so cheap.