The end of the month is here, its time to pay the piper.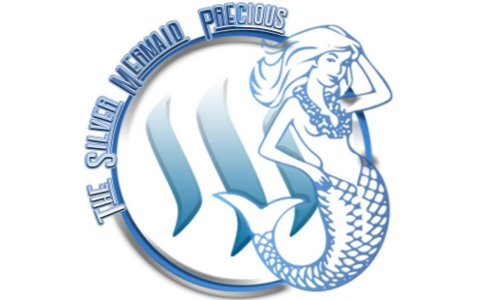 A very quick reminder to community members that tomorrow is a fresh, brand new month. This means igs time to pay the piper or risk missing out on a daily upvote from the @ssg-community account.
I wrote a few days back about current monthly prices, but if you missed that post, you can read it HERE. I always try and give everyone a little leeway when it comes to payment, but with lease payment due very soon i need to know whats coming in and going out soon.
So thats it..... short and sweet. All members welcome, new and older. Hit me up on doscord if you have any questions or drop them in the comment section below.