Hello July..... The XPILAR auto-voter is running smooth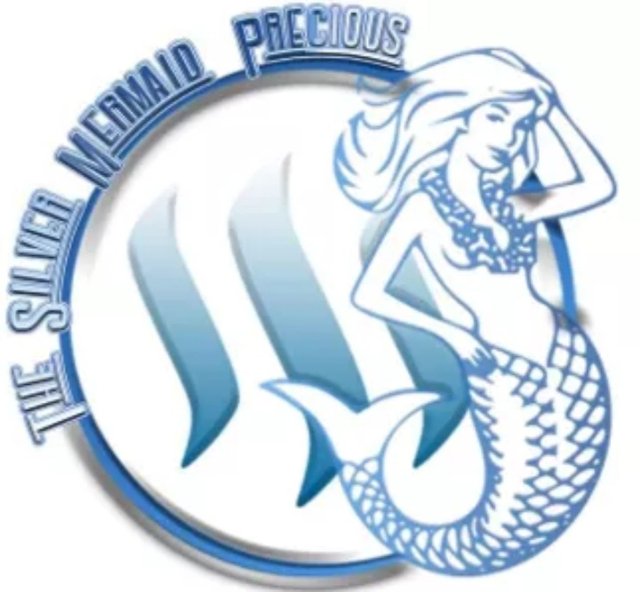 Sorry to keep laying these short posts on you, but ive only got one thing to cover today. Over the past few weeks, the "steemdb" auto-voter has been switched off and ive spent a few nights looking for a replacement to use.
For a while i was manually upvoting all the quality posts from the #steemsilvergold community, then luckily, i wasnpointednin the direcrion of the #xpilar autovoter. Thankfully, it was easy to set up and almost an exact copy of thenold auto voter.

Like most new things, theres always going to be some teething problems, and over the past week or so, the voting has been intermittent to say the least. This has meant that members have had to wait to be upvoted manually, but hopefully you should all be up to date. This also meant that our curation rewards took a bit of a hit, but after watching the voter this past 24hrs, it looks like the team over at WORLDOFXPILAR has been keeping busy and fixing their issues.
Want to find out more about gold and silver? Get the latest news, guides and information by following the best community on the blockchain - #silvergoldstackers. We're a group of like minded precious metal stackers that love to chat, share ideas and spread the word about the benefits of "stacking". Please feel free to leave a comment below or join us in the community page, or on discord.