Hello Steemsilvergold
I put out an idea post last night with a few great reply's, it looks like some sort of gold coin/bar at 1 or 3 grams seems to be a popular but that's something i cant do over night. @tbnfl4sun had a magic idea and informed me that he has a SSG server on pokerstars that is laying unused and wasted. Im not to sure about you guys but i love a game of POKER weather its tournament are cash, i would prefer cash. I used to play every weekend on the 888poker webcam tables, was great playing a talking with people. Would this be something we could do on a monthly basis? Like 1st Sunday every month are something? So this a feeler post to see if it would be worth the time to make it happen.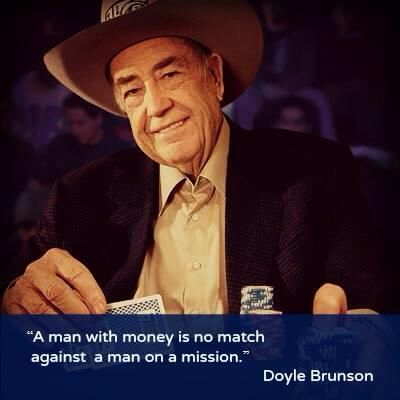 How to go about it
These are just a few idea's as i would assume this is @tbnfl4sun project and he has his own ideas. This is just a feeler post.
Tornament's
Max buy-in $20 (Special event's $50)
First out has to send an oz to whoever knocked them out (double the pain)
Side bets are aloud - Steem being the currency
No splitting the prize pool. Every game has a winner
Cash
Max blinds 25/50 cent
Again, side bets are recommended for the sickest
Muilt-tabling is an option as well
So there are the first few things to roll off the top of my head. I pretty much down for whatever as like i said, i do enjoy a game of poker. I have played pokerstars before and i dont remember there being any problems with it. If an SSG poker server is set up and ready to use, then why not?
If you have played before, you will know the feeling you have when you are sat at the table and you get these 1st 2 cards on your first hand. You tilt the cards up just a little bit slowly and bingo motherfuckers, pocket rockets. Slow play them bitches and stack the donkey that raises. Ohhhh, im wicked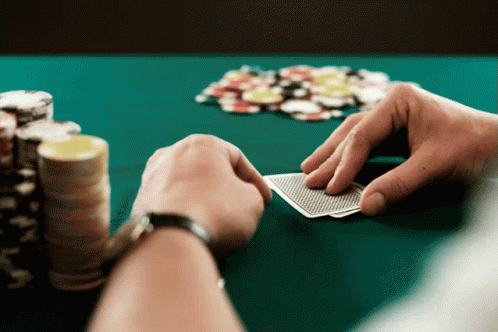 .
Playing online with me is safer for you guy anyways, much more cheat free. If playing live, im always trying to find that angle to get your chips. That's you ace in the hole!!, lmao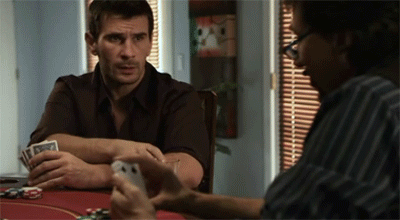 .
How many poker faces do you have? I have a few different gears but im really a fish. Never understood covering yourself up when your hands do the talking.


.
Anyways, its always fun to play with people that dont know who to play. It makes the game much harder as you cant read from someone who does not know what they are doing. I wonder which of our members is this guy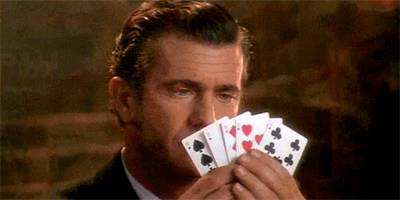 Thought and comments below please if you would be interested in getting this set up? Im sure @tbnfl4sun has ideas as well. I personally would really enjoy this, sorta like a monthly meet up which poker and good craic ( criac = Northern Irish for good times) So lets see how many of us have a wee gamble in them
.