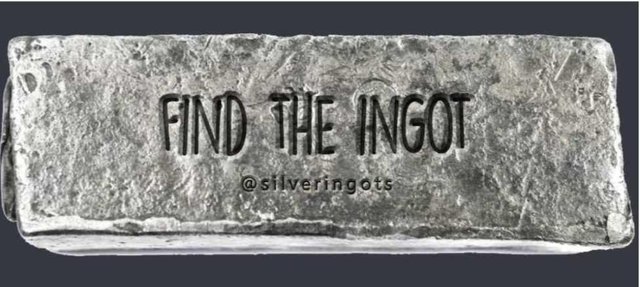 Epic Photo Tonight!!! LEGO LAND
Be the first person to comment the exact location of the 1oz silver ingot in the photo below and win 2 points. That persons comment will also receive a full upvote from me. The next 4 people to comment the exact location will receive 1 point. Any participant who accumulates 25 points overall will win a choice GIVEAWAY! The points will never restart! Play at your own pace and grab those points when you can!
This is the 1oz silver ingot that will be hidden in the photo for ROUND #4. Often times it is only partially visible. Zooming into the photo will help with the search. The quarter in the example photo is only there for size comparison.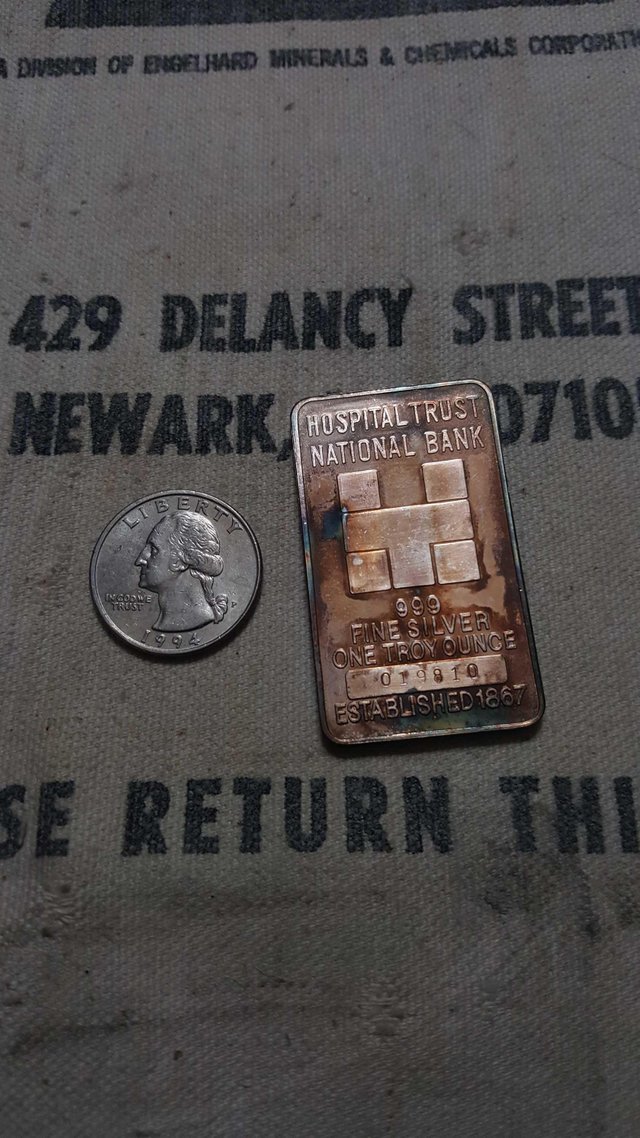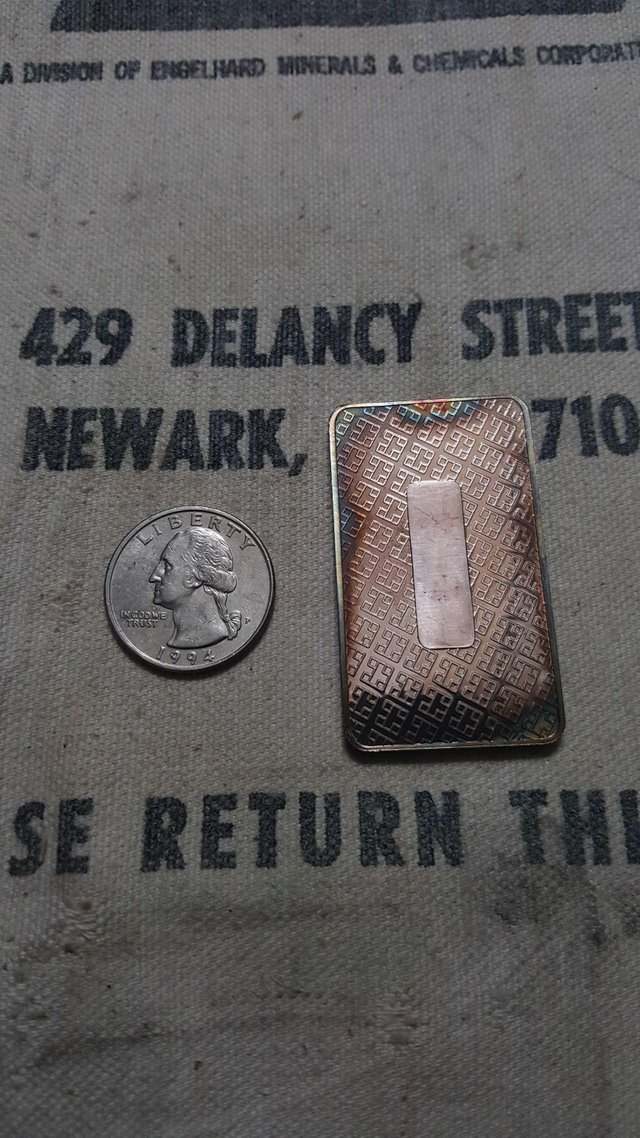 I am going to wait atleast an hour to respond to the locations in the comment section. This will allow more people to participate!
** PLEASE DO NOT REPLY TO OTHER PARTICIPANTS COMMENTS WITH YOUR LOCATION. THAT MAKES IT DIFFICULT TO FOLLOW ALL THE ENTRIES. ENTER A LOCATION WITH YOUR OWN COMMENT. EVEN IF YOU AGREE WITH SOMEONE ELSES ENTRY**
Thank you ✌
Find the 1oz Hospital Trust silver ingot in the photo below: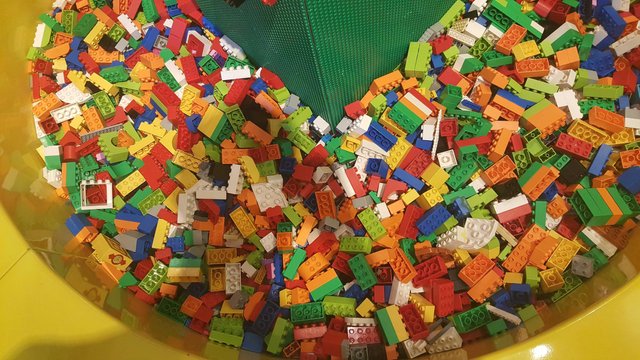 GOODLUCK!
This game is intended to be FUN and COMPETITIVE! Give yourself a break through out the day and FIND THE INGOT.
If you enjoyed this article please RESTEEM UPVOTE and FOLLOW!
All of my posts on Steemit are done through my #Esteem app on my android mobile device. Quick and easy!
Follow me on Instagram: collectbulliondotcom