Wanted to post a neat bar I just listed for sale!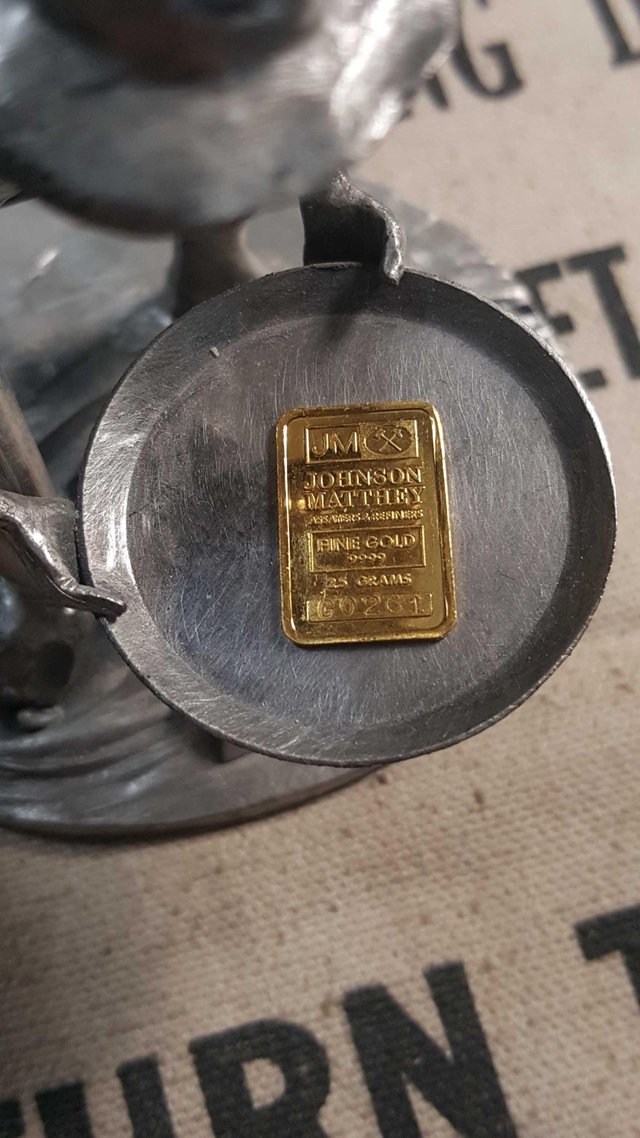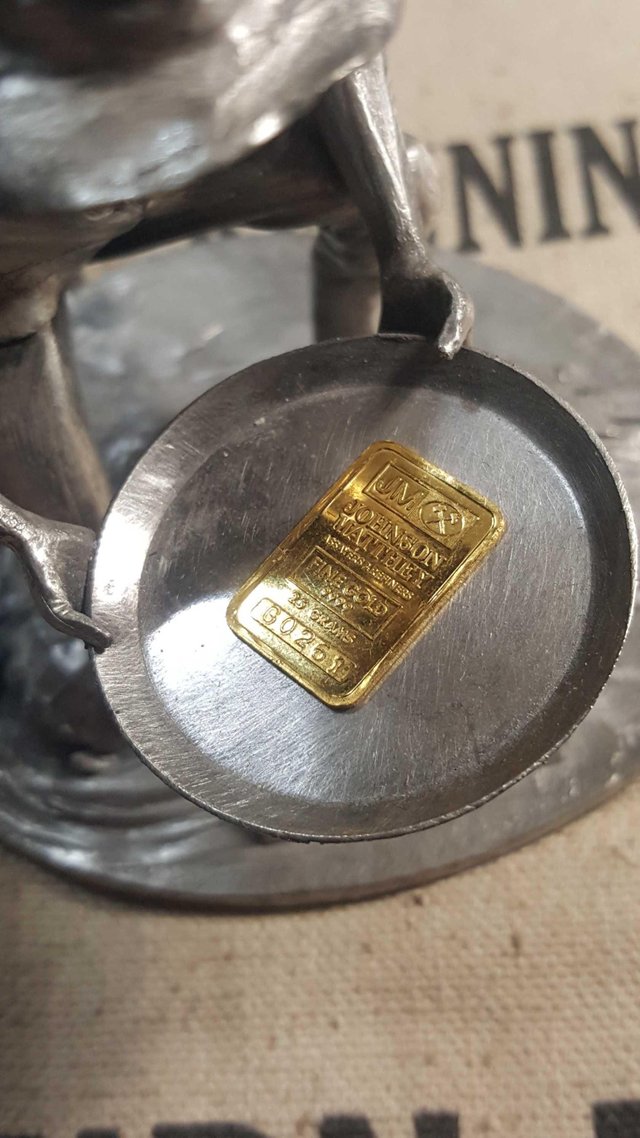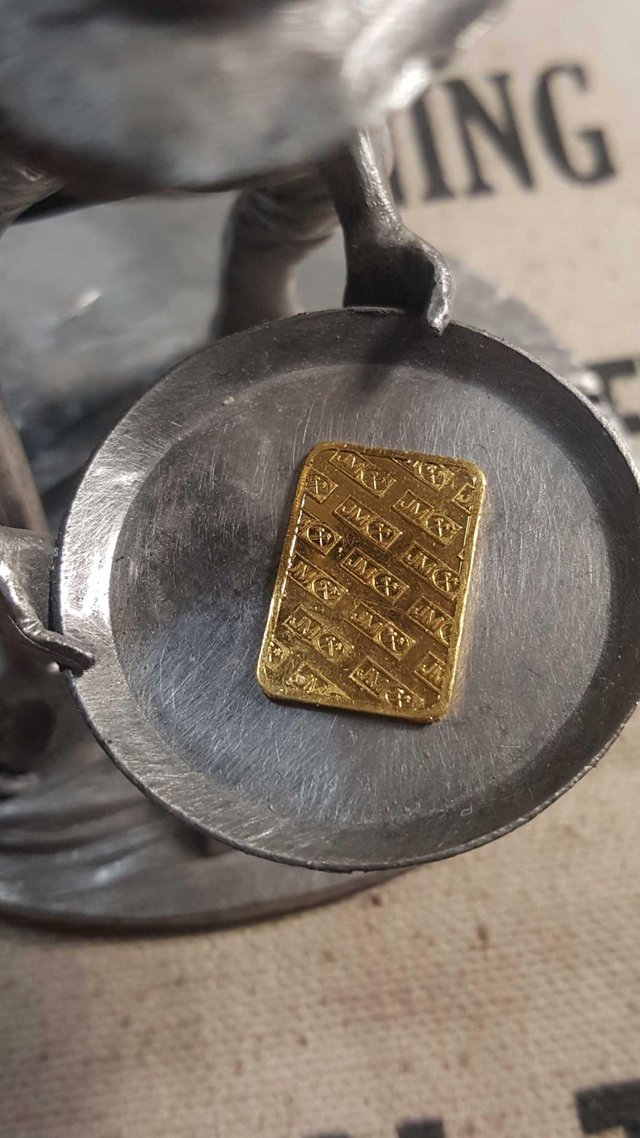 Johnson Matthey 2.5 gram 9999 fine gold bar.
Price: $170.00 shipped with in the US. Additional cost for international shipping.
Payment: PayPal, Venmo, Cash App, and Crypto.
This item is posted on other social media platforms. I will update this post if it sells. Claim it in the comment section below if you want it !
I published this article using the ESTEEM app on my android mobile device. Quick and easy!
Follow me on Instagram: @collectbulliondotcom