In between my 'Find the Ingot' game and informational silver ingot posts I am going to be publishing subtle posts that brings pleasure to the 👀👀EYES👀👀.
Also know as 👀EYE CANDY👀
The photos in the posts will include all of my interests and hobbies. Which are silver ingots, physical crypto currency coins, cars, knives, and bank notes. Now let's go!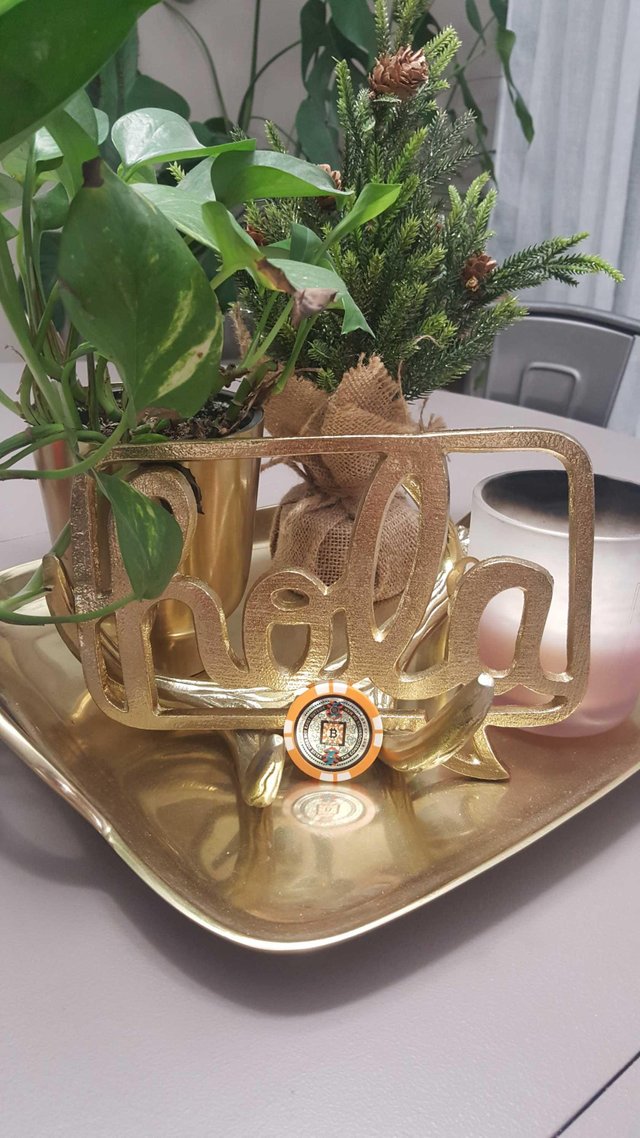 ☝️ (Pre-fork) Satori Coin Pomer Chip. Funded with .001 Bitcoin. The private key is hidden behind the hologram on the reverse side. Japan ended production last year on all Satori coins. Grab the crypto collectibles while you can!!!🤜🤛
There it is. Quick and simple for your viewing pleasure! If you enjoyed this article please RESTEEM UPVOTE and FOLLOW!
I published this article using the ESTEEM app on my android mobile device. Quick and easy!
Follow me on Instagram: @collectbulliondotcom