Evening all....

I'm gonna do another raffle but this one will have a little bit of a twist.
It will involve one of these two coins or possibly both.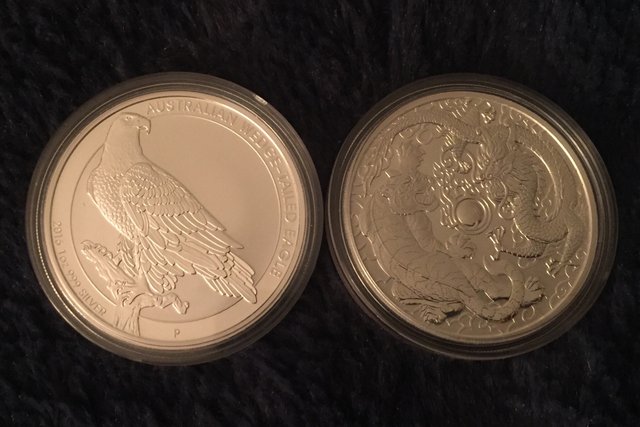 The first is 2016 Perth Mint Wedge Tailed Eagle Coin and the second is a 2018 Perth Mint Tiger and Dragon Coin. Both of these coins sell for nice premiums. The wedged tailed eagle goes for about $30, and the tiger & dragon goes for about $50.
So here's how it's going to go:
I am going to run this raffle for a full seven days. If there are more then 80 entries the 2018 Perth Mint Tiger & Dragon Coin will be the one raffled off. If there are more then 125 entries both coins will be raffled off. Under 80 entries will just be the 2016 Wedge Tailed Eagle Coin. If the 125 entries is met the coins will be raffled off separately. So as long as you have more then one entry you could win both coins.
Raffle info:
Since the price of Steem is still in the toilet, and I want to give everyone a chance at this raffle. Each entry will be 2 Steem. You can have as many entries as you would like. Please let me know in the comments how many spots you would like. Last raffle people sent Steem without commenting and if I didn't check my wallet they would've been excluded from the raffle.i will send the coin or coins to wherever the winner lives free of charge.
Please resteem to help spread the word.
Here are some close ups of these beauties....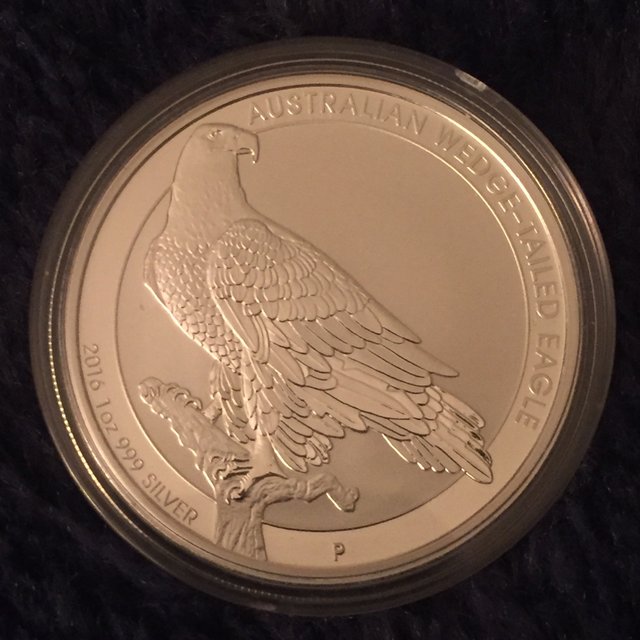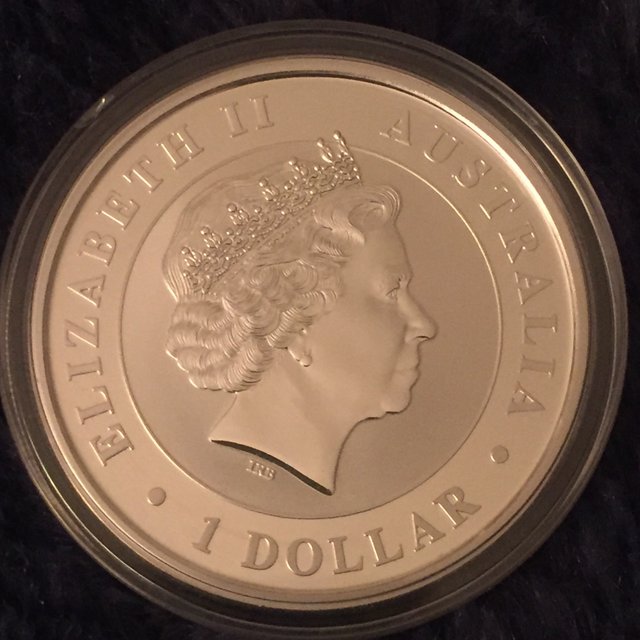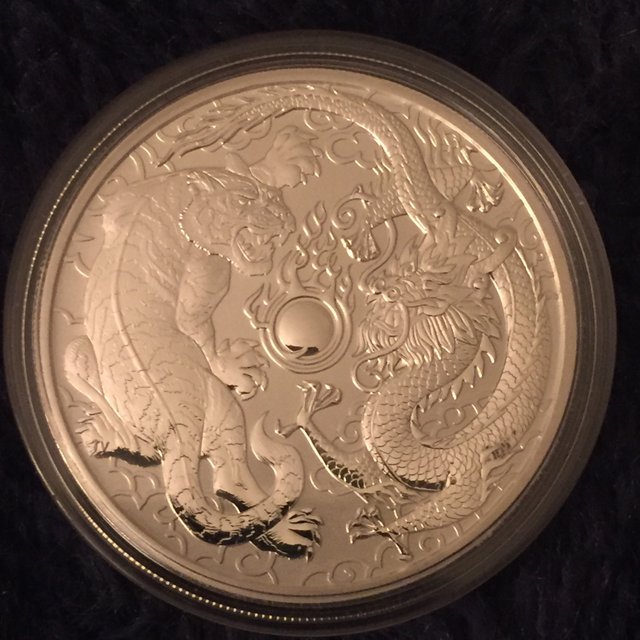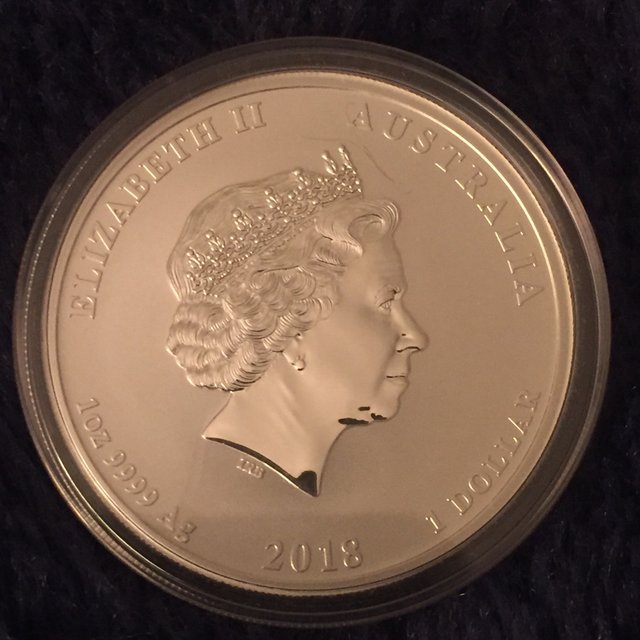 Thank you and good luck.......