Evening all....

Here is the last of the bars from my purchase.
It's a 1974 Johnson Matthey Canada Bar. This might be the oldest bar of the lot, but I'm not quite sure yet.
Either way it's a beautiful specimen and has already been placed in my private security storage facility.
Here it is.....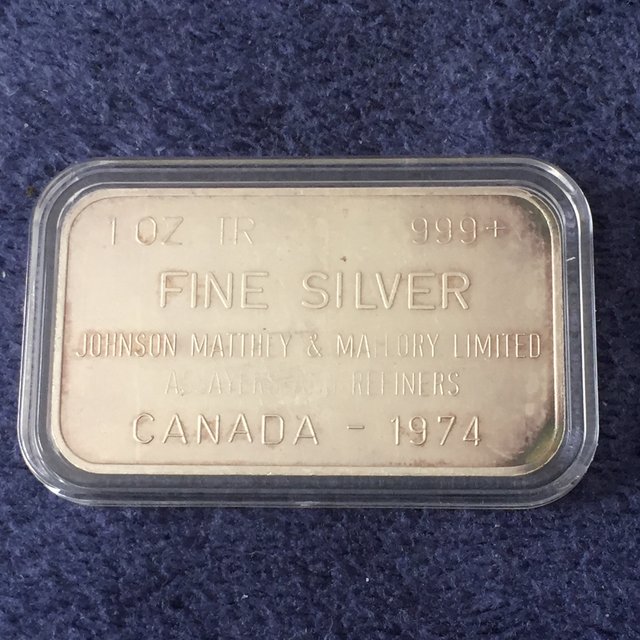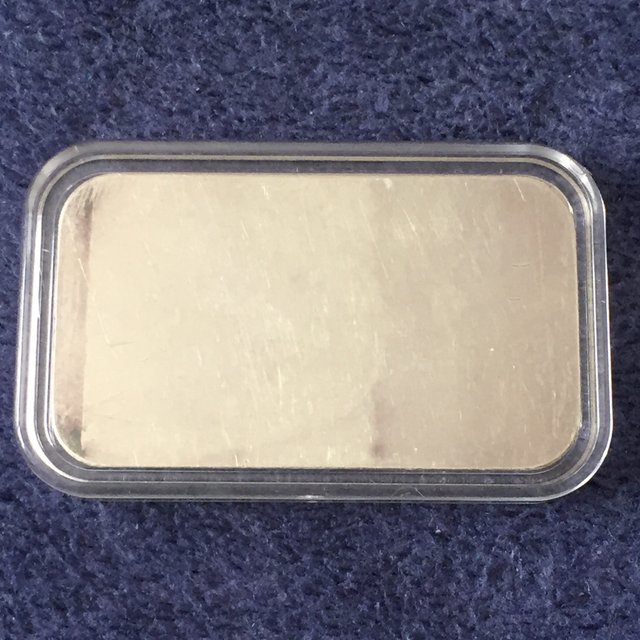 Thanks for stopping by...