Yet another big 2 kilo or over 64 ounce nugget has been found in the gold Nugget Capital of the World, Victoria Australia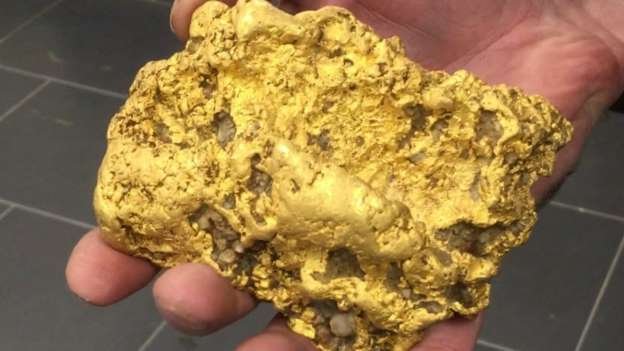 Picture sourced from www.msn.com/en-au/
It was found in the outskirts of the old gold rush mining town of Ballarat by a prospector using the awesome Minelab gold detector.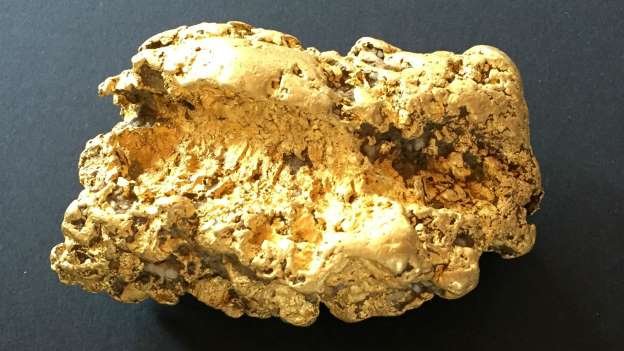 Picture sourced from www.msn.com/en-au/
He has already received a offer of $160,000 for the impressive nugget. If you would like to read more you can follow this link for the full story.
https://www.msn.com/en-au/news/australia/prospector-unearths-massive-nugget-at-old-gold-rush-town/ar-AAET4iW?ocid=spartandhp
Thanks for stopping by for a look, cheers.