I am guilty of liking several high premium areas bullion, coins, jewelry for the Mrs. While some bullion has a premium nothing comes close to this yet. I don't have any key dates in Morgans or Barbers but I have always like the 3 Cent series, especially the Silver Three Cent (Trimes). They are normally in awful condition and not common to see in LCS.
I think my calculations are correct - but its been a long day
Highest Premium - 7000%+ over spot
Weight .75 grams
Silver Content 90%
Total Silver .021701754 Troy Ounce
Melt Value $ 0.36
Cost $25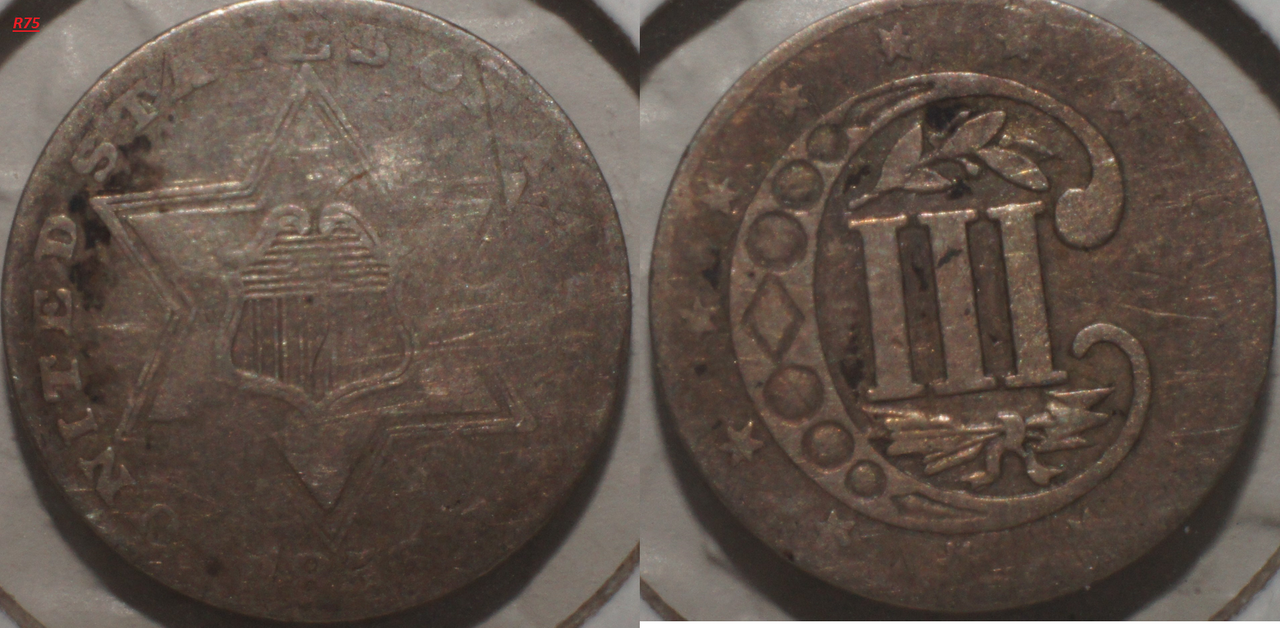 Close second Just shy of 6000% over spot
Weight .8 grams
Silver Content 75%
Total Silver .019290448 Troy Ounce
Melt Value $ 0.32
Cost $18.95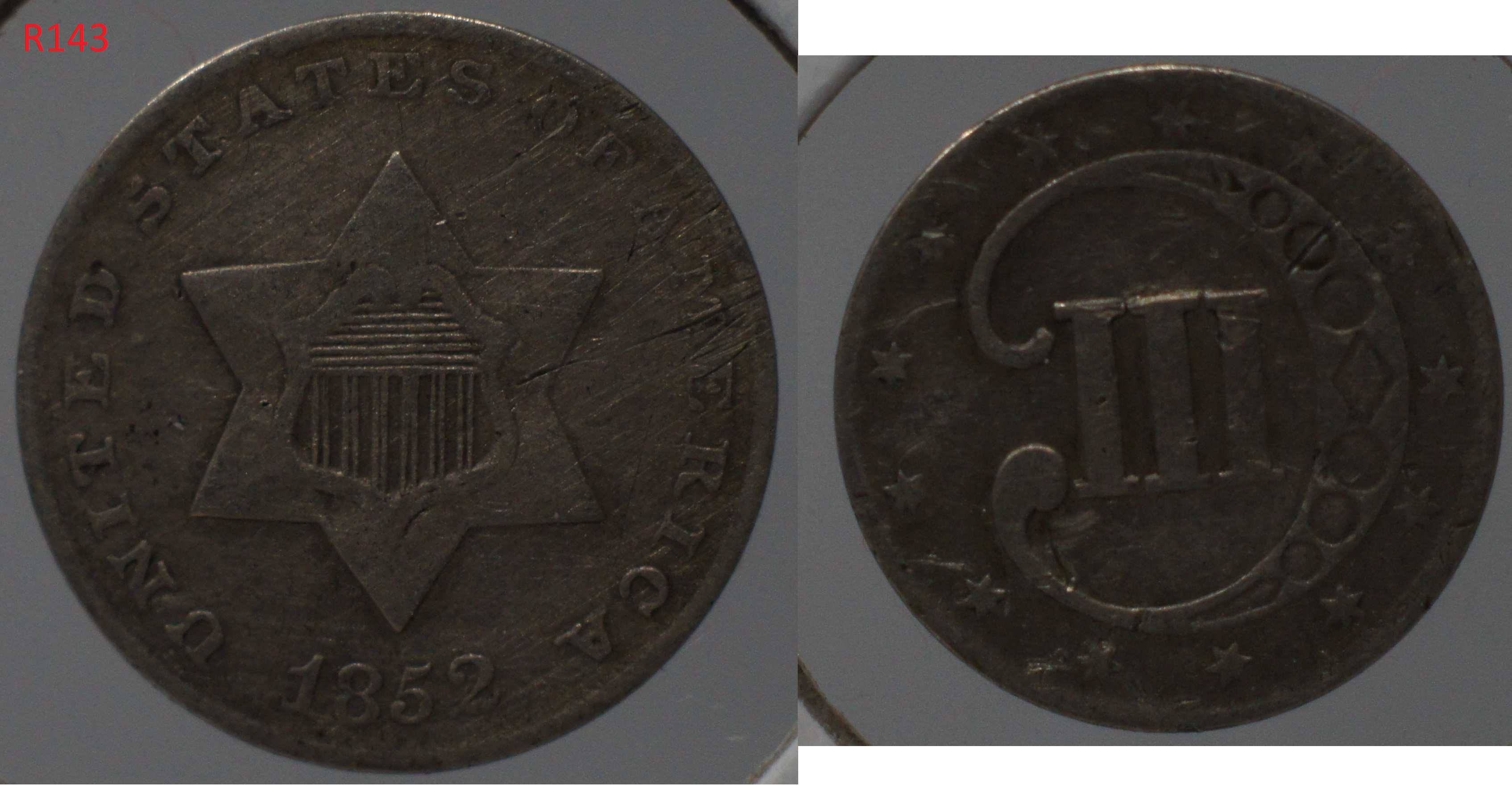 Show me some of your highest premium stuff!