My plan was working, I was resisting the urges for over 6 months, and continued to stack up capital so I could finally make a large move when the time was right. But I was weak, I broke down, I fear this will be the first of many transgressions. I will blame the weather and cabin fever, but really Provident Metals is to blame with their Welcome Back Minnesota deals.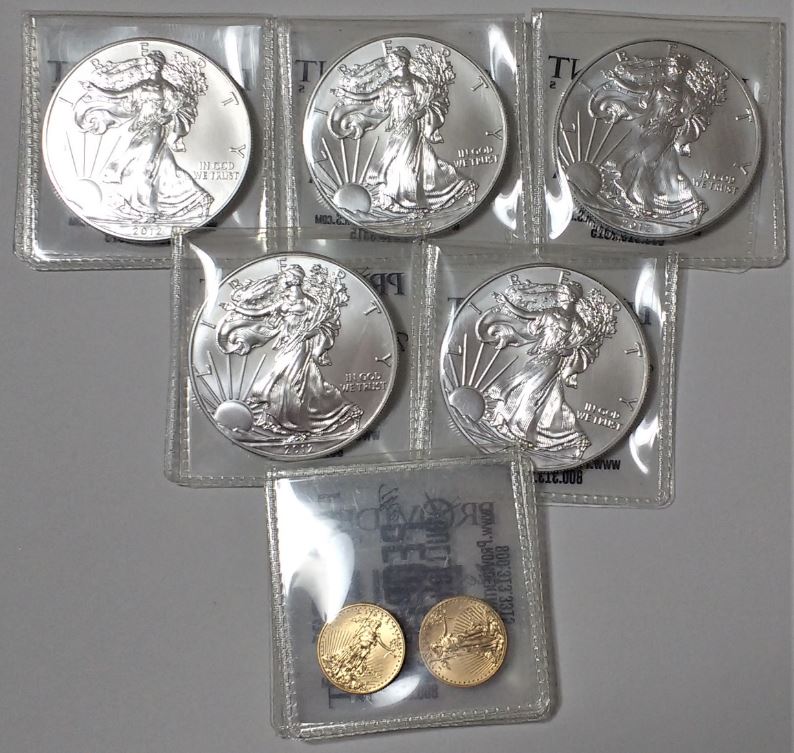 $.99 over spot ASE
6% over spot for 1/10th AGE...
Free shipping
Got back from a business trip and they were waiting for me.
Made a dent in my dry powder, but the itch is back.... and strong. I fear soon there will be powder, only more metal.