A few weeks ago I took advantage if my first ever ebay bucks offer. I bought a bunch of junk silver and... actually maxed them out for the quarter on my account. But Mrs @SbsParts also has an account.
Without further ado, here's one of the things that I bought.
Walking Libert Half Dollars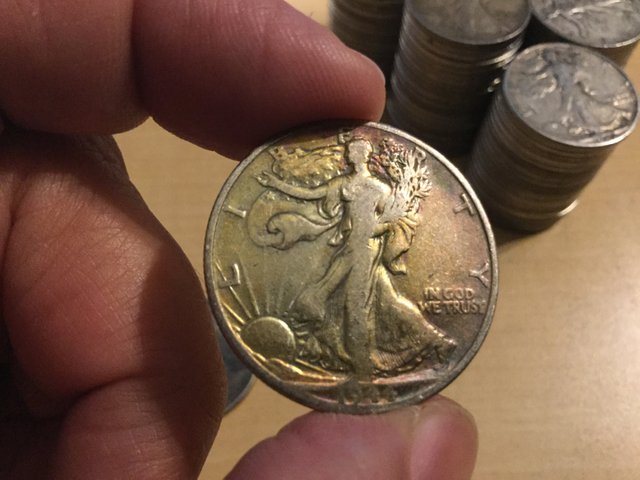 They're not all this nicely toned
So I ended up getting Eighty Dollars Face Value of them.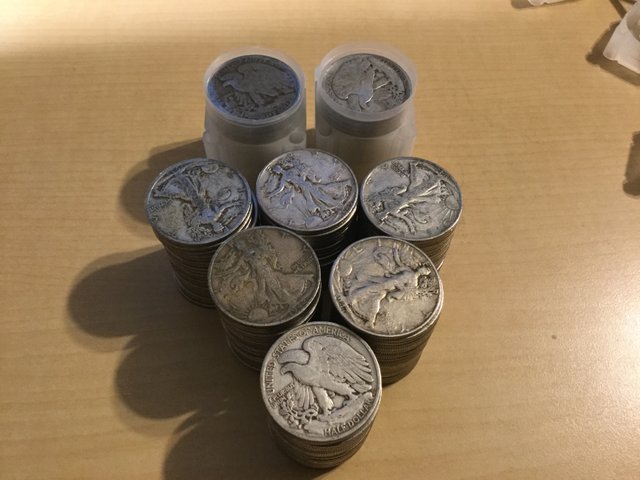 for about 10.5x
They're even more to play with outside of their tubes.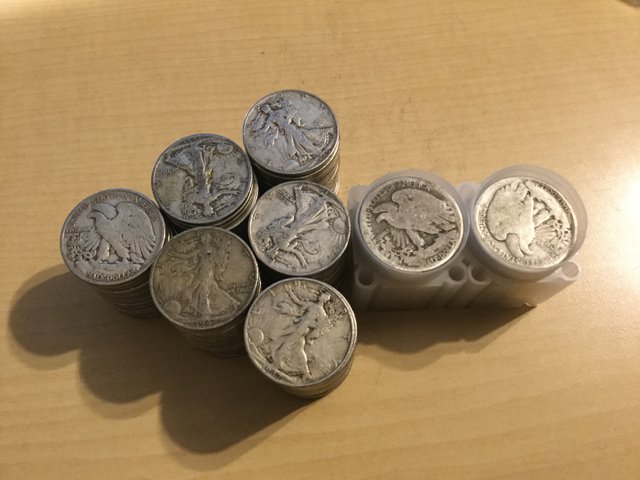 Sad to. Say, that's going to do it for now. But tomorrow I plan on posting another contest where you can win some STEEM. I didnt know the response to the last one would be so great. Thank you all.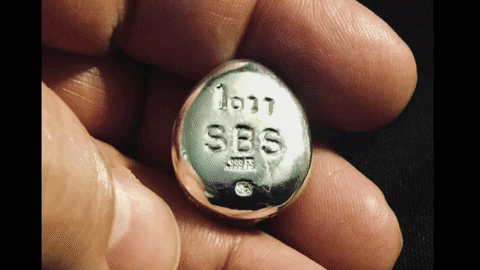 Please Comment, Follow, UpVote, & ReSteem


@SbsParts