Here's a video of one of my favorite pieces of poured silver.

I made it... and per ancestry.com the majority of my genes are Native American. So I feel that connection as well ;-)
No big post today. Check out the vid though. Thanks!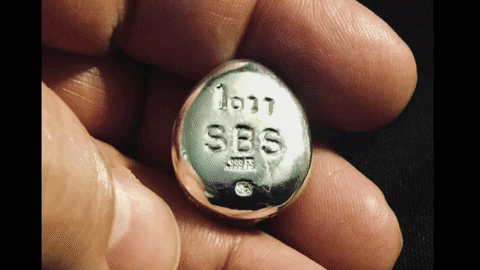 Please Comment, Follow, UpVote, & ReSteem


@SbsParts.. where's my upvote, Precious?