So I decide to try to expand my horizons and pour a silver elephant. I got my mold: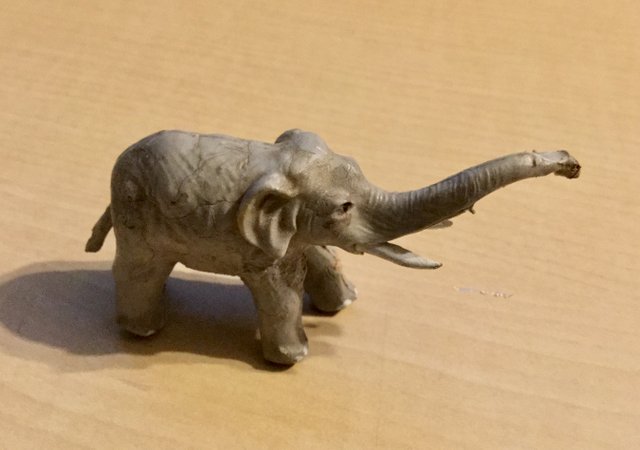 I packed the sand around it, made my sprue... heated up the molten silver. Then THIS came out of the mold.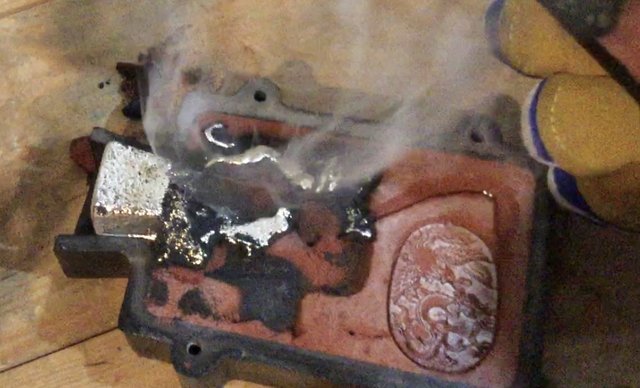 So I cleaned off the sand and took it to the dremeling wing of my private Silver Smithing Institution.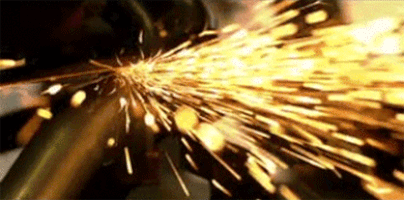 It wasn't pretty. The master silversmiths, one of them is even a real life doctor... like with a lighty thing on his head and everything, told me they could not save my elephant.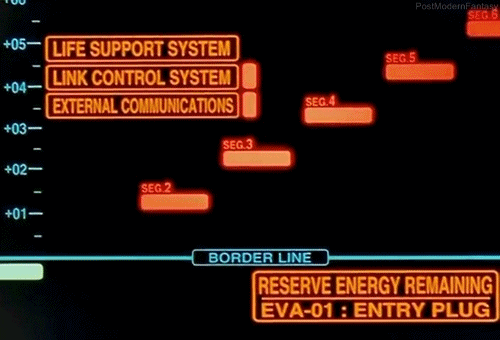 I told them to do just do what they were able and give me back ole Stampy the elephant in whatever condition they could.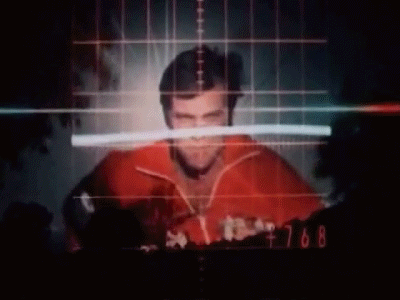 This is what they gave back to me.... Unrecognizable as an elephant IMO: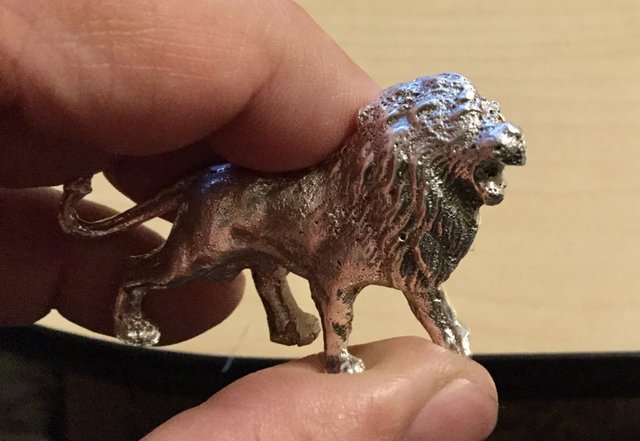 That's not my Stampy... I don't know WHO that is.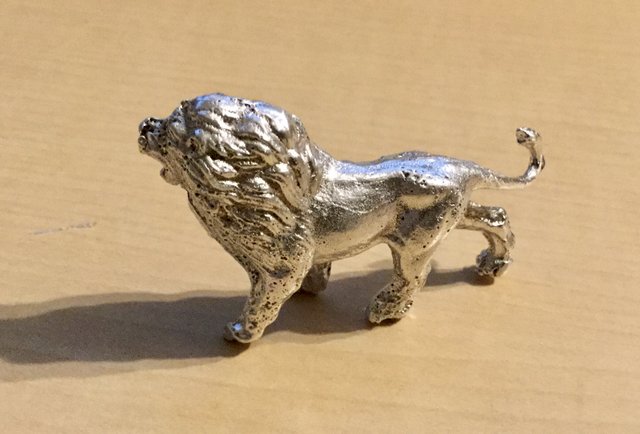 But still... wait Stampy was a girl, how did they?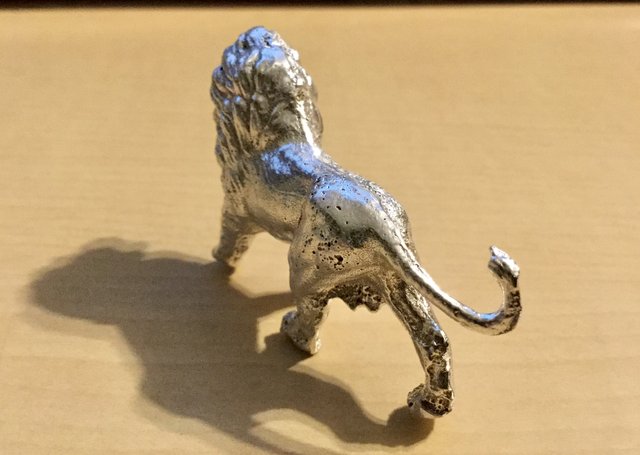 In all seriousness when I was grinding away the flashing between the legs I decided to leave a couple of bits hanging down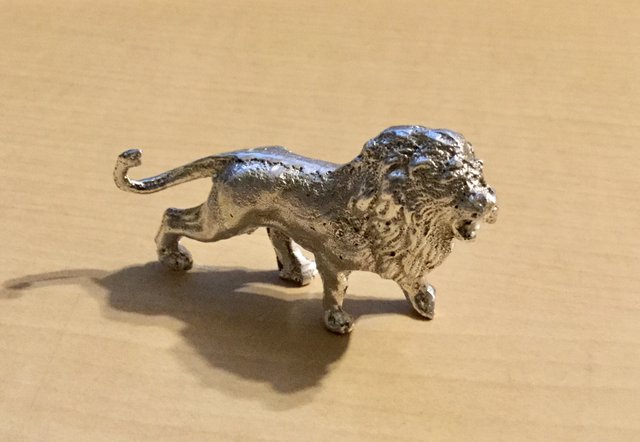 With Stampy's new found testosterone coursing through her... HIS elephant veins... LION veins... He's decided to find himself a perch. Like Pride Rock or something.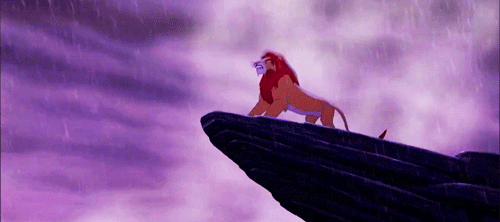 And there he is. Changed his species, changed his gender... changed from plastic into silver. He may even want to change his name.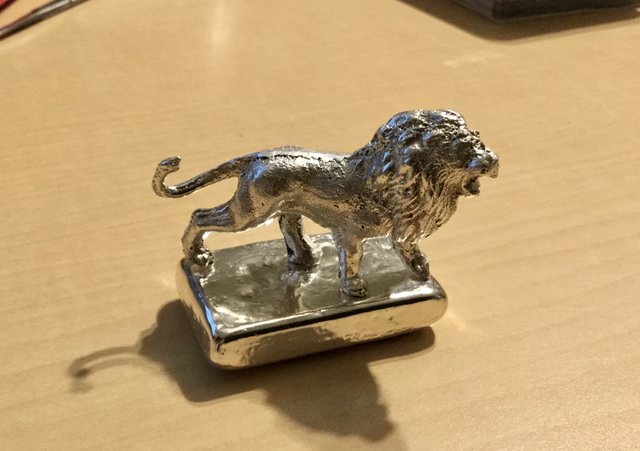 CONTEST! Guess his weight and win some STEEM! Guess down to the 1/100th of a troy ounce, for example 2.56 ounces.
guess the weight of the lion only, WITHOUT the silver bar - pride rock
Contest will end on Friday, mid day Chicago time. Good luck!
Until next time my friends... I bid you Adieu!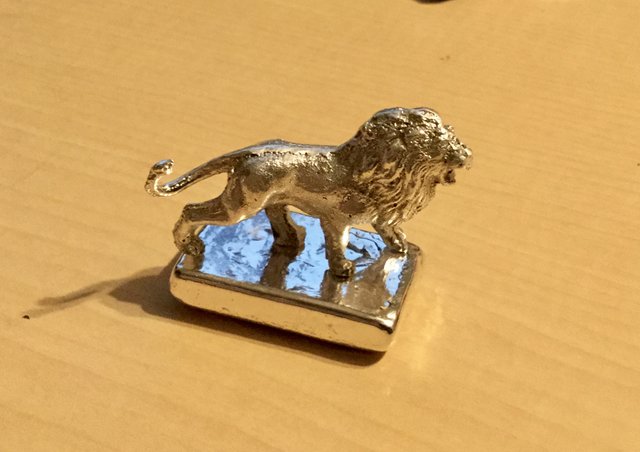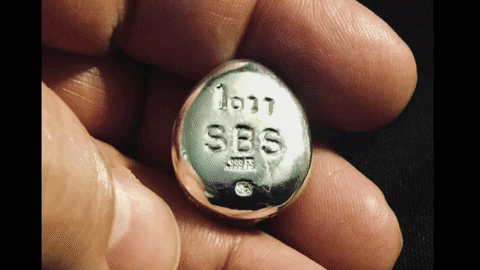 Please Comment, Follow, UpVote, & ReSteem