I ordered 100 random "secondary market" silver rounds... ONE of them was this
Hoffman and Hoffman: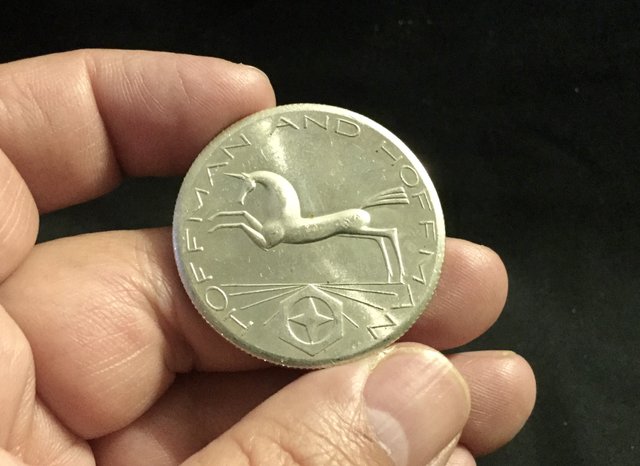 Why is 1981 considered vintage? When spot goes way up "generics" are the first to be melted down.
Here's the back of the H&H round: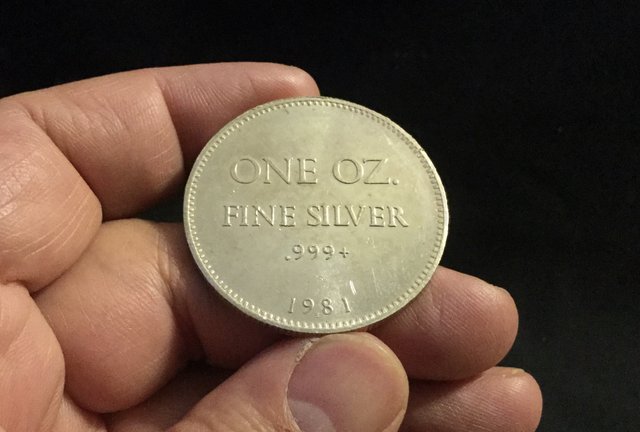 and the edge.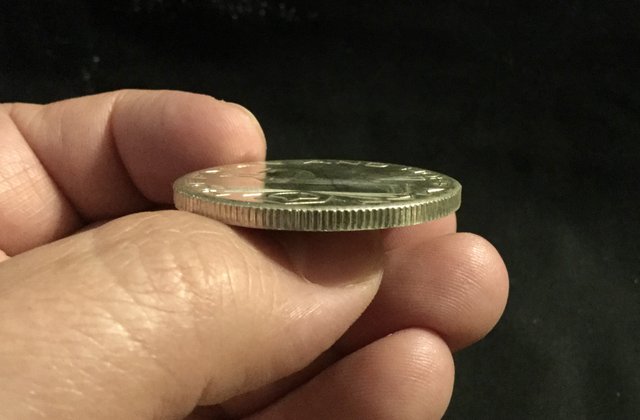 It's an unassuming round. Simple, elegant... very desirable.
Here's another random... I know very little about it. But it has a narrower diameter than most of the others.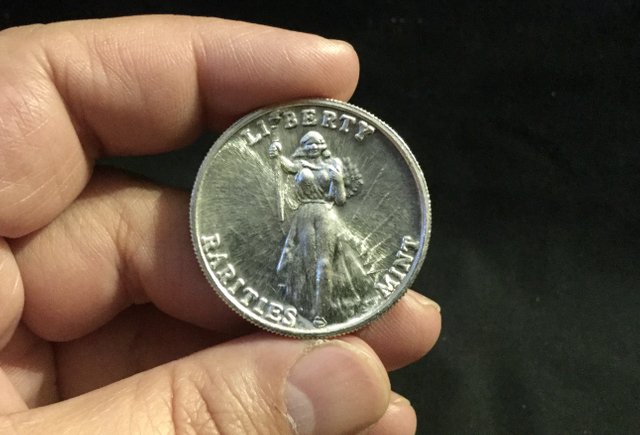 And higher relief...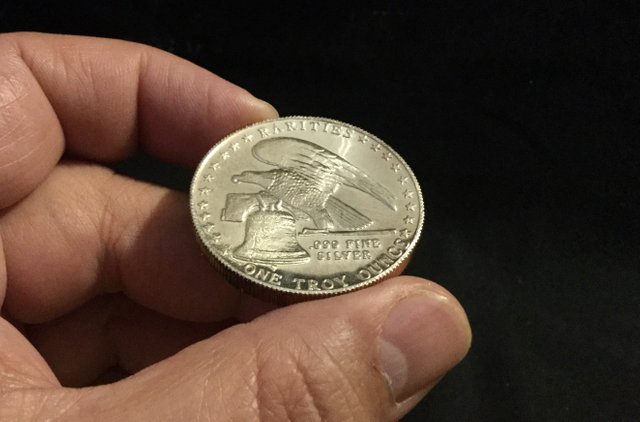 Another pretty, pretty piece of silver.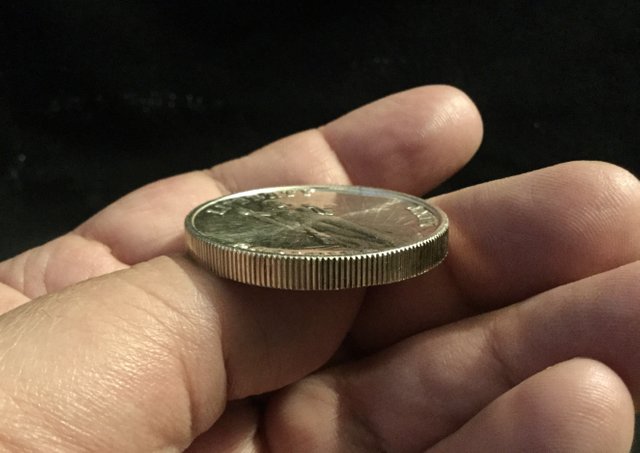 Some of the pieces you get when ordering randoms from the secondary market are just plum hard to identify. Of course, that's part of the fun. And every now and then... you find a rare, valuable gem ;-)
Peace, Yo!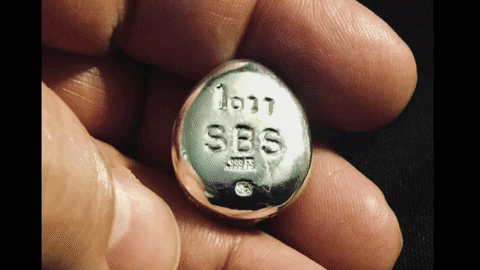 Please Comment, Follow, UpVote, & ReSteem


@SbsParts