Here's a pretty little gold coin. I didn't even realize it was a restrike. I'll start with the reverse since it has the badass double eagle.
20 Austrian Coronas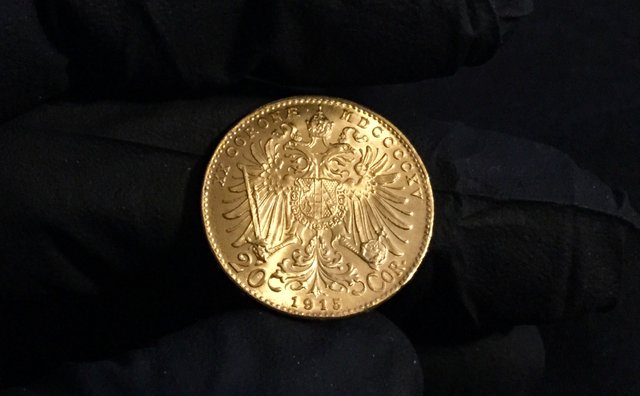 Featuring Franz Joseph I of Austria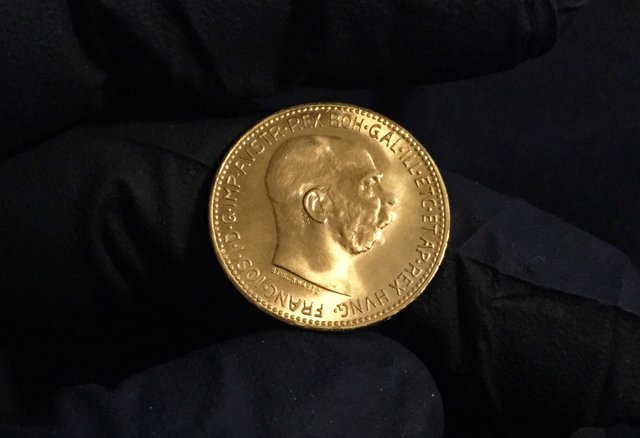 Then of course, there's the edge lettering. Pow-chikka powow!
Viribus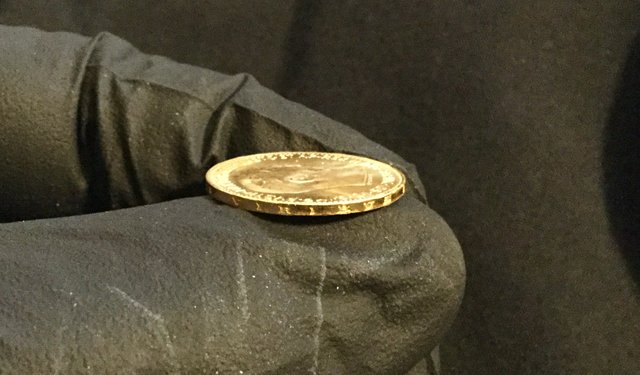 Unitis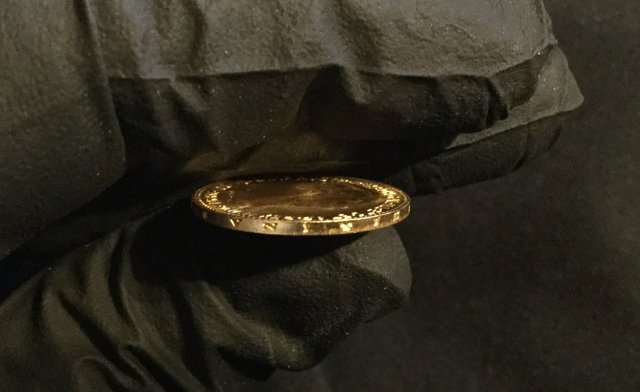 It means "With United Forces" and it was the emperor's personal motto.
Thanks for Stopping By!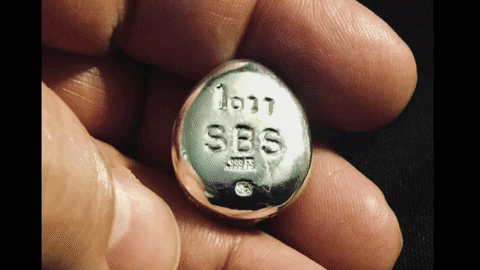 Please Comment, Follow, UpVote, & ReSteem