I had this pile of boxes to open... about 4-5 days ago. I learned long ago on YouTube that very few people will sit through a long video. The analytics show that most people watch for about 1.5 minutes. So those long 15-18 minute unboxings are falling on deaf ears.
My solution? Break the uboxing up into several videos and release it over several days. So I did. Here's Part 1:

The day I released Part 2:

I didn't tell people how many parts there would be. I didn't want them to lose interest
And finally... today, in fact, I released the Finale, Part 3:

So that's it... no PICTURES today. But please.... watch my videos. Enjoy!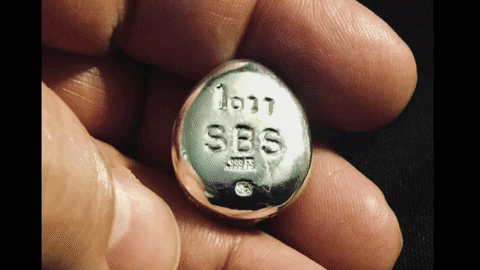 Please Comment, Follow, UpVote, & ReSteem


@SbsParts