We complete this weekly wrap-up of the markets on a Sunday morning, taking a look at the some major news headlines that affected the world markets. The FED vs the Trumpster. China Trade was again in the news.....precious metals rose, the USD rose then fell, the markets had a last minute rise into the Labor Day Week-end. We have Dorien, a Cat 4 hurricane, barreling toward Florida.

All charts are weekly candlesticks.
Precious metals were up for the week. Silver had a moon shot up $1.09, exceeded the 1.618 fib level at 17.99 and closed well over 18 this Friday. The USD closed at 98.76, up over 1.21 for the week. So metals and the dollar went up together.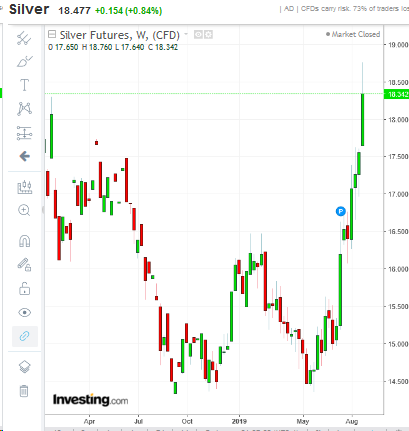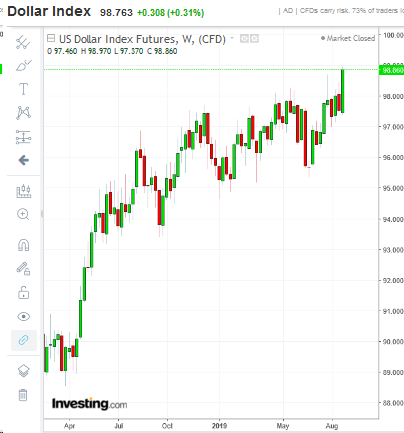 S&P500 was up for the week, a valiant comeback of the PPT, but they worked their magic on extremely low volume compared to the down volume the previous Friday. A bounce in a down market.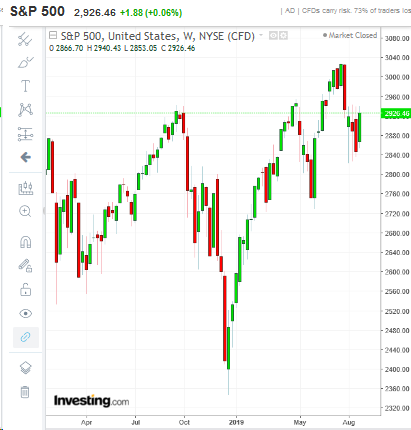 Crypto was hit hard mid-week after trading within a range for a couple of weeks. A downdraft happened mid-week and waiting for market moving news. Total token tracked rose 68, now at 2543. Total marketcap to 250mbillion, down 15 billion. BTC dominnce at 69.1. Steem at 0.1671, at #79. Chart for BTC seems to be rolling over and could head to the 8000 level.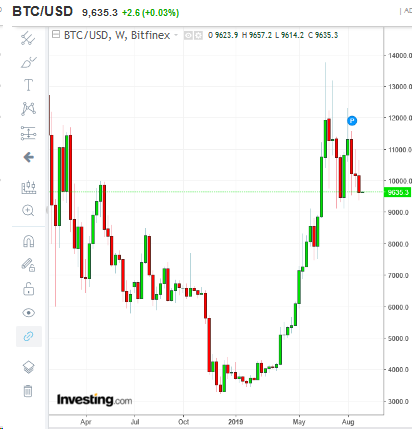 Keep stacking. Go get you some.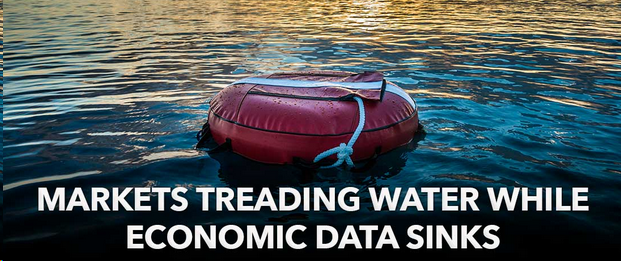 Thanks for following @RollingThunder