WOOOOOW, as we open trading futures in the far east, we see a continuation of the bloodbath. As soon as wall street closed, the futures took off and dropped another 30 points after-market.
Precious metals took off as the risk-on trade, gold pushing toward 1482, silver lagging. USD was a dog, the Euro now over 1.12.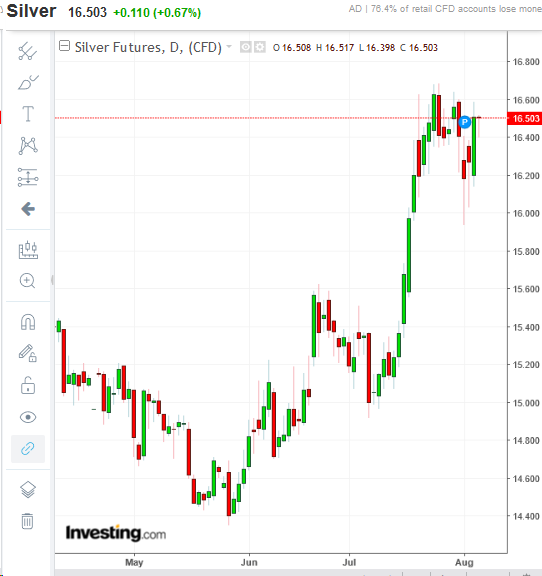 S&P dropped 3% yesterday, and the world is joining the party. Selling begets selling......selling S&P500 ETFs, begets selling each individual stock in the index. Basic math. Fair value is even worse, sporting a _14.79, a huge negative to the opening bid, S&P500 at -42, DOW futures at -376. Plunge Protection Team (PPT) in the morning??????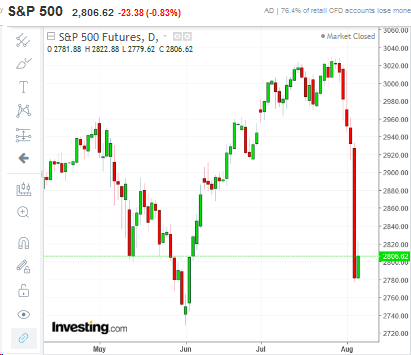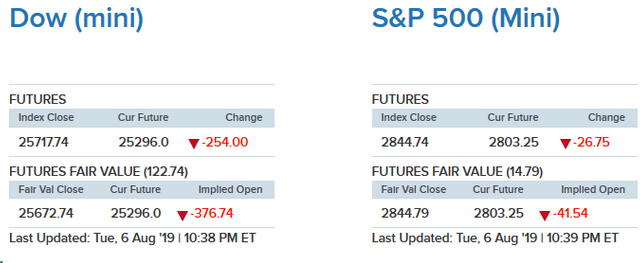 Crypto is up over 11k, BTC dominance at 68%. Steem at #81, down 3 places, a price of 0.2173, a lower low.




Keep stacking. Go get you some.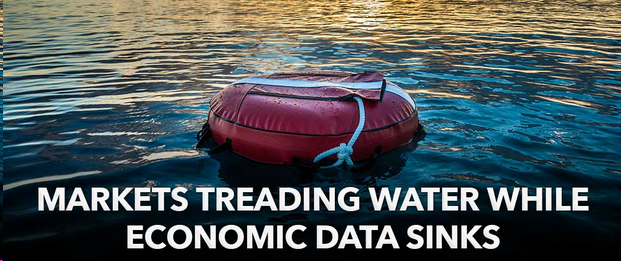 Thanks for following @RollingThunder