As we look at the post-market futures, we see a continued down market in stawks, a slow turn to the downside. As the market goes down, then all at once. Debt is way out of control.
Precious metals were up slightly as the dollar showed some strength.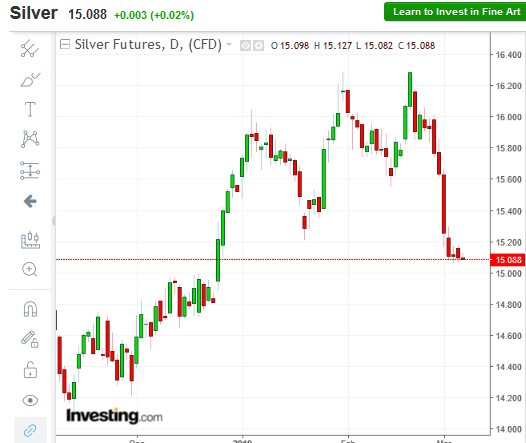 S&P500 is down again, the constant barrage of negative economic news is finally bad news again.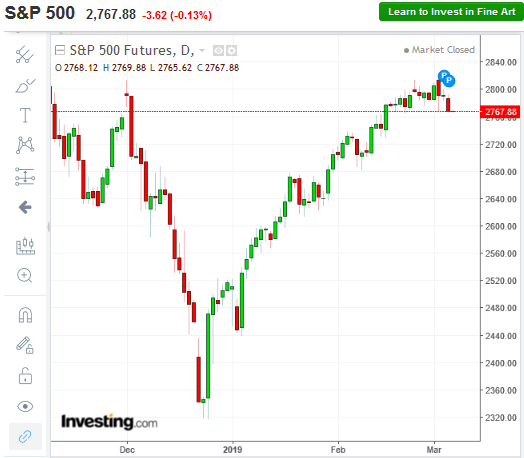 Crypto has some legs to yesterdays rise, but BTC is still below 4000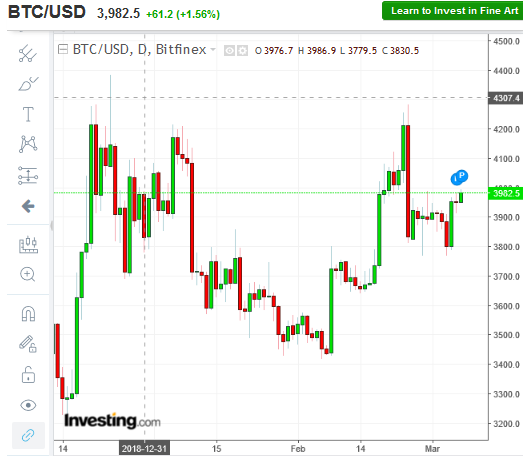 Go get ya some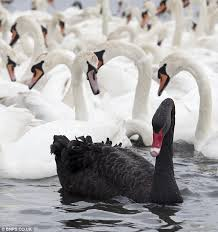 Thanks for following @RollingThunder