As we open up trading on the futures market, we see another attempt by the PPT to prop up the stawk futures market.
Precious metals attempted a breakout to the upside with gold hitting 1301 and silver 15.94, then they hit the PMs downward and stawks upward. Can't have PMs breaking out.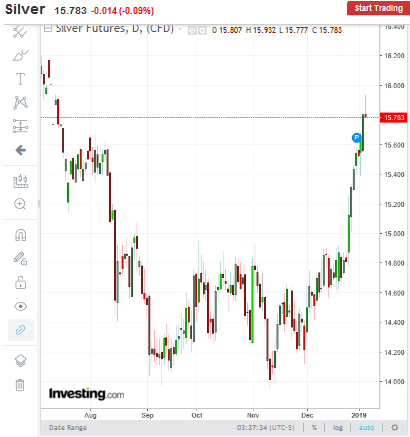 S&P500 futures are goosed upward, we'll see if it can hold.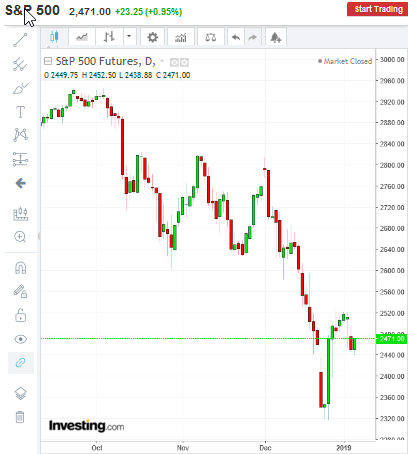 Crypto is down, nothing much to talk about here.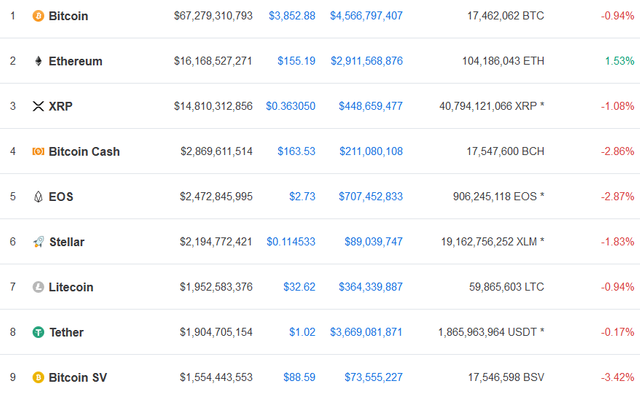 Keep stacking. Go get you some.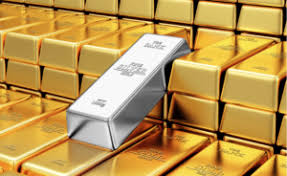 Thanks for following @RollingThunder