Well as you can see by that title, @silverd510 has struck again. Now ya'll have seen the treasure chests that he has made. Well today @raybrockman got a rather large box in from d510.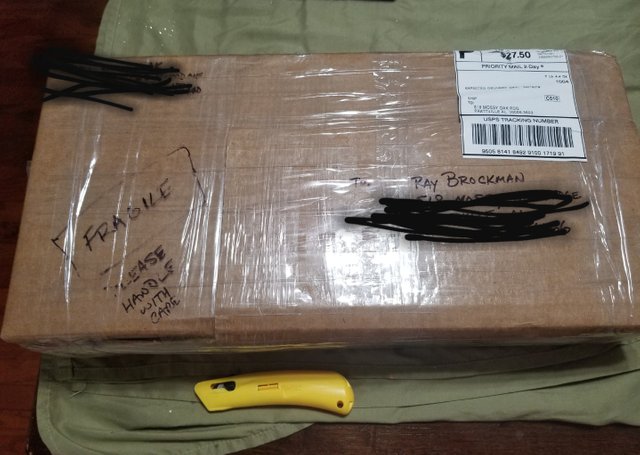 Now you gotta now this is gonna be special, one of a Kind and a totally kick ass piece.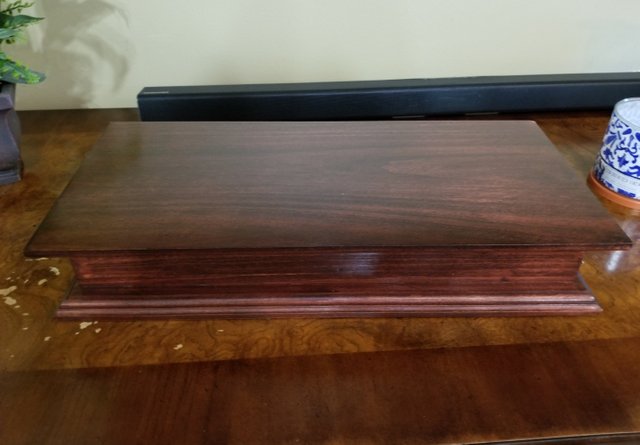 This is a special kind of treasure chest, not like the other kickass ones d510 have made, nope this is a 8 shot for a very special 40 oz of silver.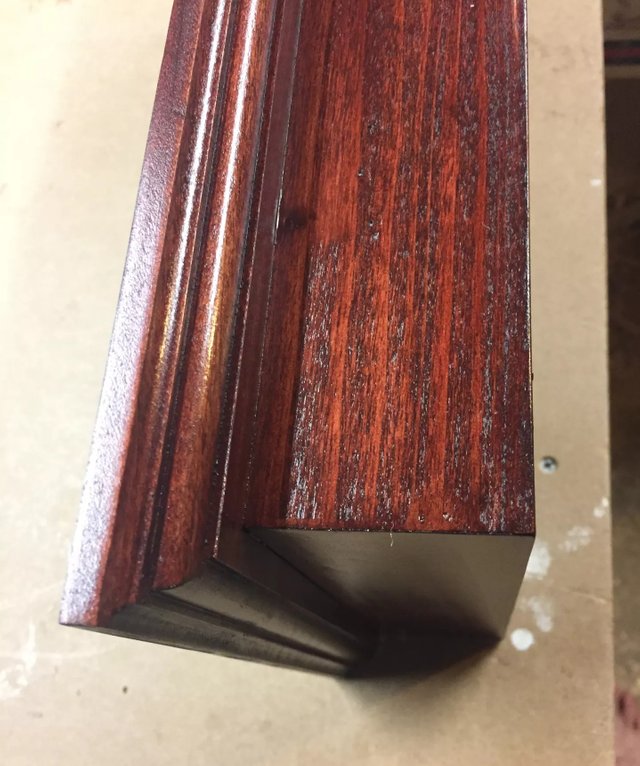 Check out the craftsmanship on this thing, this thing is top shelf quality. Can you figure out what its for yet???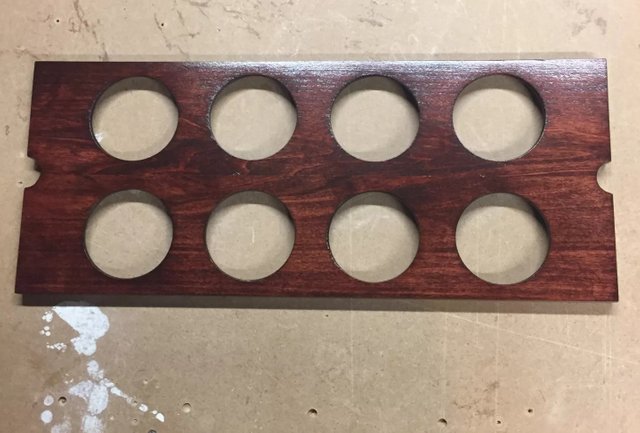 There it is a perfectly spaced 8 shot. Check out the back
So by now you should know what this display case is for.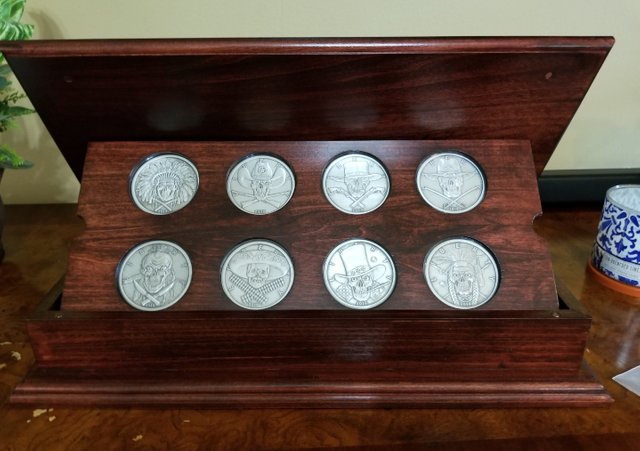 Man oh Man did silverd510 knock this one out of the park....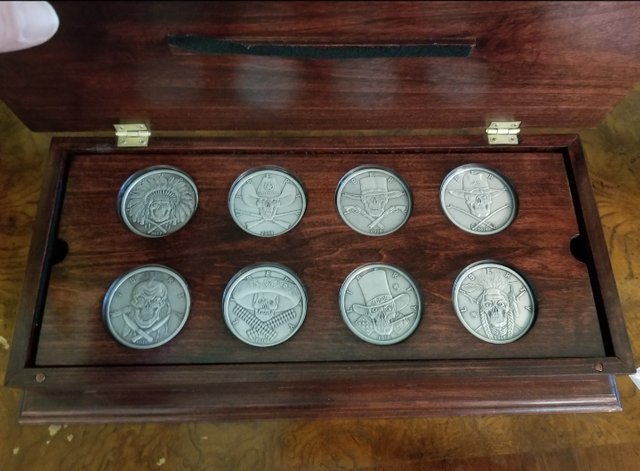 @silverd510, dude I appreciate the kickass job you did on this for me. You are truly a Master of your trade...
Here is a little video showcasing this post.... make sure you check it out.
Thanks for stopping by!!!!!
Make sure you go check out @silverd510 give him a follow and show a little love with some upvotes.
Stay tunned, been away for 3 days and boy do I have a lot to talk about. Steemsilverround, and some burgers worth showing.