I believe I know the Answer to that Question...
This isn't my First Post about the Missing 21 Trillion U.S. Dollars...
I did just write, U.S. Dollars... Right...???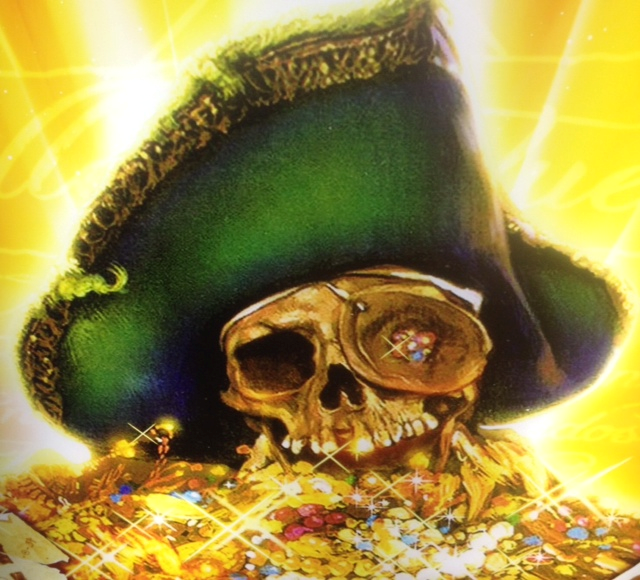 I wasn't asking where 21 Trillion in Federal Reserve Note Dollars were located...
Therefore, I'm guessing the Missing 21 Trillion Dollars "must be" Spread out, all over the United States, in the Form of U.S. Coinage...
As per my Pocket Change Theory, all this U.S. Coinage has been "Standing By" as the Major Part of "THE PLAN"...
I keep hearing that we should "Trust the Plan"...
What does it say on all our U.S. Coinage...???
It says...
"IN GOD WE TRUST"...
Could it be True...???
Did I stumble upon the Up-Coming Transfer of Wealth before the actual Reset of our U.S. Coinage...???
The Present bears Witness of the Past, and the Future shall make all things Clear...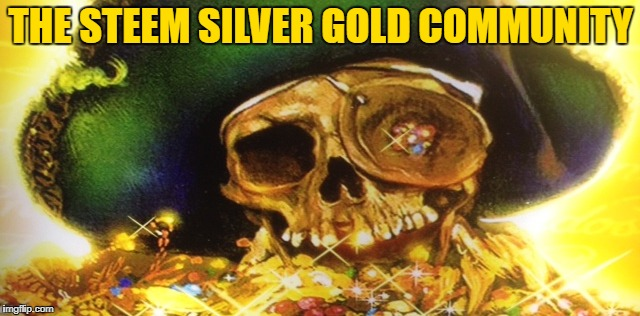 As always, feel free to comment or ask questions...