I'm sure there are plenty of you, watching the Charts, showing the UP's and DOWN's of all the Crypto-Currencies...
We're starting to hear "TALK" about Countries considering their own Crypto-Currencies...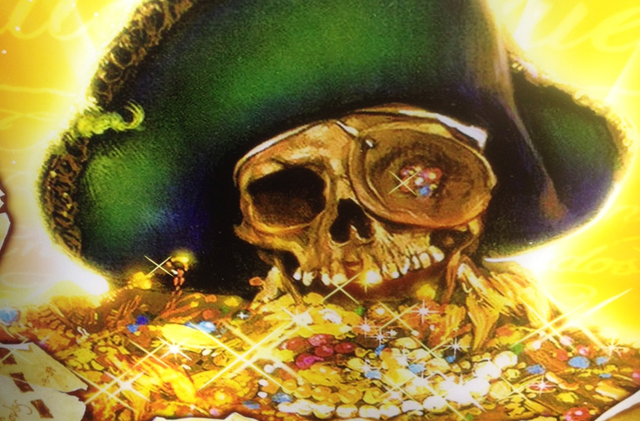 Do any of you wonder what will happen to Bit-Coin and many of the other Top Crypto-Currencies, when the United States Activates its own U.S. Crypto-Dollars and Decimal Cents...???
Has anyone other than me, given it much thought...???
There will be many ways to get your Hands on U.S. Crypto-Coinage...
During the Redemption Period, you will need to turn in One Hundred Dollars in Federal Reserve Notes to obtain One U.S. Crypto-Dollar...
OR...
You can exchange One Dollar in Physical, U.S. Coinage to get the same U.S. Crypto-Dollar...
I think it's very important that you don't dismiss the above words without a lot of deep consideration...
I'm sure most of you have heard about a coming Transfer of Wealth...
I believe my Wild Imagination stumbled upon how that Transfer of Wealth will take place...
How many of you would pay BIG MONEY for that Type of Advance Information...???
I don't have any Advance Information to Offer...
All I have is a Wild Imagination...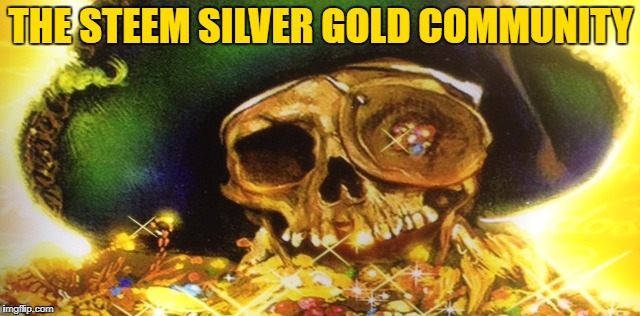 All Comments are Welcome...