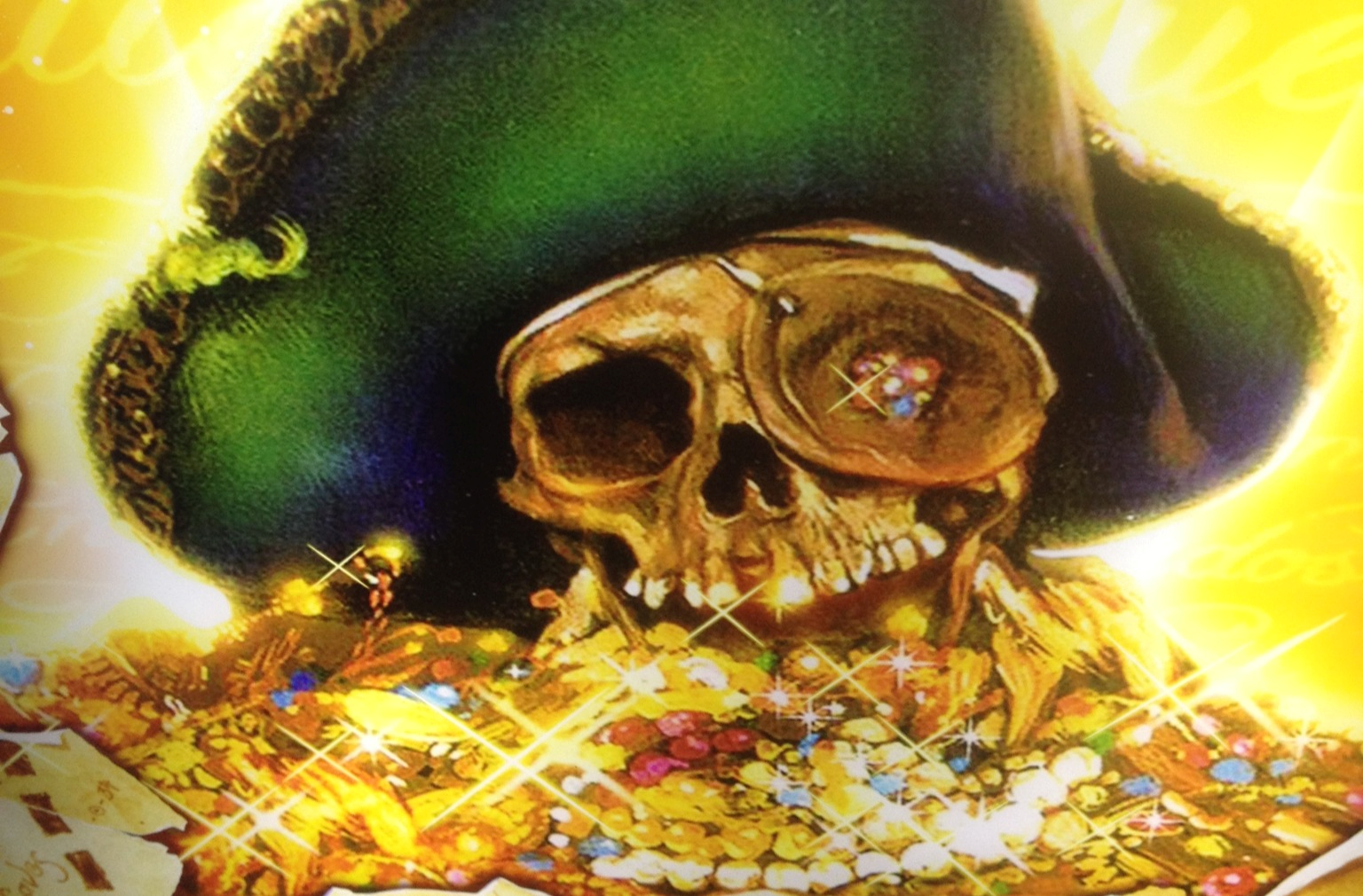 I've been hearing these words a lot lately...
We're supposed to Trust the Plan...
Then I see words like "Enjoy the Show"...
I figure my Theory must be "THE" Major Plot of their Movie...
I've been hearing people talk about Good Actors...
Could the Presidents on our U.S. Coinage be the Good Actors I hear mentioned...???
Will they be used to remove the Central Bank Owners Grip from Our Country...???
If you look at any of our Modern Day U.S. Coins, they all say "In God We Trust"...
So, I put two and two together and came up with...
IN GOD WE "TRUST" THE PLAN...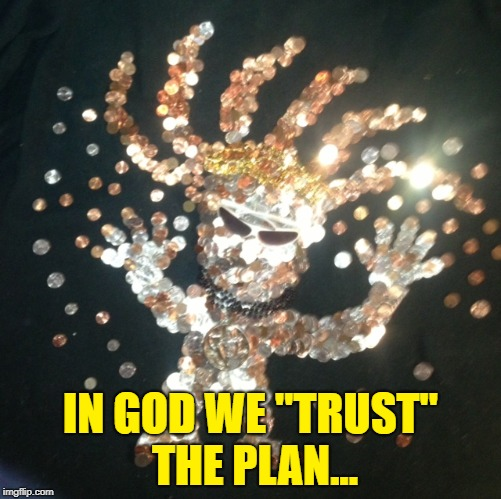 It seems to fit in well with my Pocket Change Theory...
I've been writing about using our Coinage to "Remove and Replace" all Federal Reserve Notes, World Wide...
Surely, a little "R & R" (Removing & Replacing) is required, from Time to Time...
I think "The Plan" is to give the Central Bank Owners and their Bought and Paid For Politicians, the Boot...
The World has been "FLOODED" with Federal Reserve Notes...
We hear that Countries are finding ways not to use them...
I see Federal Reserve Notes returning to the States like a Rain Storm...
It brings to mind what I Wrote about in my Post called... "AS IN THE DAYS OF NOAH"...
There will be a Flood of Federal Reserve Notes to be "Removed and Replaced"...
Think of it as Draining of the Swamp...
To Remove is to Drain the Swamp...
To Replace is to Restore the Garden...
I think the Switch is about to be Flipped...
I'm seeing many Signs, which leads me to believe we're getting very close...
Something Big is about to Happen...
I think U.S. Coinage will play the "Staring Roles" in the Biggest Transfer of Wealth, the World has ever seen...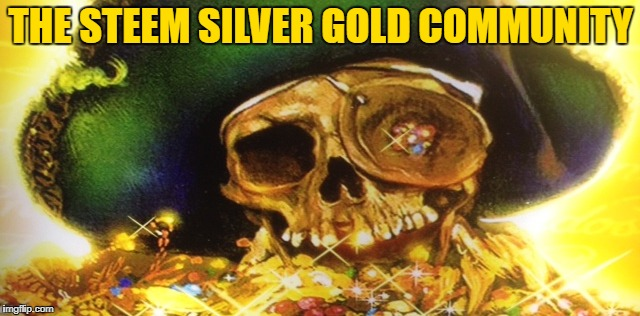 How do you think this "Movie" will End...???
Feel Free to Comment or Question...