If I'm Correct, this is the first time you've seen these words, written in this order...
So, what does it take to come up with an original set of words...???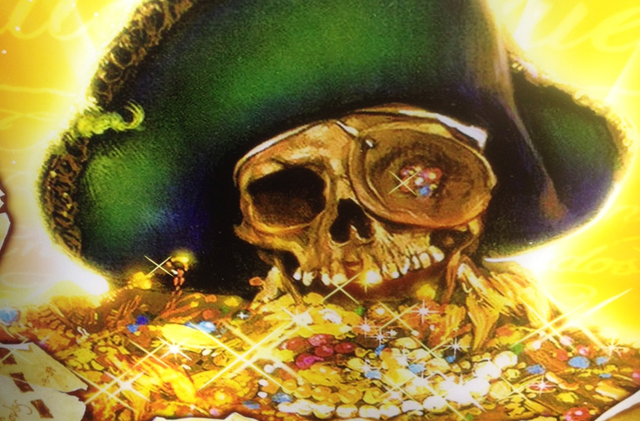 Words written in an Order that you've never seen before, will stay in your memory, depending on how much thought you put into them...
Just minutes before I sat down to write this new post, I didn't know what the Title would be or what I'd write about...
This is all new to me too...
I read it as I write it...
I usually blame what I write on my Wild Imagination...
We've seen all the words written in my Post Title, but never in that Order...
So, what's all this talk about Trusting the Plan...???
Who is the Person known only as "Q"...???
Does our POTUS have others on his TEAM like "Q"...???
I'm guessing President Trump is "surrounded" by the "best minds" he has ever "found"...
No, I'm not one of them...
At least, not to my knowledge...
If any of his Team have ever seen or read what I write, I'd be very surprised...
I suppose I'd be considered one of the "Patriots"...
I've been seeing that word used quite a lot, lately...
So, "The Plan" is to make America Great Again... Right...???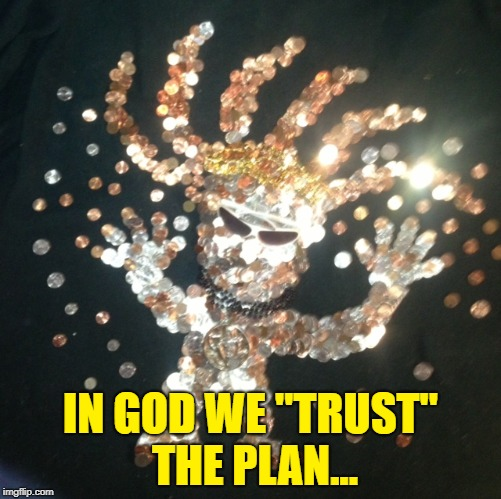 If you were part of President Trumps Team, what would you suggest doing, to make "The Plan" become a Reality...???
What we have learned, from watching and listening to our POTUS when he speaks, is that he doesn't reveal anything in advance...
That makes perfect sense to me...
What are your thoughts about "The Plans" next Step...???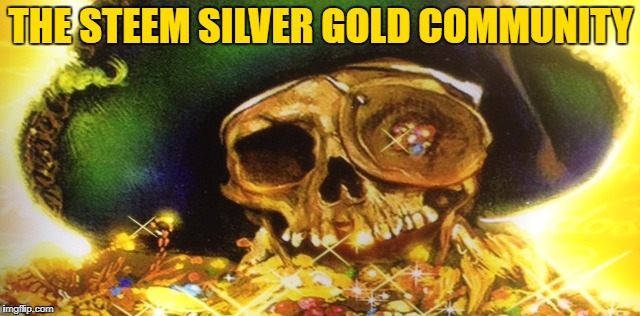 What would your next step be if you were our POTUS...???