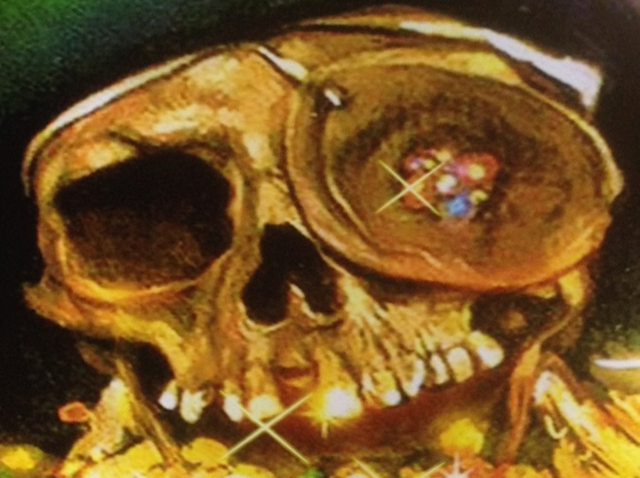 I see a Huge Flood coming to the United States of a Sovereign People...
God knows, we have Federal Reserve Notes, scattered all over the World...
It will be a Flood of Federal Reserve Notes being Redeemed and heading back to the United States...
As per my Theory, all Federal Reserve Notes shall be "Removed" and "Replaced" by either Physical U.S. Coinage, U.S. Trade Dollars or U.S. Crypto-Dollars and Decimal Cents...
If you have Money in the Bank, or an outstanding Loan, that Money or Loan will be "Automatically Reset"...
Your Accounts will remain "Available" for "Deposits, Writing Checks, Withdrawals or Debit Card" use with no loss in Purchasing Power...
If you have 1 Dollar and 99 Cents in the Bank at the time of the Reset, it will be automatically converted to 100 Cents...
One Cent for the Dollar amount and the 99 Cents shall remains as Cents, totaling 100 Cents...
If you deposit Federal Reserve Notes, they will be converted to One Cent per Dollar Debt Note...
Since all Debt Notes are being "removed and replaced," they won't cause any inflation because the Flood of "Federal Reserve Notes" returned shall go straight to the United States Treasury...
All Federal Reserve Notes gathered, shall be returned to the Federal Reserve Bank and Destroyed, as Payment of Debt...
All Federal Reserve Notes "not turned in" before the End of the Redemption Period shall become Void of any and all Legal Tender Status and counted along with all other Federal Reserve Notes returned as payment of Debt...
I've heard it said many times that there's no way to pay the interest on the Debt...
I say, the interest can and will be paid in full...
What makes this all possible is written in Article 1, Section 8 of the United States Constitution...
Congress has the Power to Coin Money and regulate the Value thereof...
Since Congress can be too slow in times of Emergencies, the Reset will need to be done by means of an Emergency Executive Order, signed by the POTUS...
There will be plenty of time for Congress to make "all necessary changes" in the Law, at a later date...
IN GOD WE "TRUST" THE PLAN...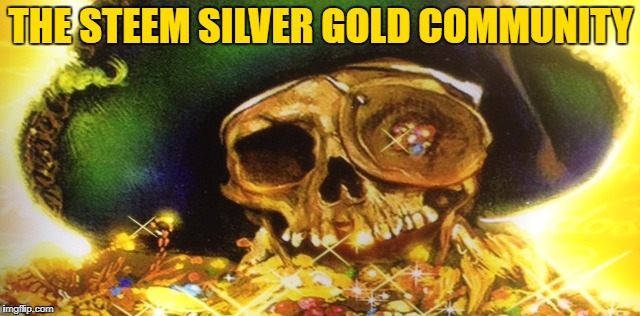 Feel free to comment or question...