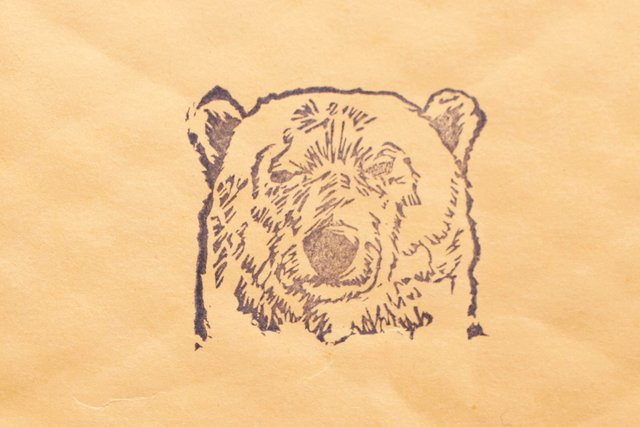 ---
I haven't posted any new silver in awhile but this is a great piece to break my silver silence... This is a 2 ounce hand poured silver bar from one of my new favorites PolarBearPours. He sells on eBay so be sure to check out his store!
Anyway, let's start with the 'unboxing'!
---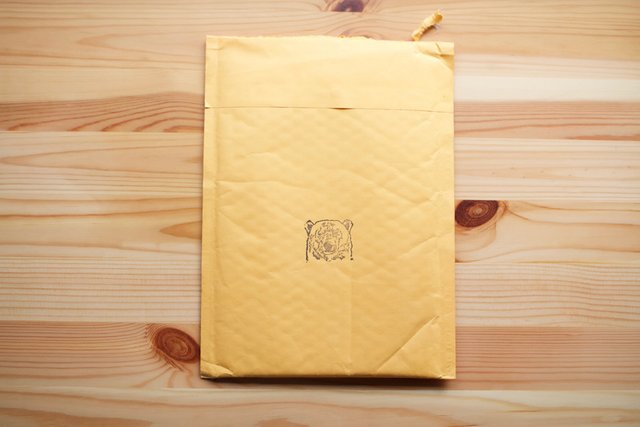 It looked like a typical bubble envelope with my name and address on it at first, until I turned it around and saw this little stamp! Nice touch!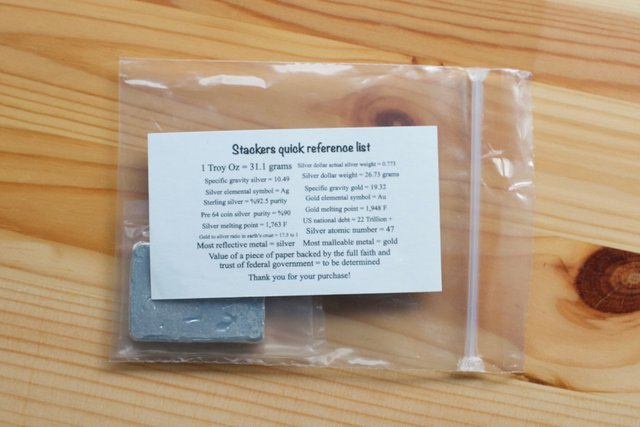 Inside I find this little baggy with a card and something heavy... and shiny!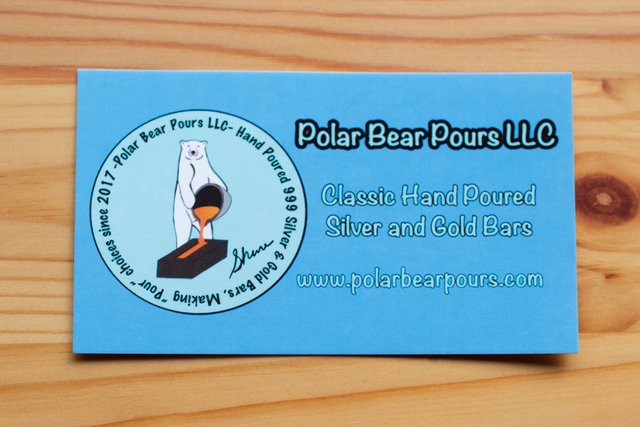 Let's have a look at that card first... well on the back it's got a little reference guide about silver and gold and on the flip side the details from PolarBearPours. Cool!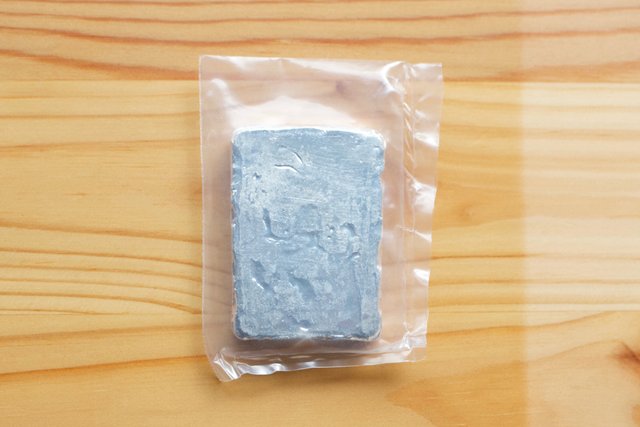 On to the shiny... it's all wrapped up and ready to breathe! Here's the reveal!
---
FRONT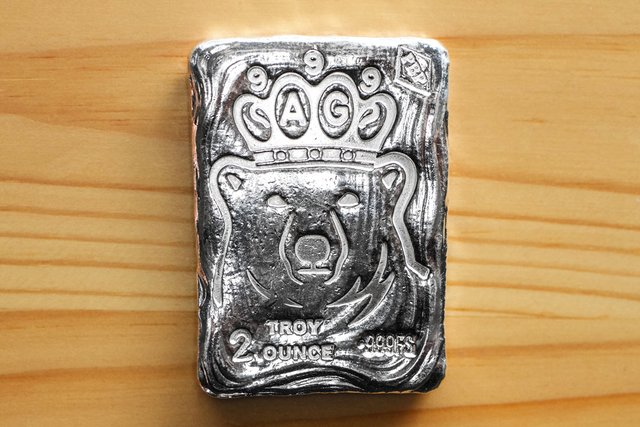 ---
BACK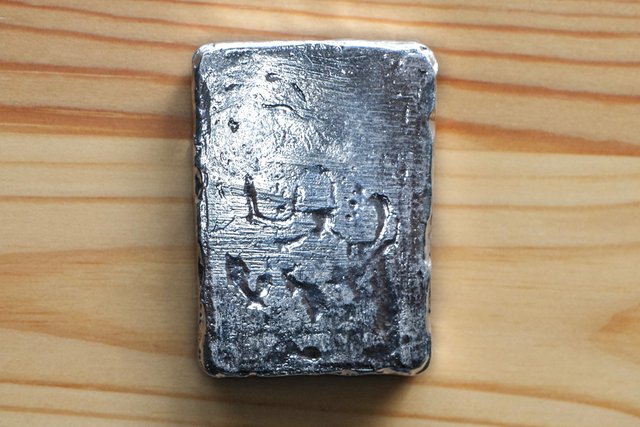 ---
EDGES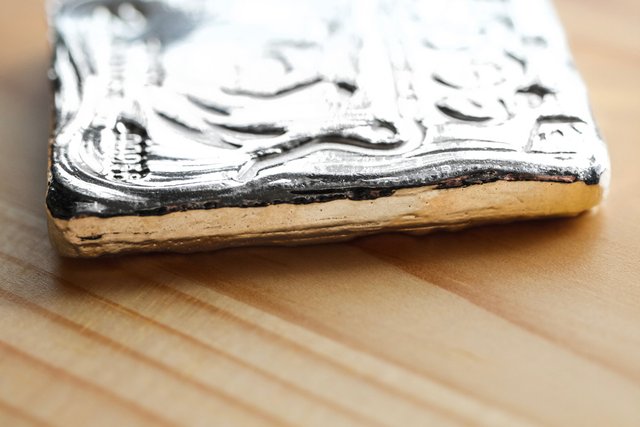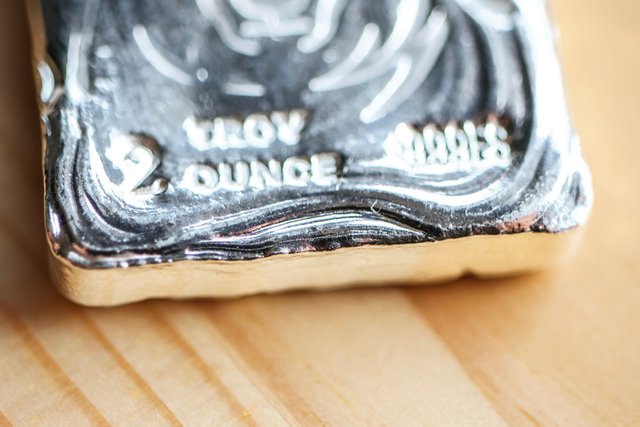 I love those pour lines!
---
SCALE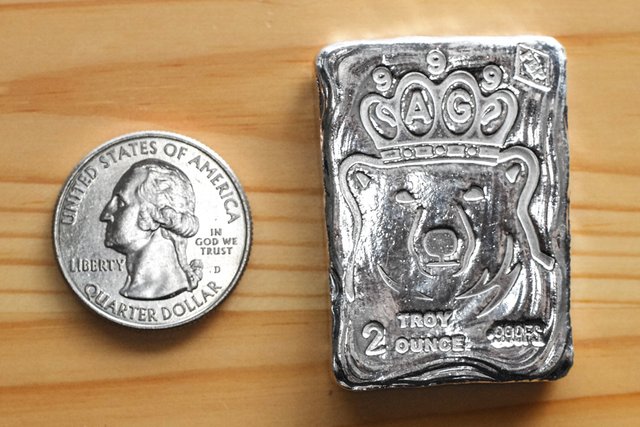 ---
DETAILS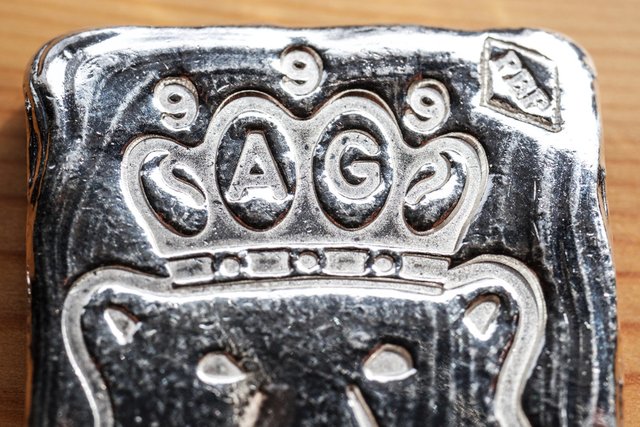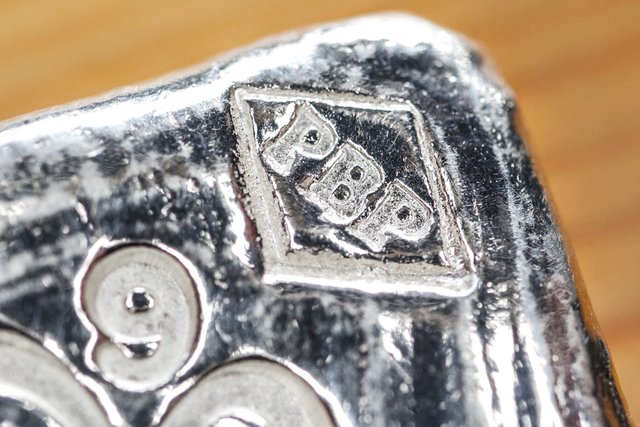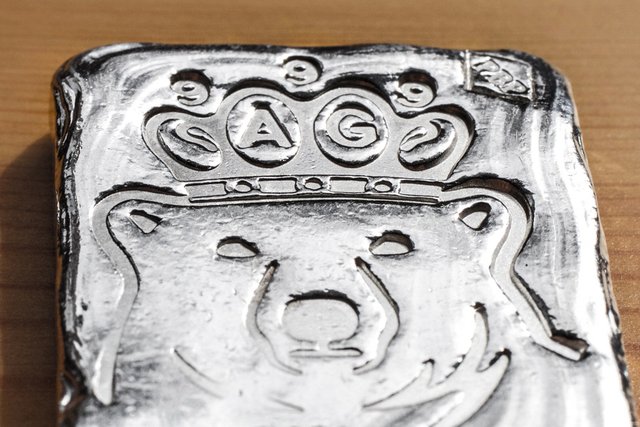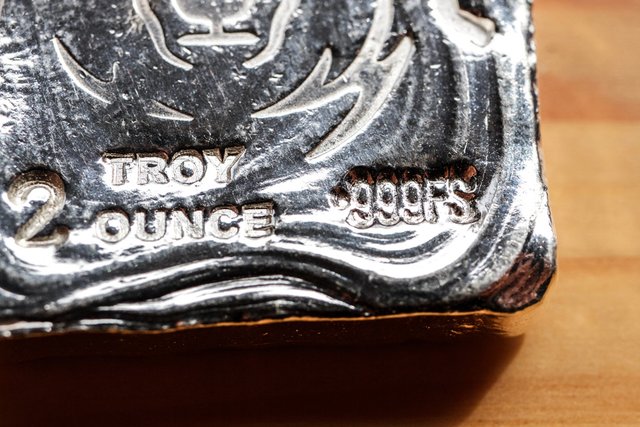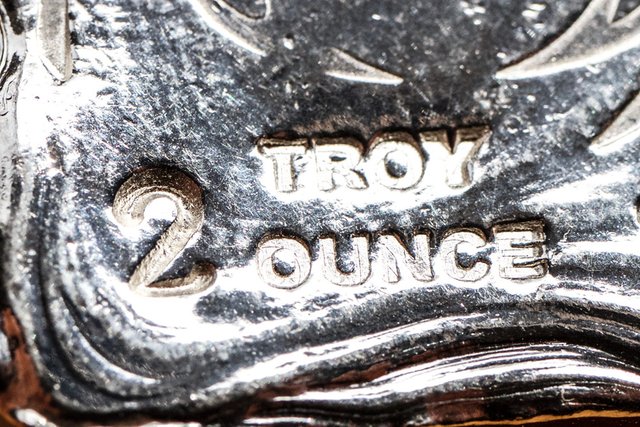 ---
I'm super pleased with this little piece of silver. Great artwork and a great weight! It's like the perfect size for that little pocket in your jeans... hmm... new pocket silver?! I think so!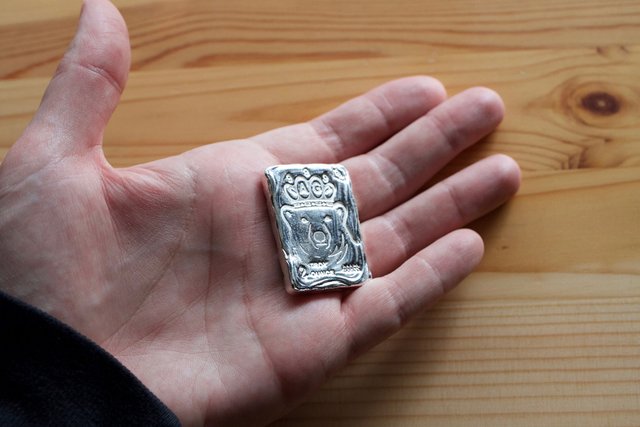 That's all I've got, have a great weekend
#steemsilvergold
!
---
If you enjoyed this post, leave a genuine comment and get an UPVOTE from me!