I wanted to give everyone an update on the steem silver rounds, they should be getting minted early this week and will likely be in production for a couple days and then they need to be shipped from the mint to us for sorting and distribution.
We are hoping to put a full day in and get them shipped by Friday but I will definitely keep everyone updated every couple days for the next week. Everyone is very excited and I get a lot of questions on a daily basis, sorry I have been taking so long between updates, but there's not much more to say then we are still on schedule for the release this week.
We will have the first coin images from the mint in the next couple days as well of course so be sure to watch closely. Otherwise here is the most recent images of the dies.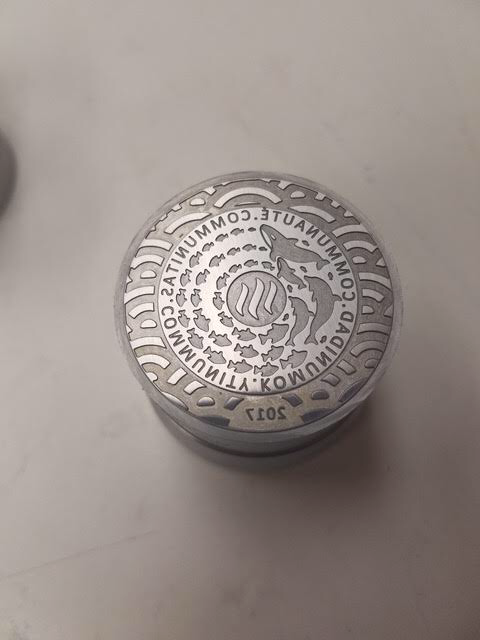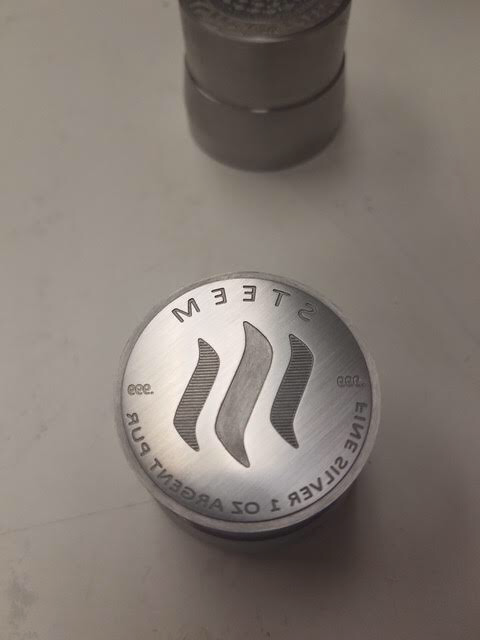 I have also seen a lot of excitement recently in regards to a 2018 round as well and we are definitely committed to making that happen. We just need to get past this one, take a little breather and focus on a few other projects before we start back up again on that. I expect to focus on that again by mid to late November. There will be a lot to discuss and figure out in regards to next year`s round. The design will once again be put to the community to design and vote on and some people have already been planning and @edxserverus even submitted this impressive design below, You Can read his full post HERE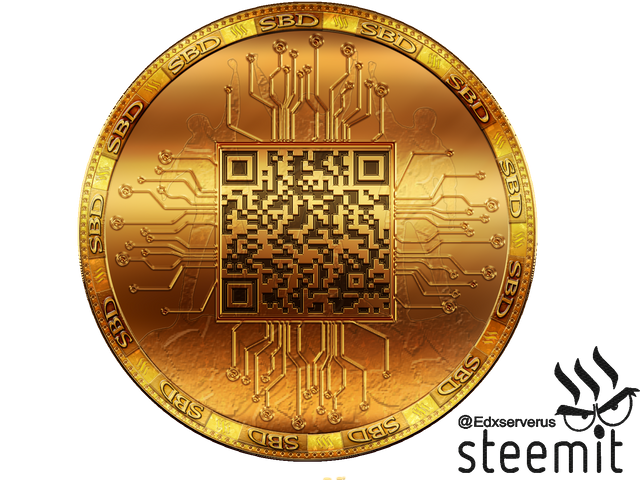 We will also need to finally fix the shipping glitch we encountered during the sale of the 2017 rounds as the next one will need to all be ordered through the site since the manual invoicing and chasing everyone has led to a great deal of confusion.
But this confusion has led to some good news, I am pretty sure I messed up keeping track of everything and we should have a few additional rounds for sale once they all come in and get sorted. We won`t know just how many and if the number is very small we will likely use them for give-aways and contests. If it is enough to justify a sale I will give everyone ample notice and they can be purchased through the web site. (Please do not start asking or requesting for this final stock)
I do expect there will also be some for sale on the secondary market so be sure to watch close, although I expect you will likely need to pay more than release price, so these will likely turn out to be a great investment to those who purchased them due to the collectors premium they will likely gain. I also think a few members had plans to use some for give-aways and promotions as well, so be sure to keep your eyes opened.
I'm pretty sure our #steemsilvergold tag will be very busy as everyone starts getting their hands on these rounds in the coming weeks, be sure you follow.


Banner by @bearone