Hello hello everyone !
Today we'll be looking at my very first FIAT purchase of silver !
(It is SO good to have a salary XD)
Given I absolutely hate videos, I'm going to be doing a pic-by-pic unboxing XP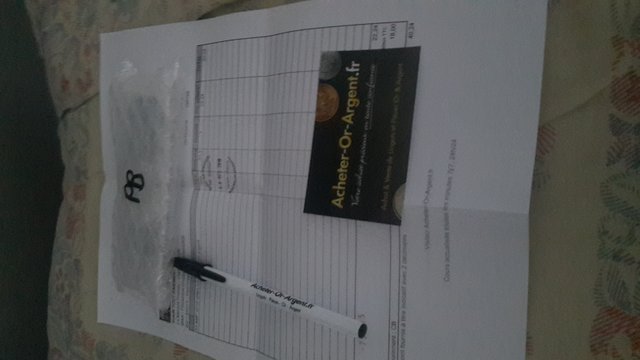 The delivery was very nearly botched, as there appears to be no cellular network at all in the lab's offices, which makes communicating with the outside world a tad difficult...
Luckily, I was leaving and noticed a missed call, letting me catch up to the UPS delivery guy who was still trying to get through to me.
So, he gave me this enormous box !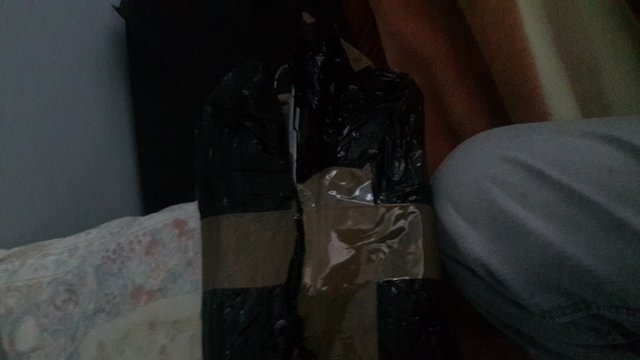 As you can see, they really didn't go easy on the tape...
Luckily I had a nail scissor handy, so I cut an opening and extracted the box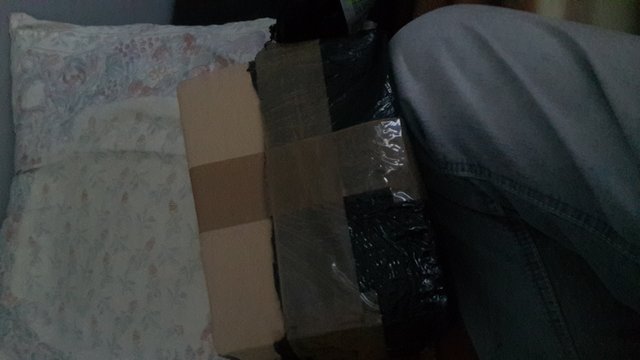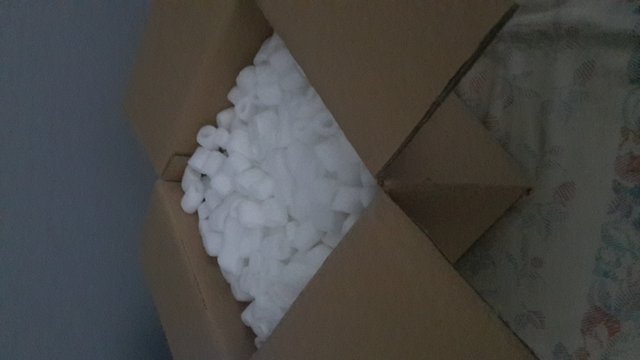 All that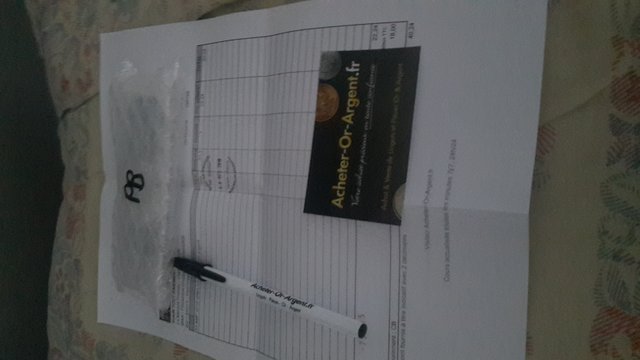 for this
Ta Da !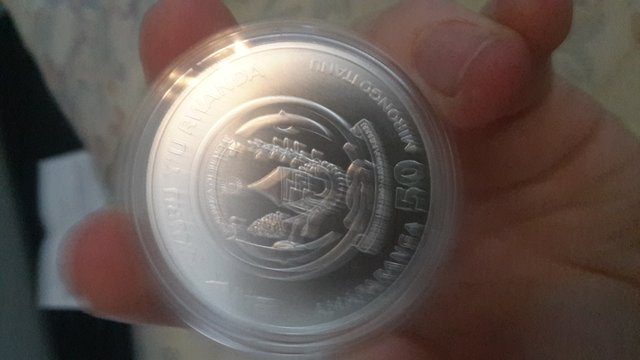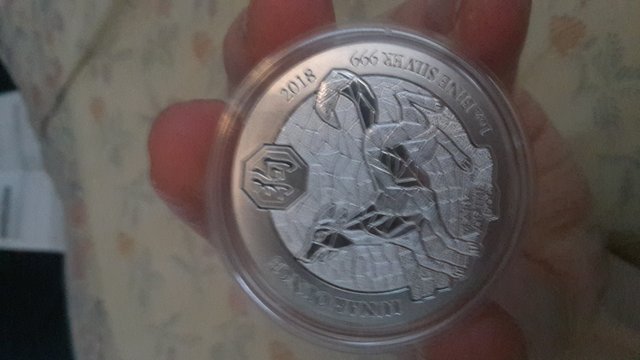 A Lovely Year of the Dog Rwandan Lunar Round !
I find these Rwandan coins very pretty, be it their new Lunar series: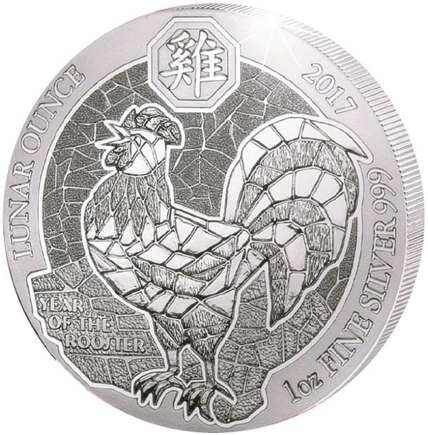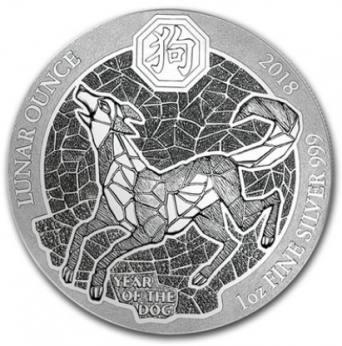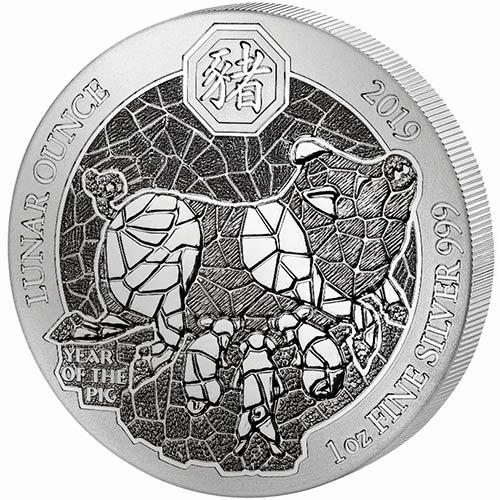 Or their Silver Wildlife series: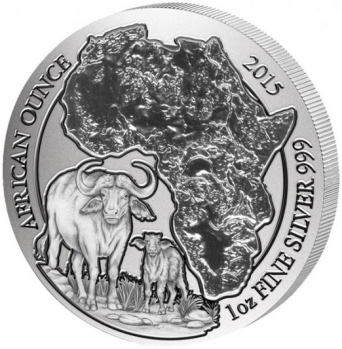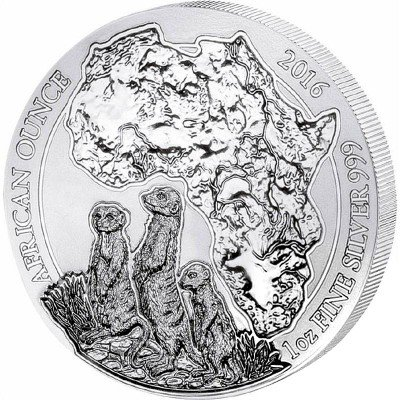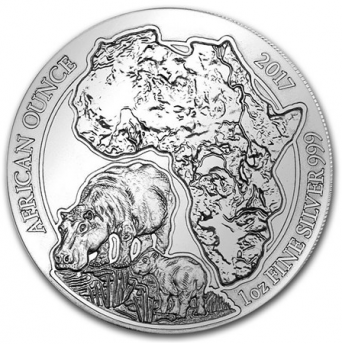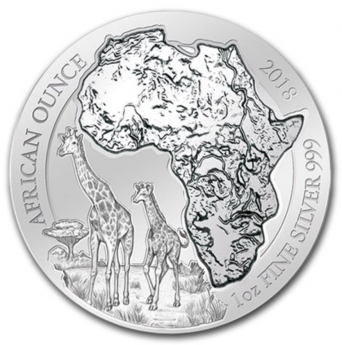 I do believe I shall have to acquire the rest of the Lunar Rwandan rounds, given I love mosaic-style artwork (which might be apparent in my own design decisions on superrare)
That reminds me...
Newest addition to my SuperRare artwork collection !
https://superrare.co/artwork/the-warlock's-tome-812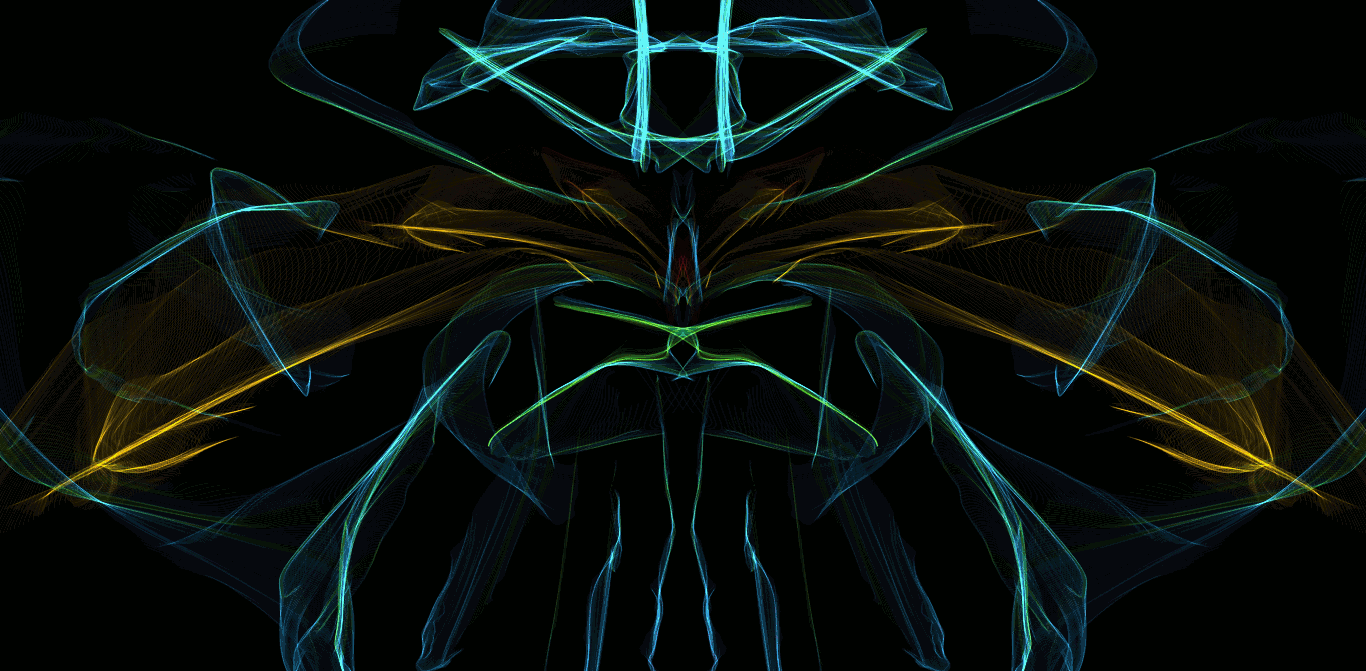 Oh, and Dapp.com is holding an awesome giveaway to celebrate the new site design, casino style:

---
The SuperRare artwork is released under CC 4.0 BY, but otherwise the Silver Round images were taken from various places on the internet, and thus their rights belong to whoever owns said rights... Most probably the Rwandan Mint itself.