What 3 items would you buy to freak out a cashier?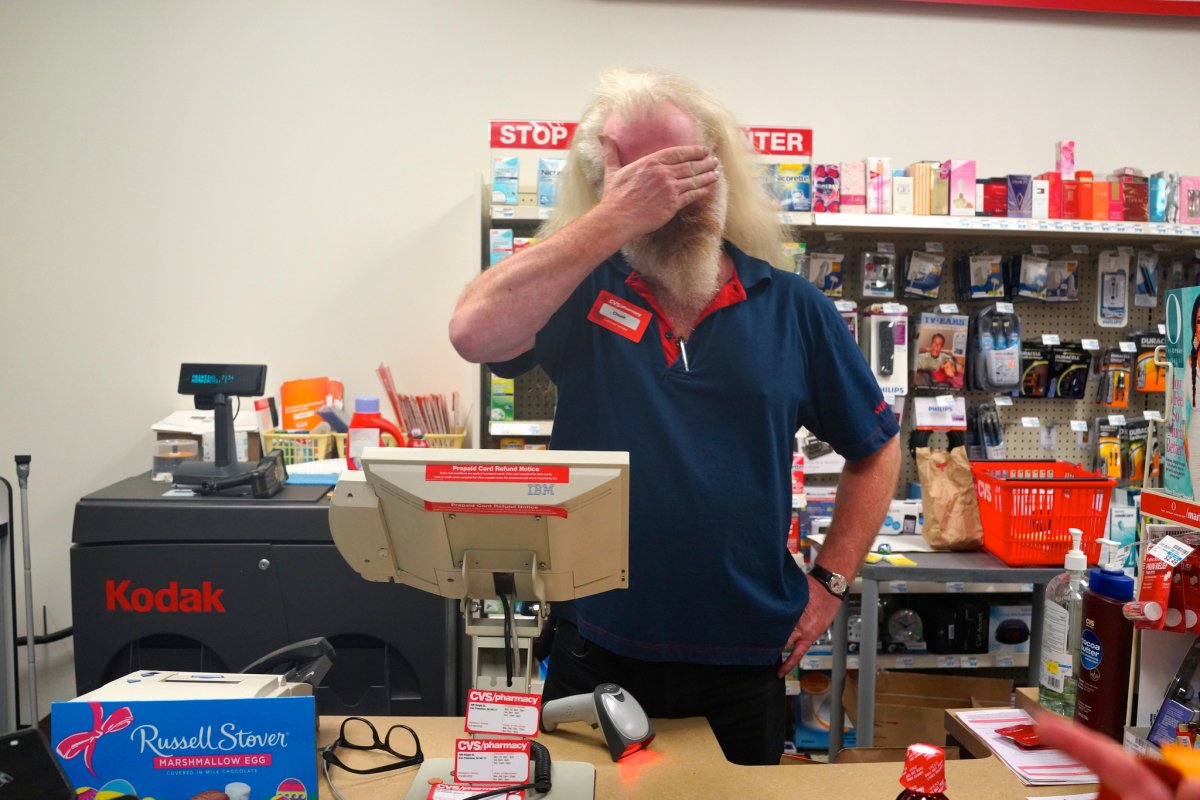 Tell me in 3 GIF images only... No words or you're out!
---
How can I find a GIF image?
You can do this direct from a google browser search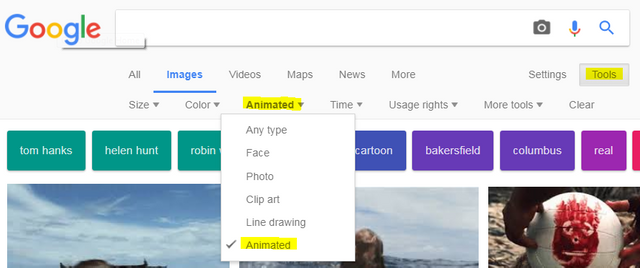 ---
This is the featured coin for the contest!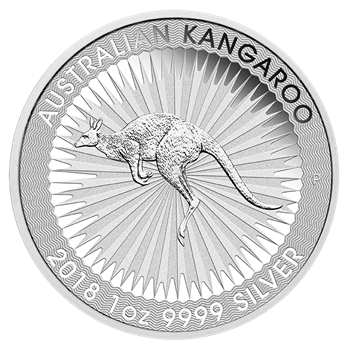 ---
What are the contest rules?
All upvoters for this post are allowed to comment with up to 3 GIFS.

These GIFS need to show or demonstrate the items you have chosen.

No text is allowed in the GIF or the upvoters comment.

Upvoters will have 14 days from now to post their GIF's to the comment wall.

After the 14 days is up I will choose a winner from the list that is my favorite.

You are welcome to upvote each others comments as you like.

But this will not have any weight in the final result and decision I make.

I will ship the coin to the winner's location so you can add to your collection.
---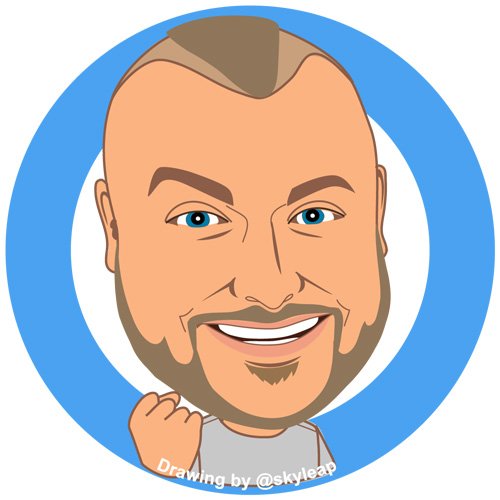 Please follow for more content!
@o07 proud member of teamaustralia and steemsilvergold