So I was minding my own business and getting the mail this morning when I saw an envelope in the 'ol mailbox that I wasn't expecting.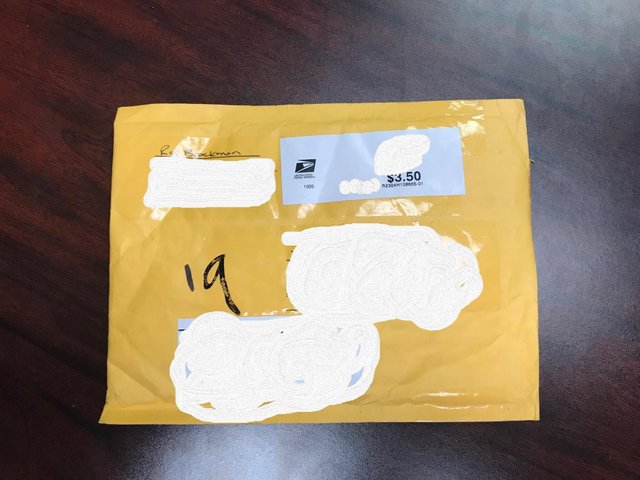 @raybrockman !?! I suddenly felt like Ralphie waiting for his Red Rider BB Gun! Was this the silver I've been dreaming about?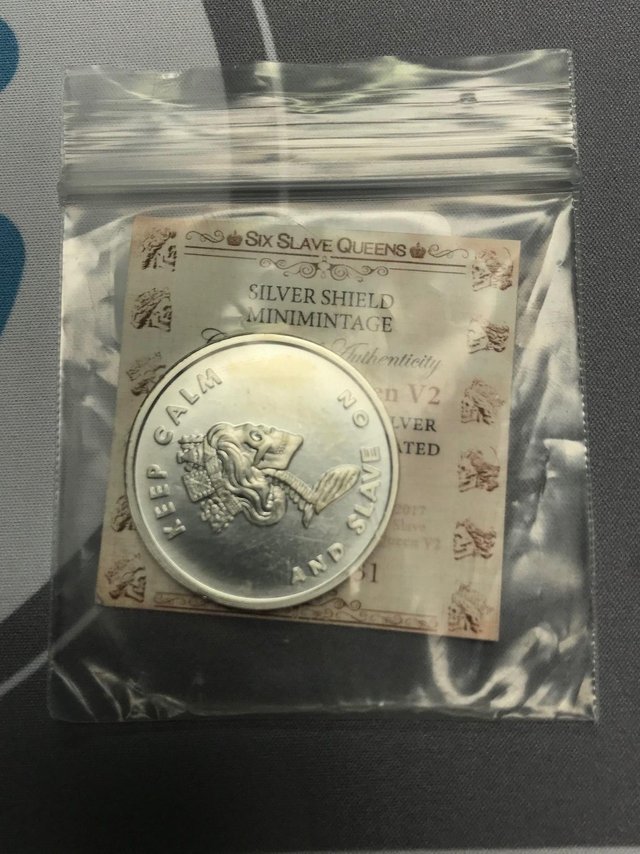 Sweet, another Slave Queen!!! Fantastic, I love anything from the Silver Shield collection. Deep storage for you missy!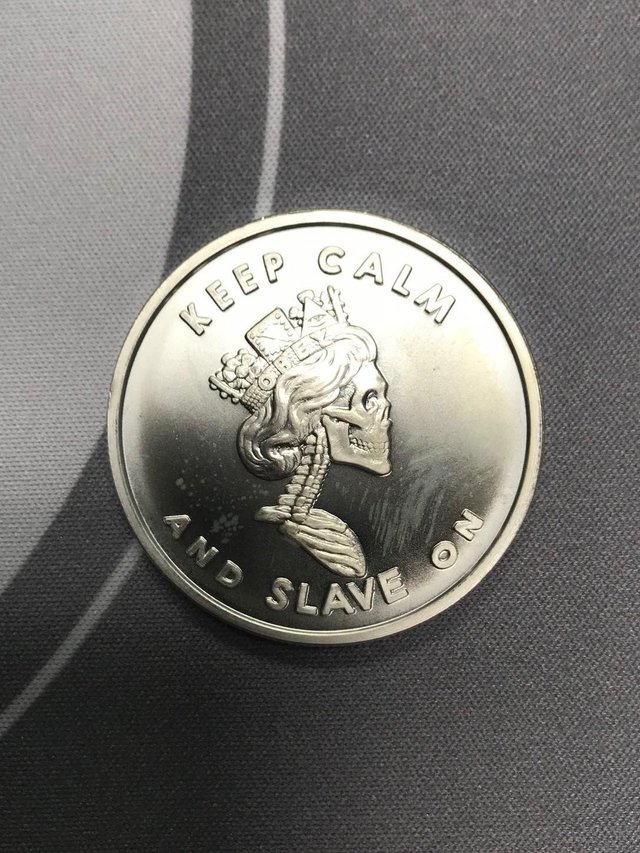 I wasn't expeciting it because this was a bonus from Monster Raffle III and I totally forgot about it. Ray had sent it out weeks ago and for some reason, the tracking on it says it spent 3 weeks hanging out in Florida. I blame Trump.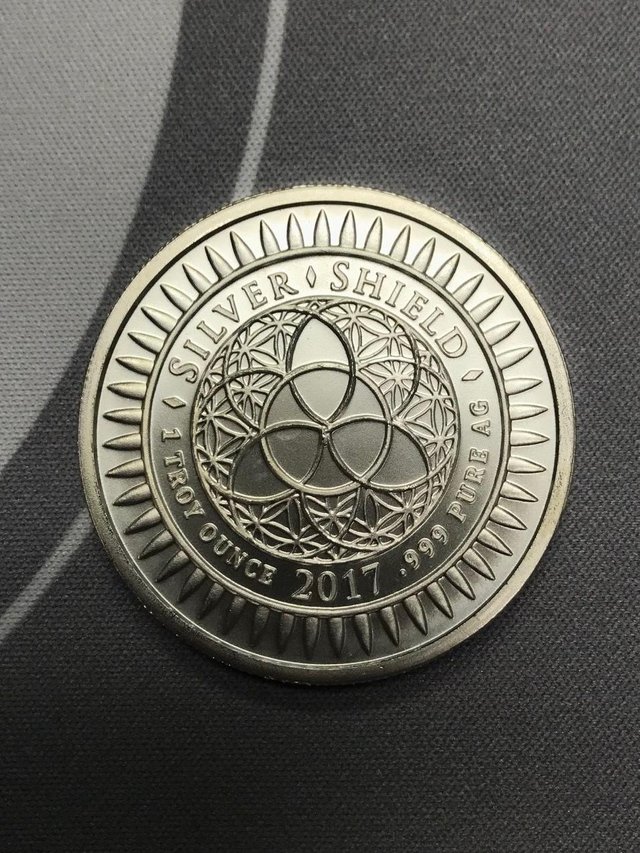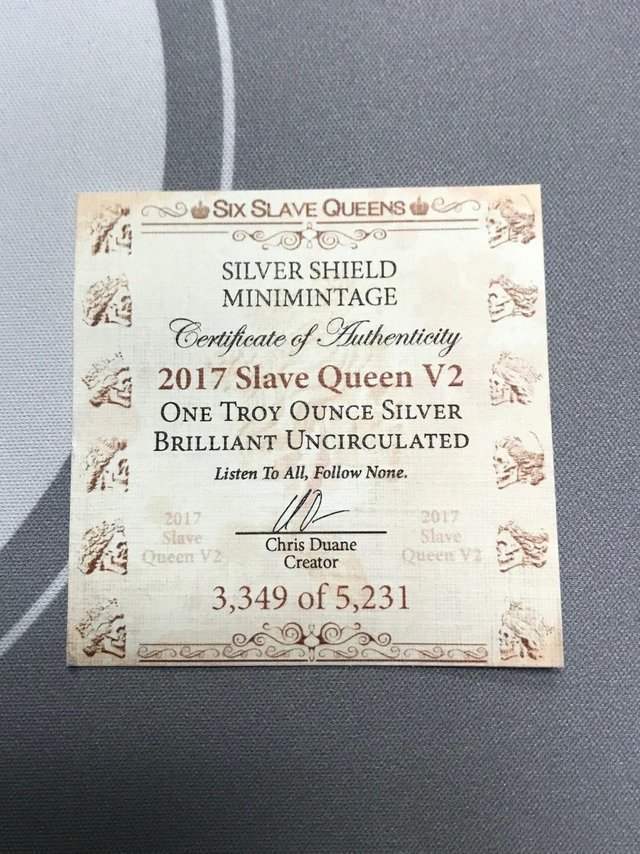 To invest in Mene24k Gold Jewerly click Here
To open your own BitShares account, click Here
To open your own Binance account, click Here
To open your own Coinbase account, click Here