Three coins, three years and forty four moons.
I've got drafts galore in my Steampeak folder waiting to be finished/published. Some of them even begin by saying how I keep meaning and wanting to post more often but never quite get round to starting/finishing anything.
This time I know I am going to actually publish something because the main topic of this post means it pretty much writes itself.
So here we go.
Ready...........
My 2019 Steem Silver Round just arrived by post !!
Check out this beauty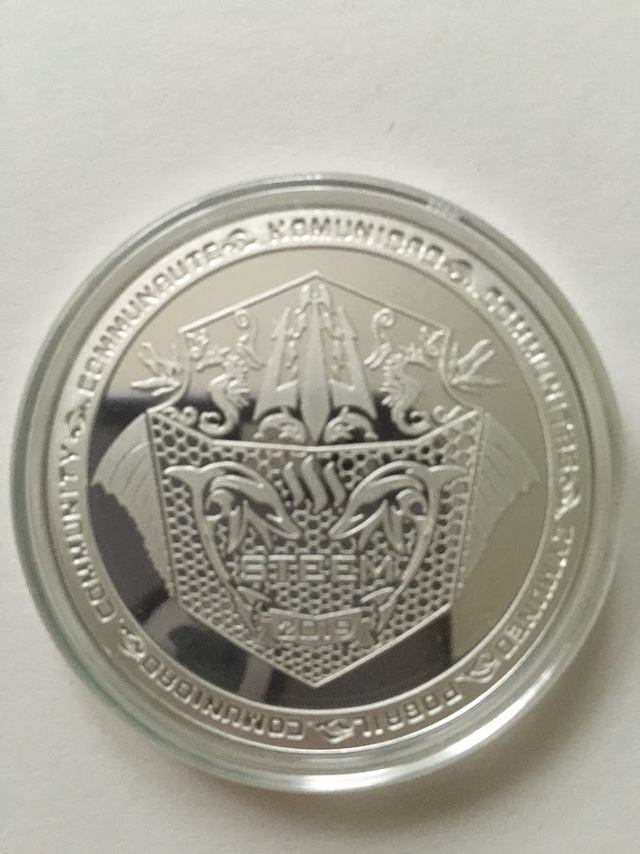 Sorry it's not the best picture but it's hard to get a good photo due to the fact that the coin sits inside a sealed protective case.
I seems like I've been waiting for this to arrive for ages and it is so good to get it before Christmas. A massive shout out to @raybrockman for being such a decent and honorable man who puts so much into the #steemsilvergold community and has done so right from the beginning.
Although I do not post often, or even stack much silver or gold, I am proud to be a member of this community and will look forward to holding the 2020 Steem Silver Round in my hand. I think 2020 is going to be a big year. I'm also hoping McAfee is right because I've had 0.4 BTC sat in a wallet for years ;-)
Here are a few more photos of both the 2019 round and the previous rounds from 2017 and 2018. All of my coins are number 303 which is pretty cool !!
Here are all three of the Steem Silver Rounds produced so far.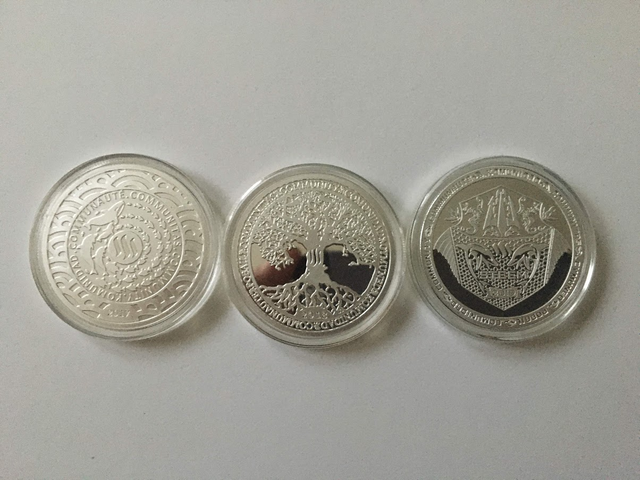 Here's a close up of the 2017 round.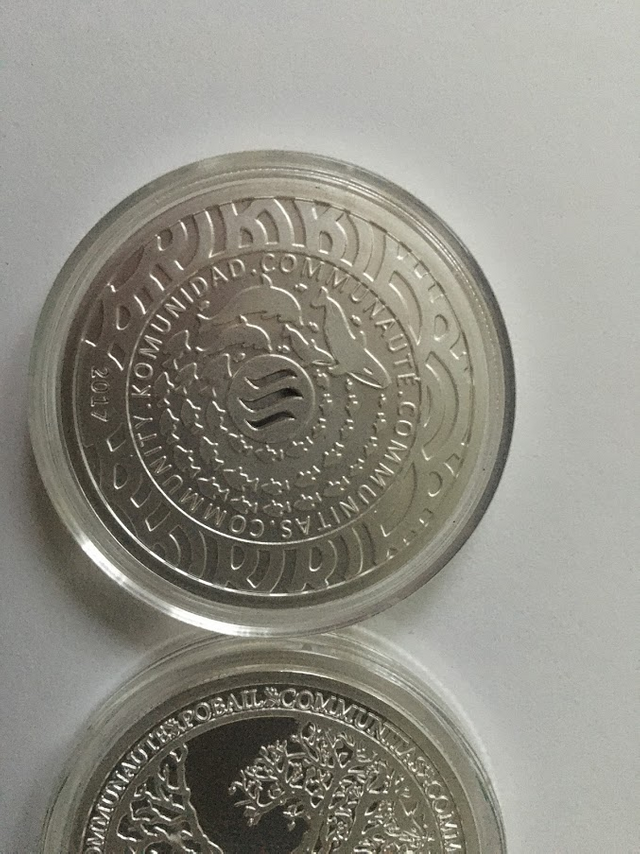 Here is the 2018 round.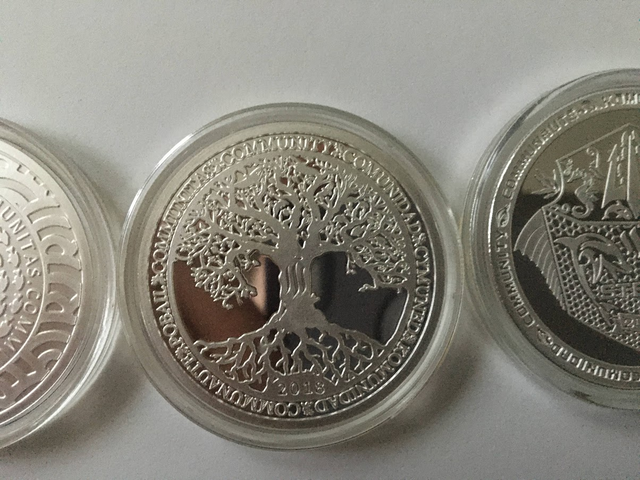 Finally, here is the other side of the coin.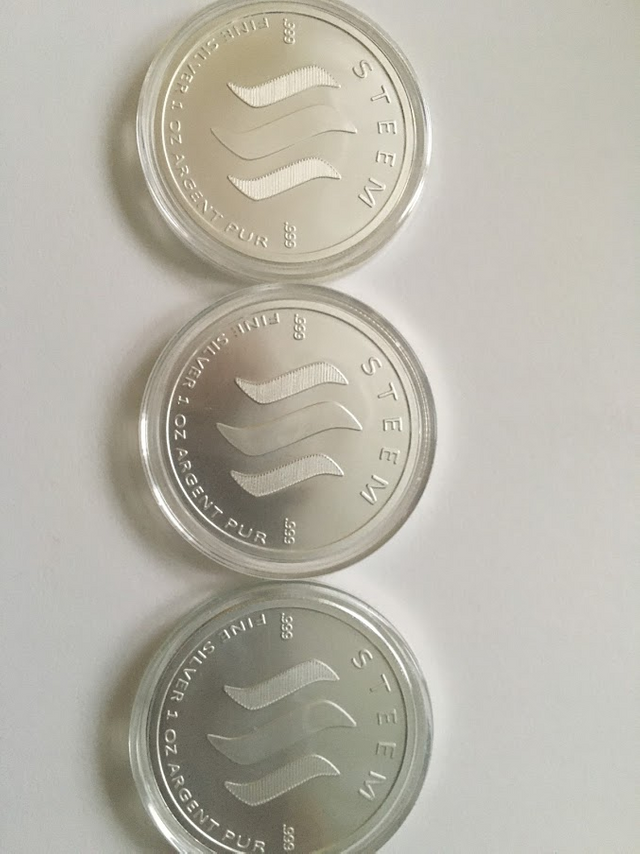 Thanks for reading.
Stay safe
Jim