Well, if you know me, it's hard to give up precious metals. But little girls are more precious than 24k gold or platinum.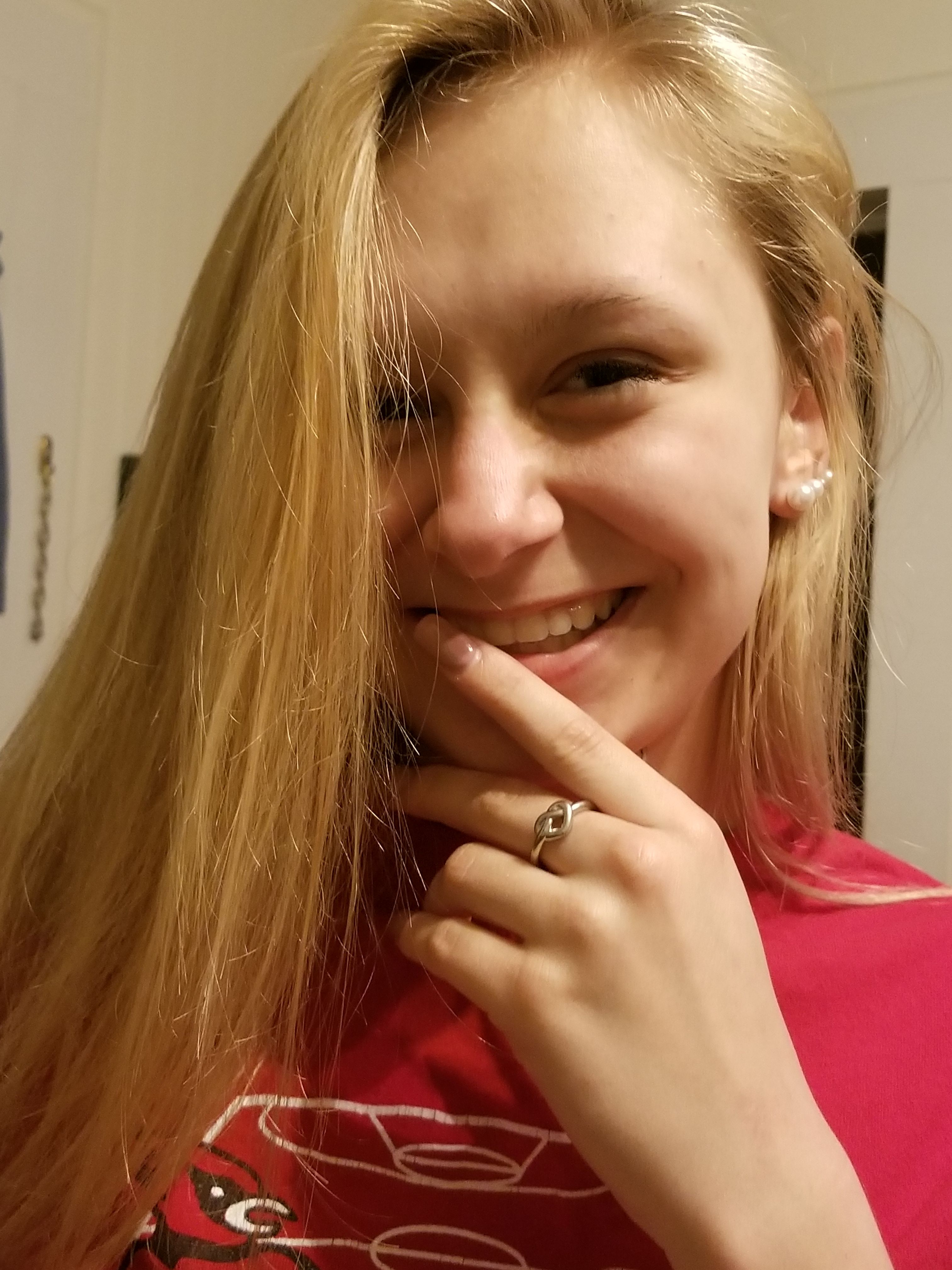 While everyone else was Mother's Day shopping on Menē 24K Investment Jewelry, I was shopping for a birthday gift for my daughter. You see, she thought that I had forgotten her this year 😞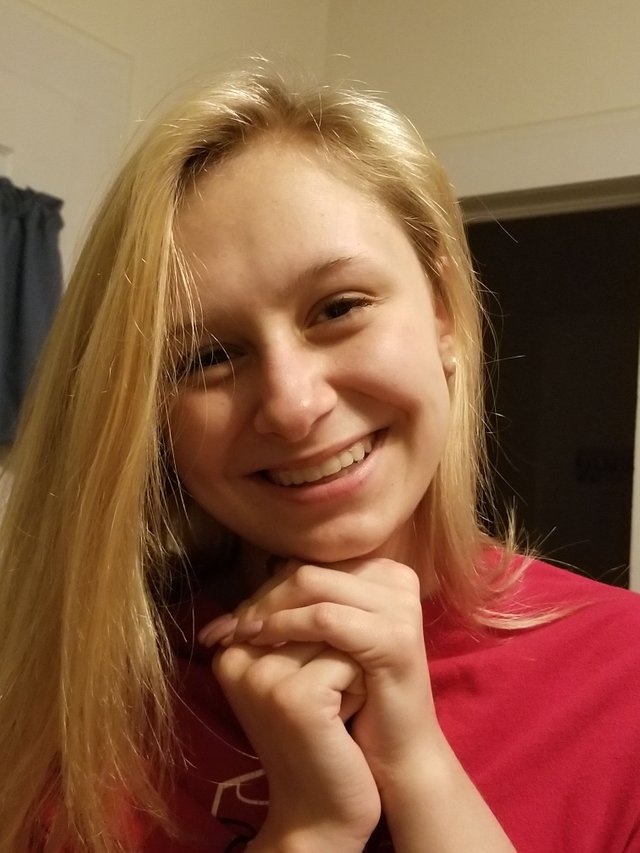 This little girl came into my life when she was 6 months old, when my wife and I had begun fostering.
We had no hope of having our own child, after we lost our daughter, so this was a new start for all of us.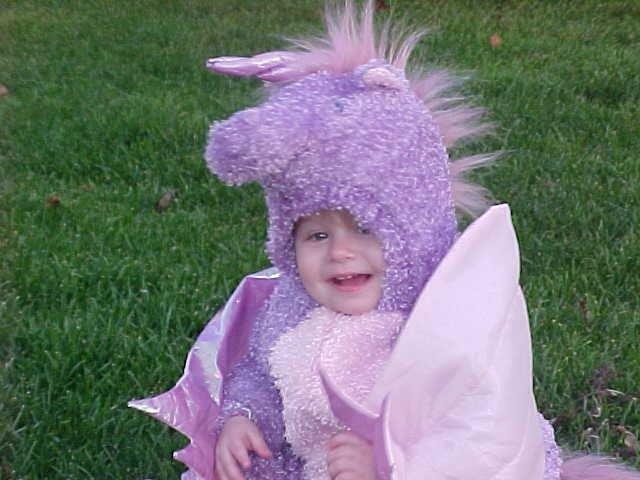 Why do I stack precious metals and trade for bargains below spot price? You're looking at her.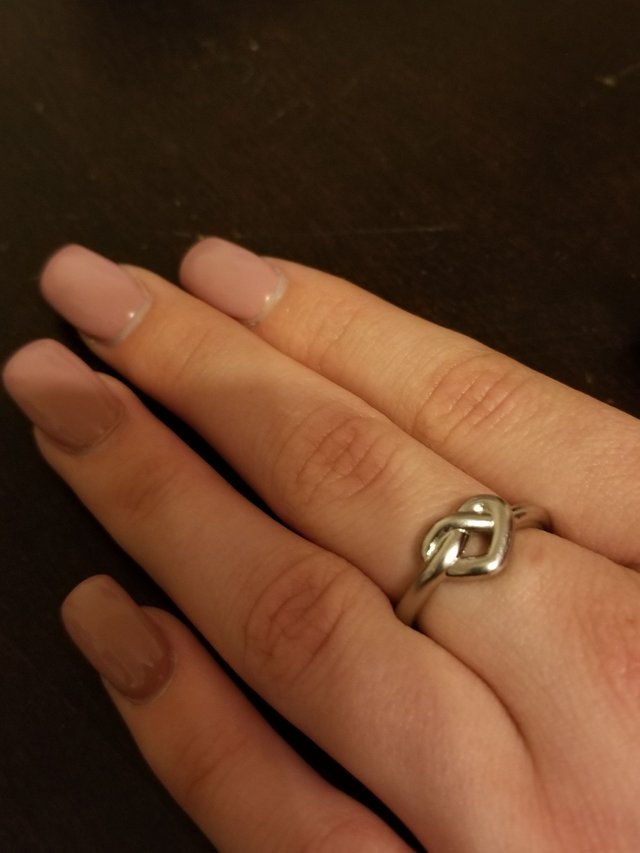 While all of the other kids are throwing away $200 on a pair of sneakers or $500 on the latest gadget, my daughter is gonna be the only one sporting 24K Menē Platinum! Dayyummm...your Dad a stacker or whut????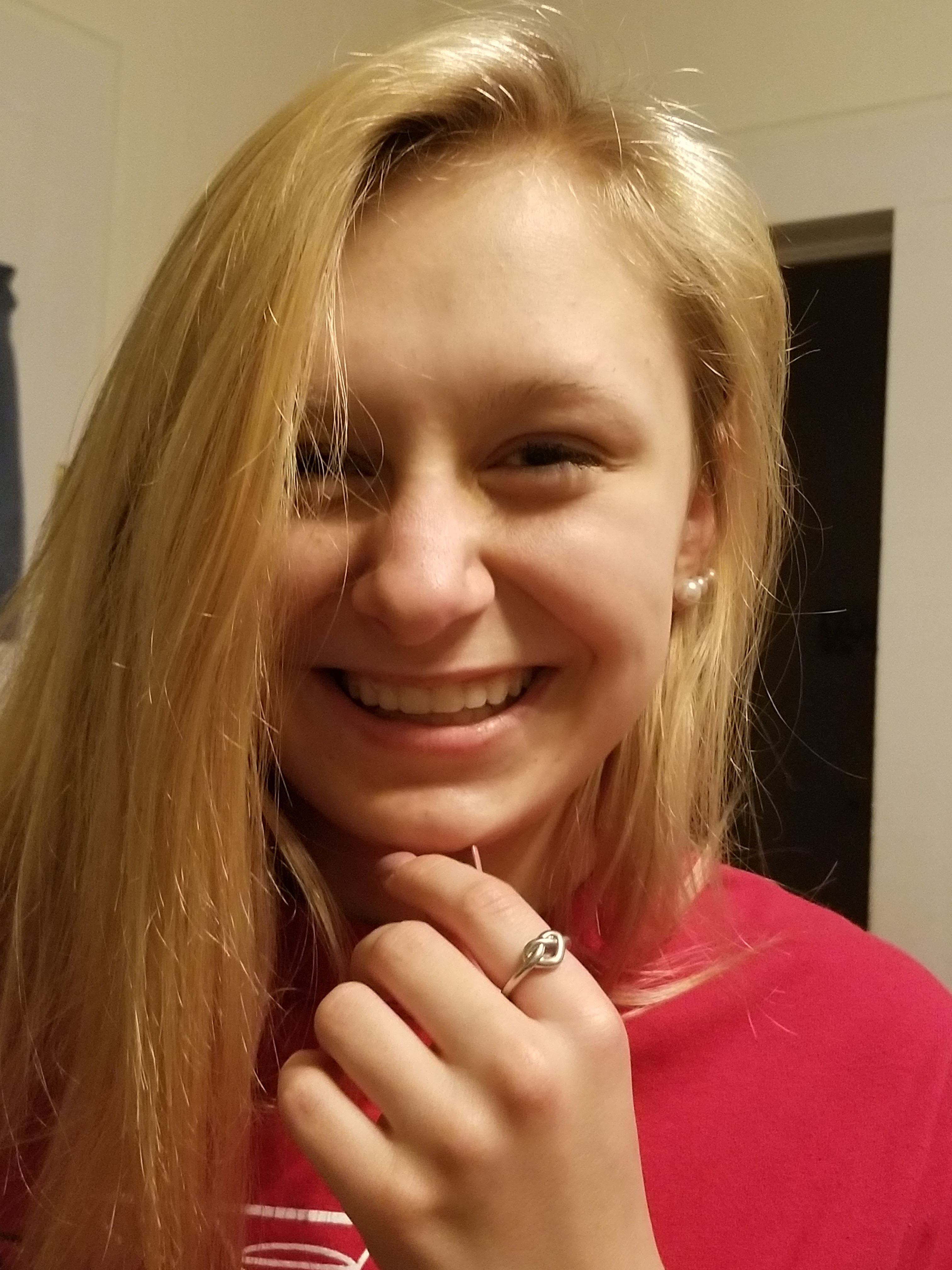 She insisted that I show her new nails in the pics lol! (sorry, it was part of the bargain)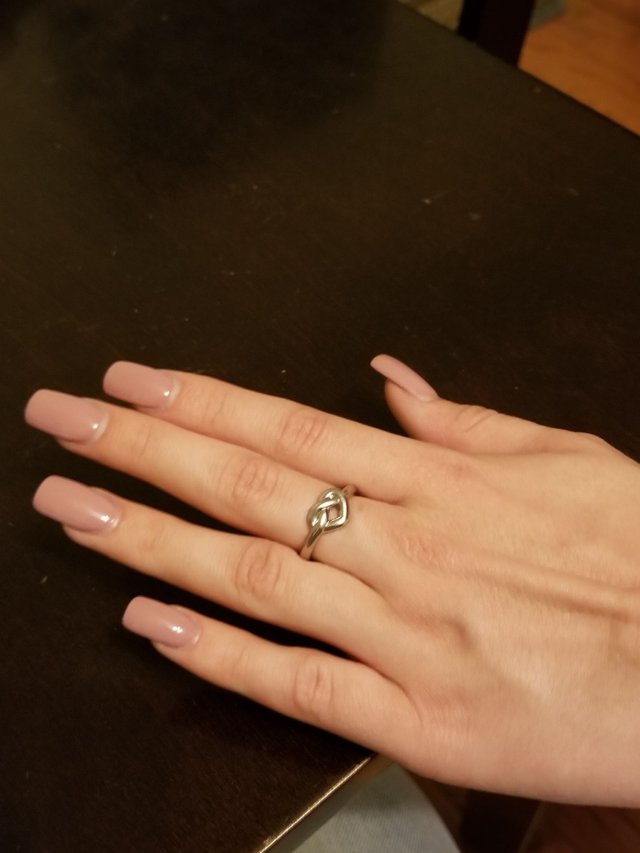 When she turned 1 year old she had been fostered for 6 months and was now eligible for us to adopt. Everything worked out perfectly and she became our daughter. This was one of the best days of my life.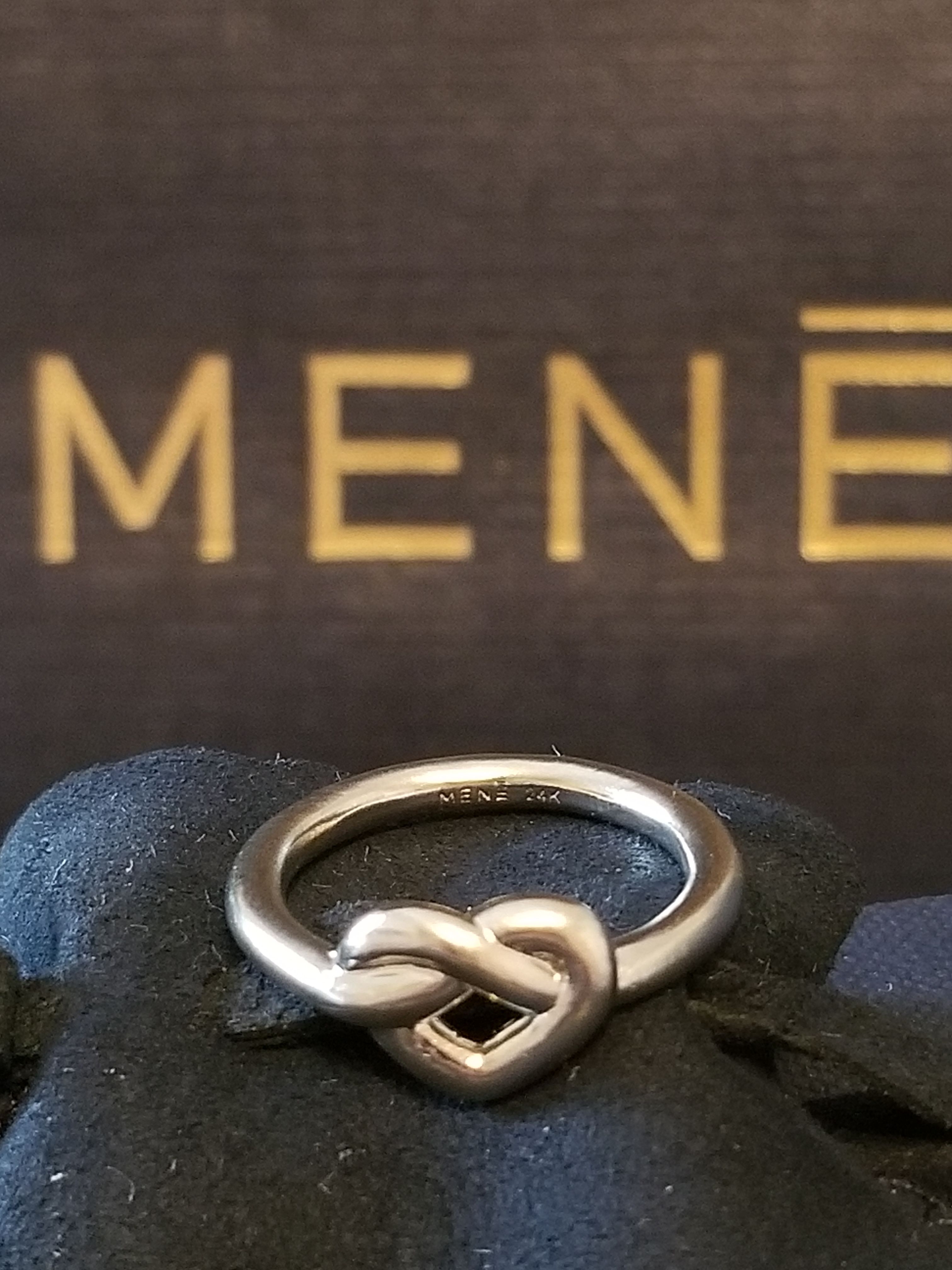 I have taught her the value of silver and gold and the importance of saving away for hard times.
She knows that her Dad works hard to squirrel away a little extra something, to help make ends meet.
Mostly though, she's my best buddy and still the kid that I want to hang out with the most!
You kind of have to be a Dad to know what I'm feeling right now....but I hope that she not only wears this ring on her wedding day, but someday passes it on to her kids.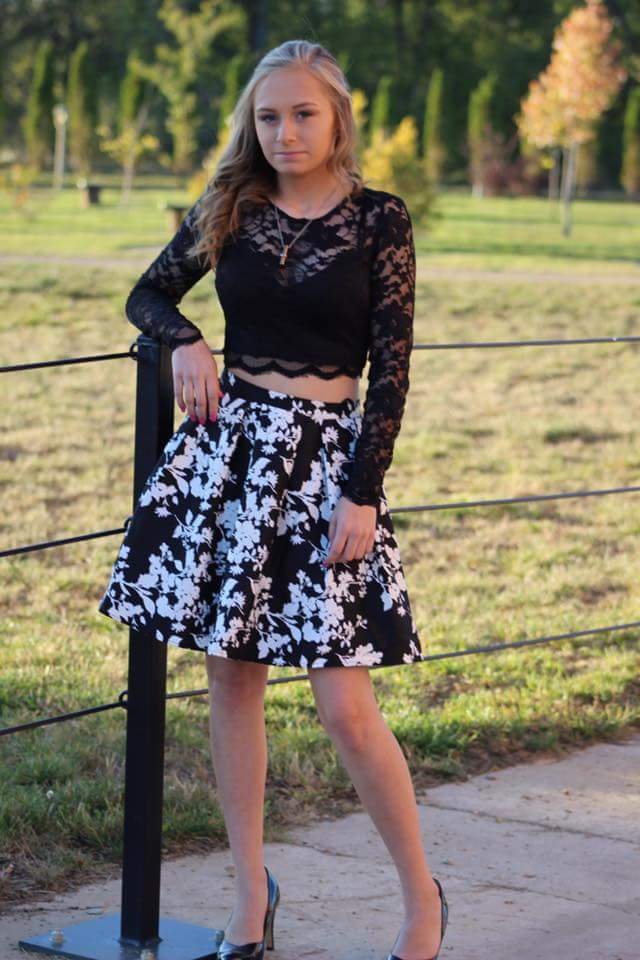 Menē 24K Gold and Platinum Investment Jewelry is timeless. Some real value that can be enjoyed, appreciated, and passed along.
Please upvote, Resteem, and give your kids a hug today!