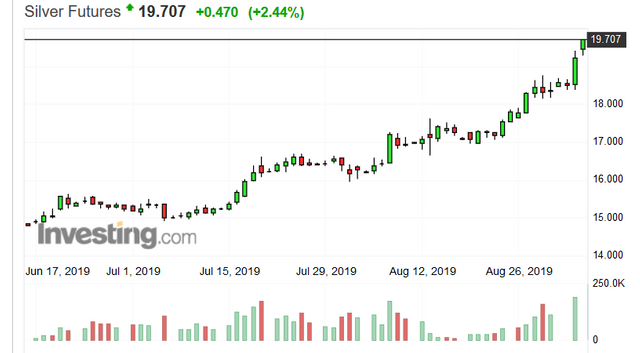 Might as well start with the shooting star of the show - SILVER.
Silver continues to defy gravity as it vaults higher. The market is a bit ahead of itself but for all stackers lets enjoy this ride. To think one year ago the price of silver was sub $14.00 and today it is above $19.00.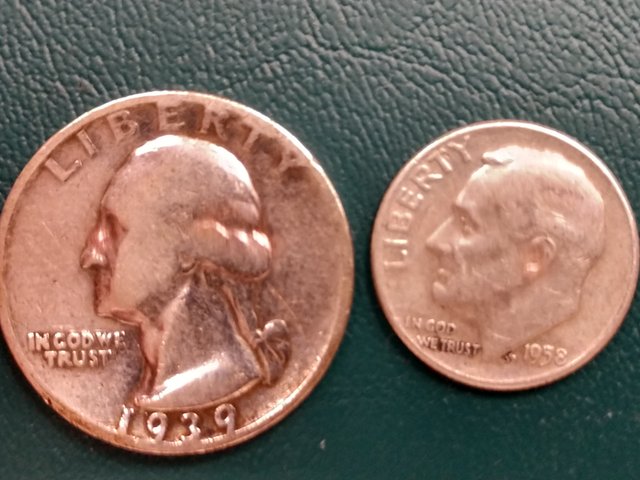 And some people call it JUNK!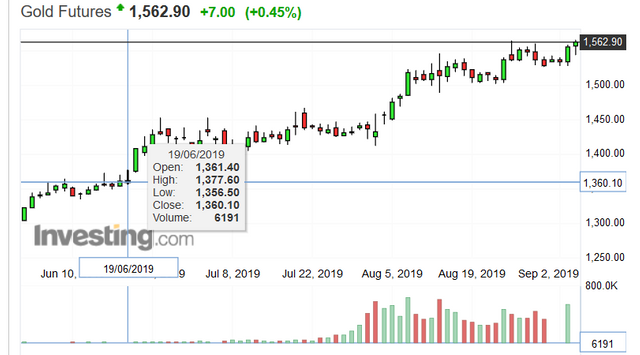 Gold trying to breakout to another level higher.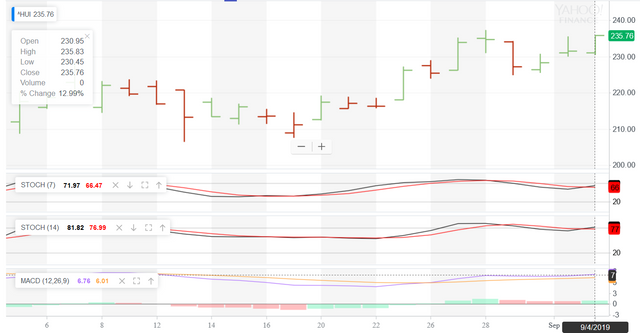 The HUI closed with another high (on a close basis) at 235.76 for the move that began at the end of May when the HUI was at the 150.55 level. Just with my fuzzy math it looks like a +50% gain in 3 months!
Peace out and stack on!