WINNER GOLD CONTEST - @harleymechanix - FREE IGR 0.5g FINE GOLD "GOLDGRAM"
@harleymechanix WINS REAL GOLD in the REAL WORLD
@harleymechanix WINS THE GOLD - FREE IGR 0.5g FINE GOLD "GOLDGRAM" in ISTANBUL GOLD REFINERY packaging.
@harleymechanix wins 0.5g IGR GOLDGRAM BAR OF 0.5g FINE GOLD 999.9 BAR. It comes in packaging from ISTANBUL GOLD REFINERY.
GOLD BAR FRONT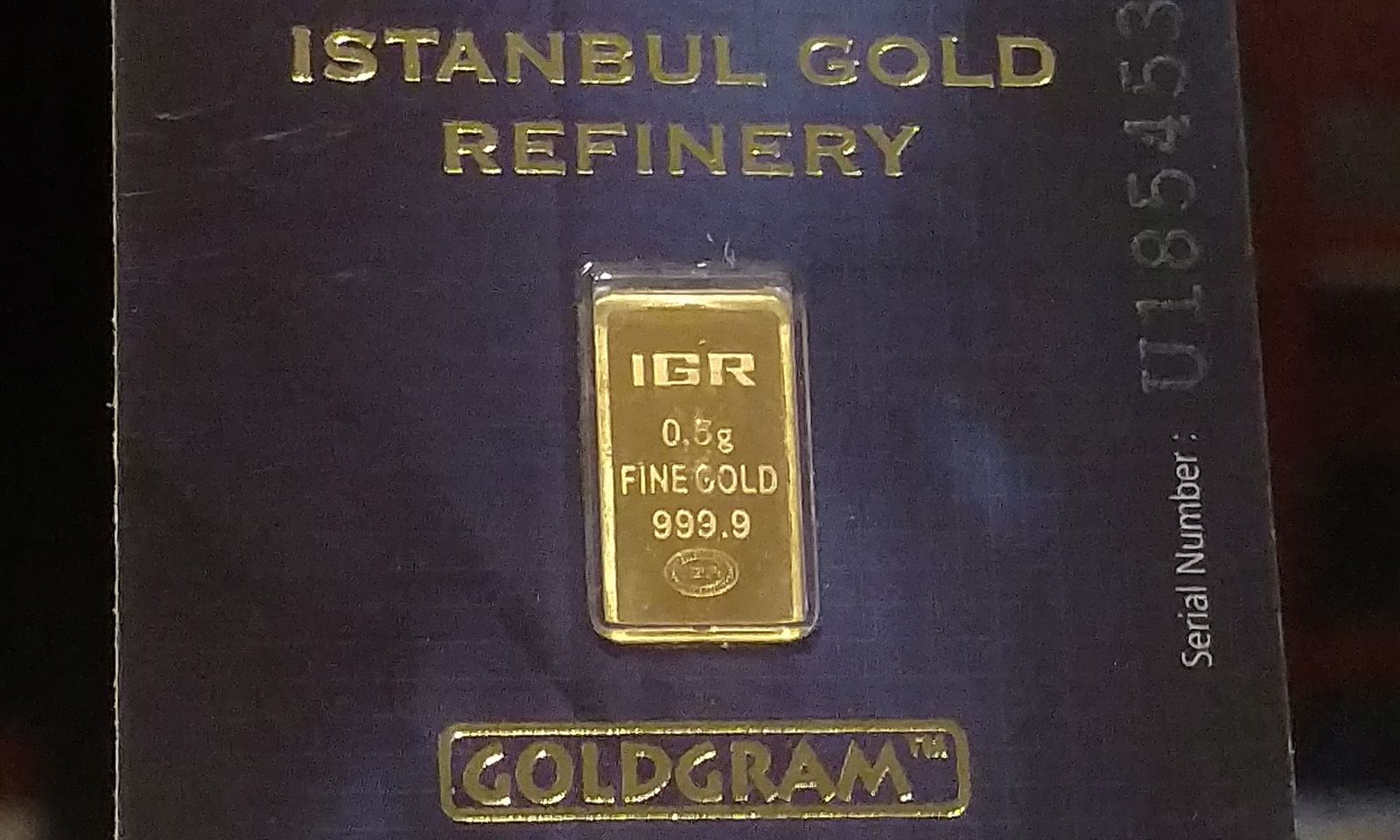 GOLD BAR BACK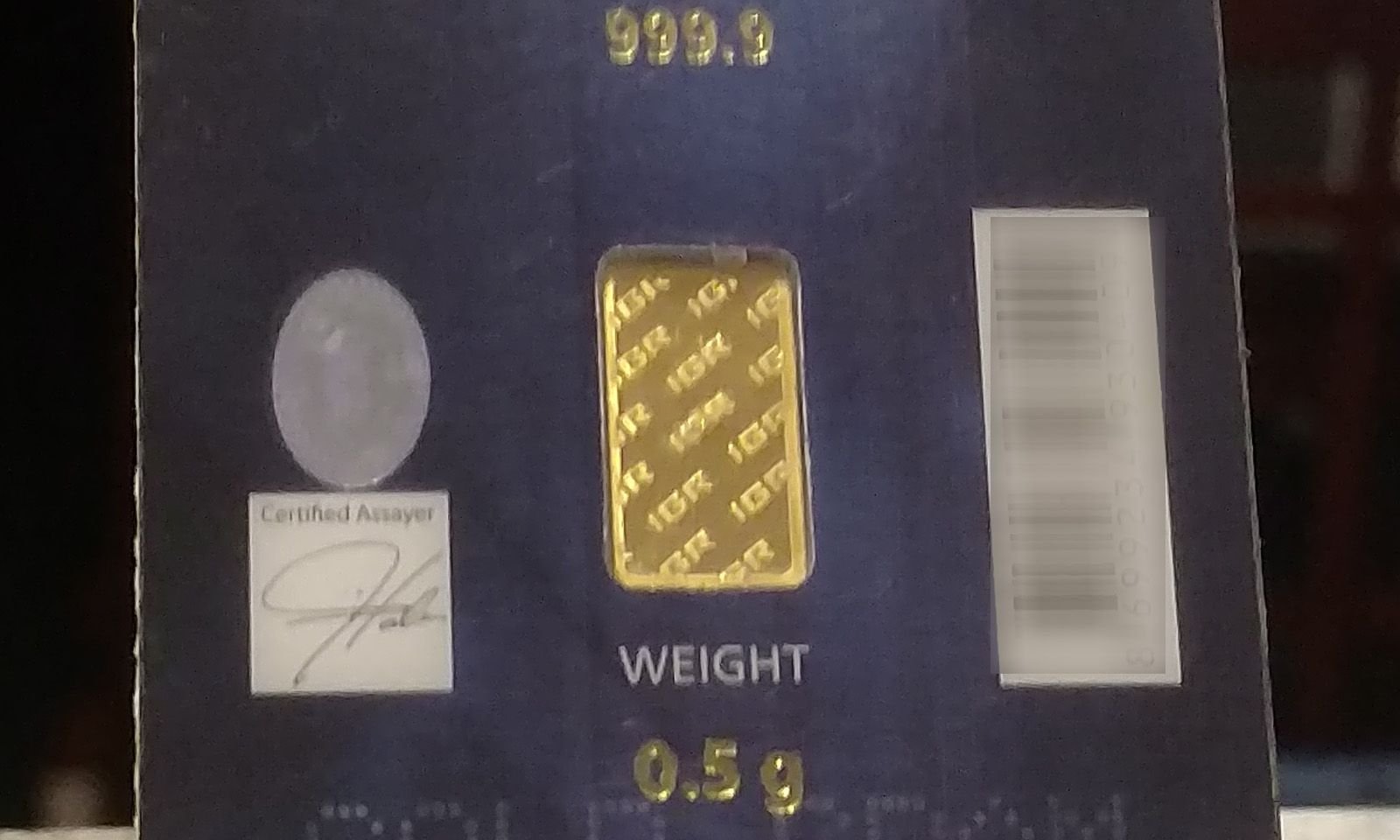 FULL PACKAGING FRONT AND BACK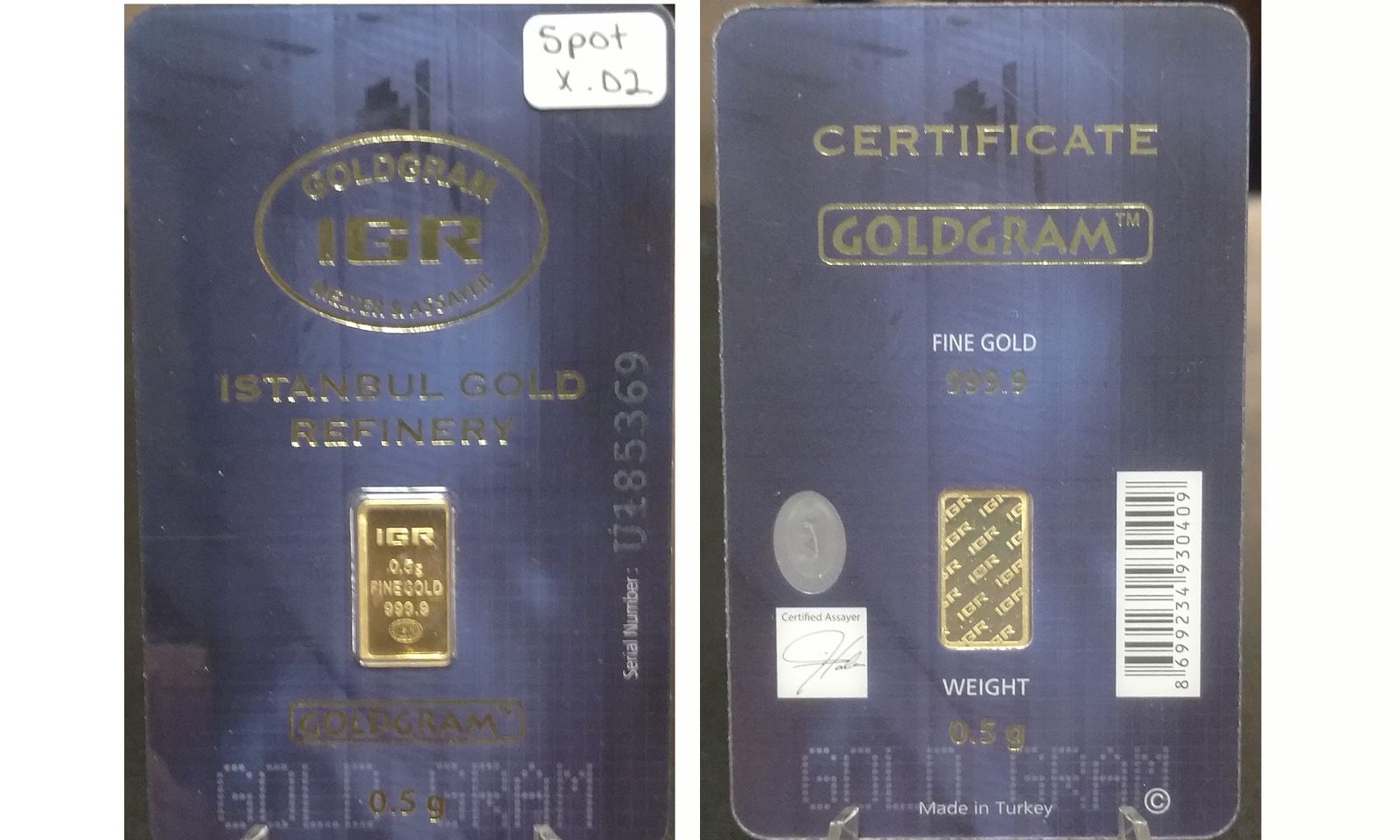 GOLD IS REAL MONEY AND A REAL OBJECT IN THE REAL WORLD
Gold is Real Money. By basic physics, it is a real object in the real world.
@harleymechanix Gets Real Physical Gold, which is Real Money and a Real Physical Object in the Real World.
@harleymechanix sent this reply to the previous post
Yo Yo YO! Hook a brother up!
I WILL CONTACT YOU VIA DISCORD CHAT
I wants the shiny.....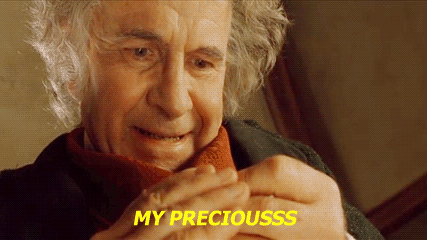 @harleymechanix was randomly selected from the list of steemians who replied to the previous post.
@harleymechanix PLEASE CONTACT ME WITH FULL ADDRESS - CONGRATS
Contact information:
https://steemit.chat/home with same ID: goldkey
https://discordapp.com with same ID: goldkey#7748
Go for the GOLD !
•by @goldkey
.