Yup.
Sorry, it is another steem round post 😋
Canada Post finally found the middle of the country and I got my package today.
Well a big exciting package calls for a big exciting knife.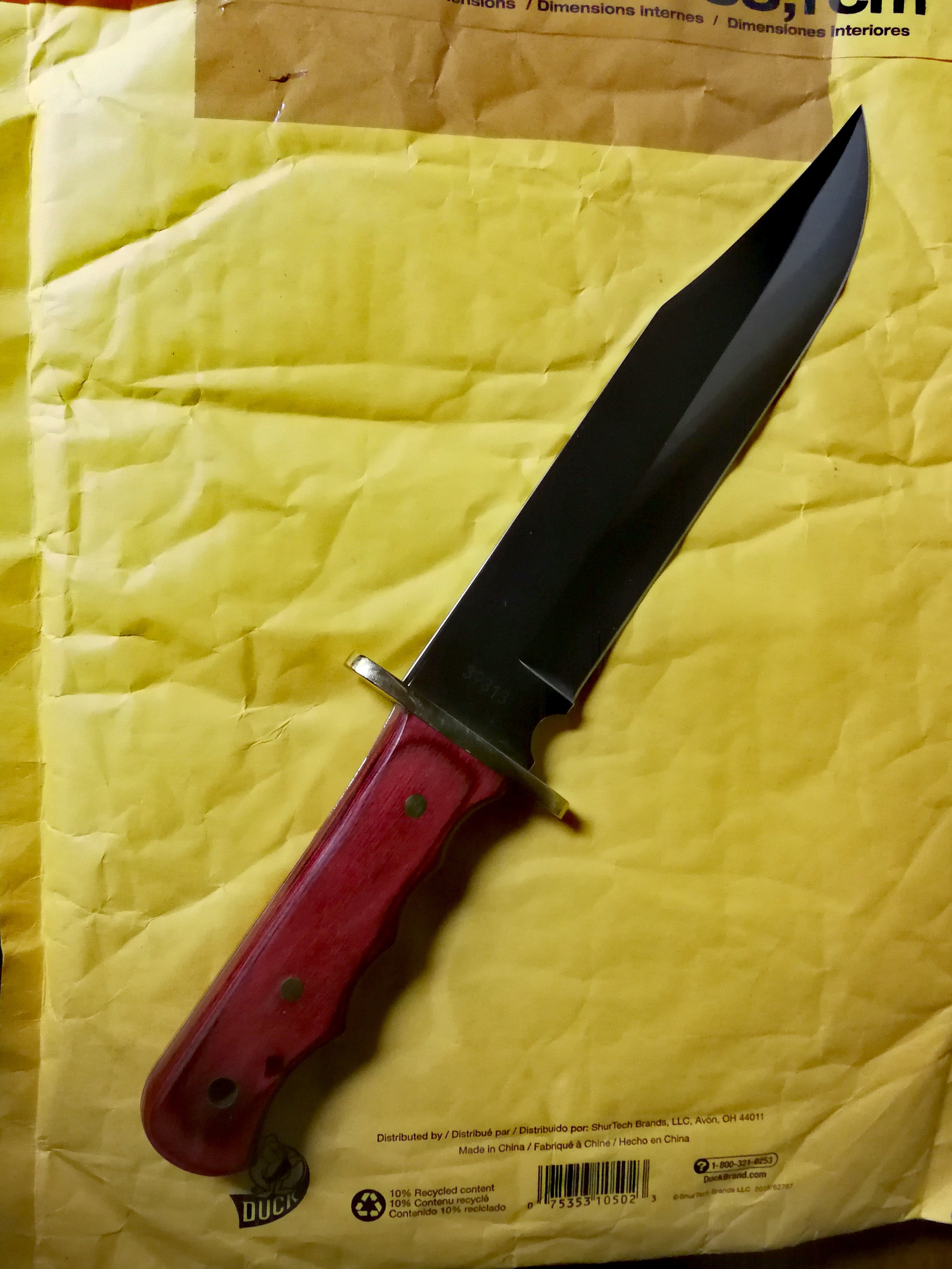 I honestly couldn't remember what I ordered. I knew I decided not to order very many rounds this year, but I couldn't remember what numbers, or how many. Well 2. I ordered 2 but I got number 67 and 201.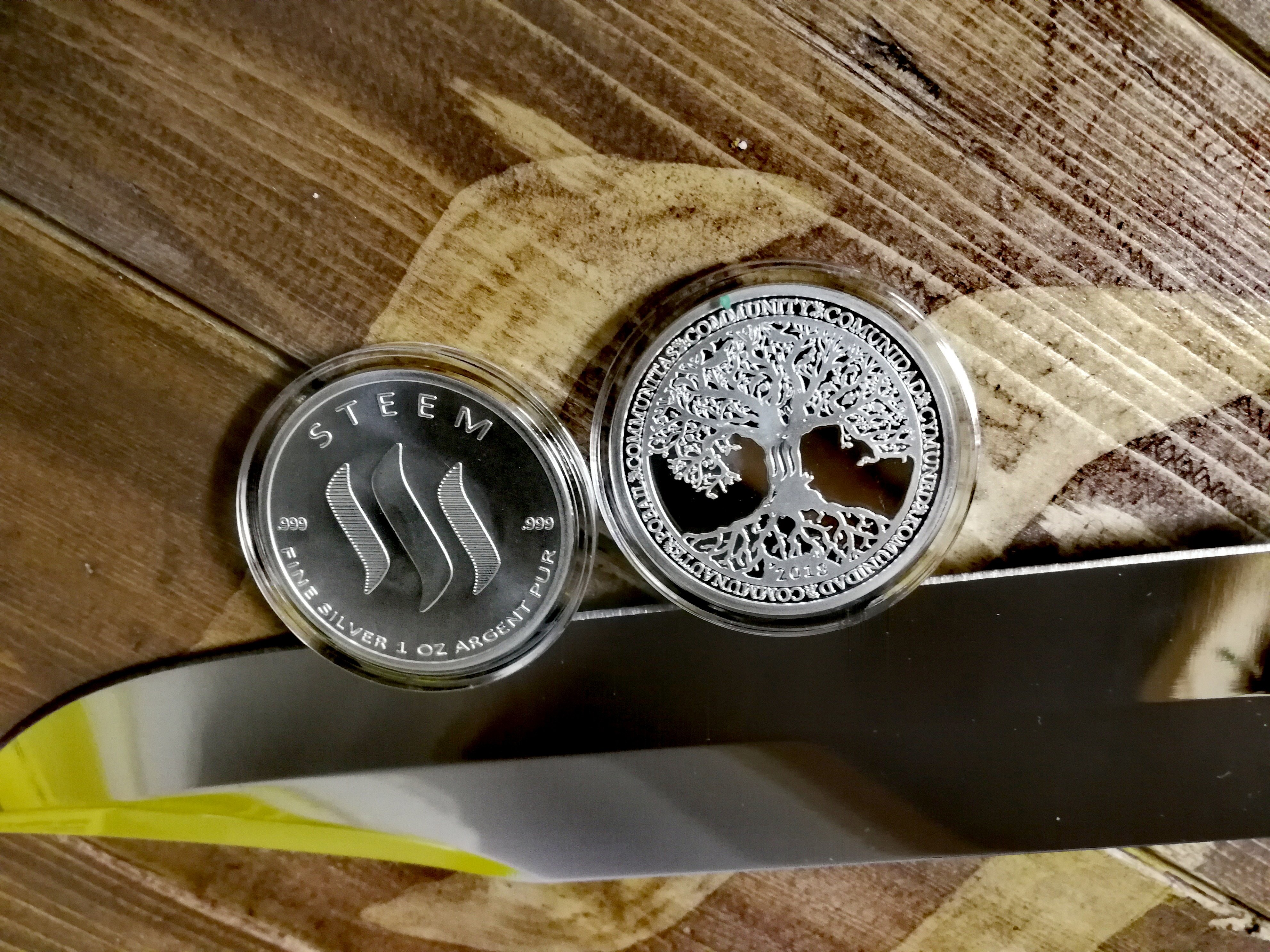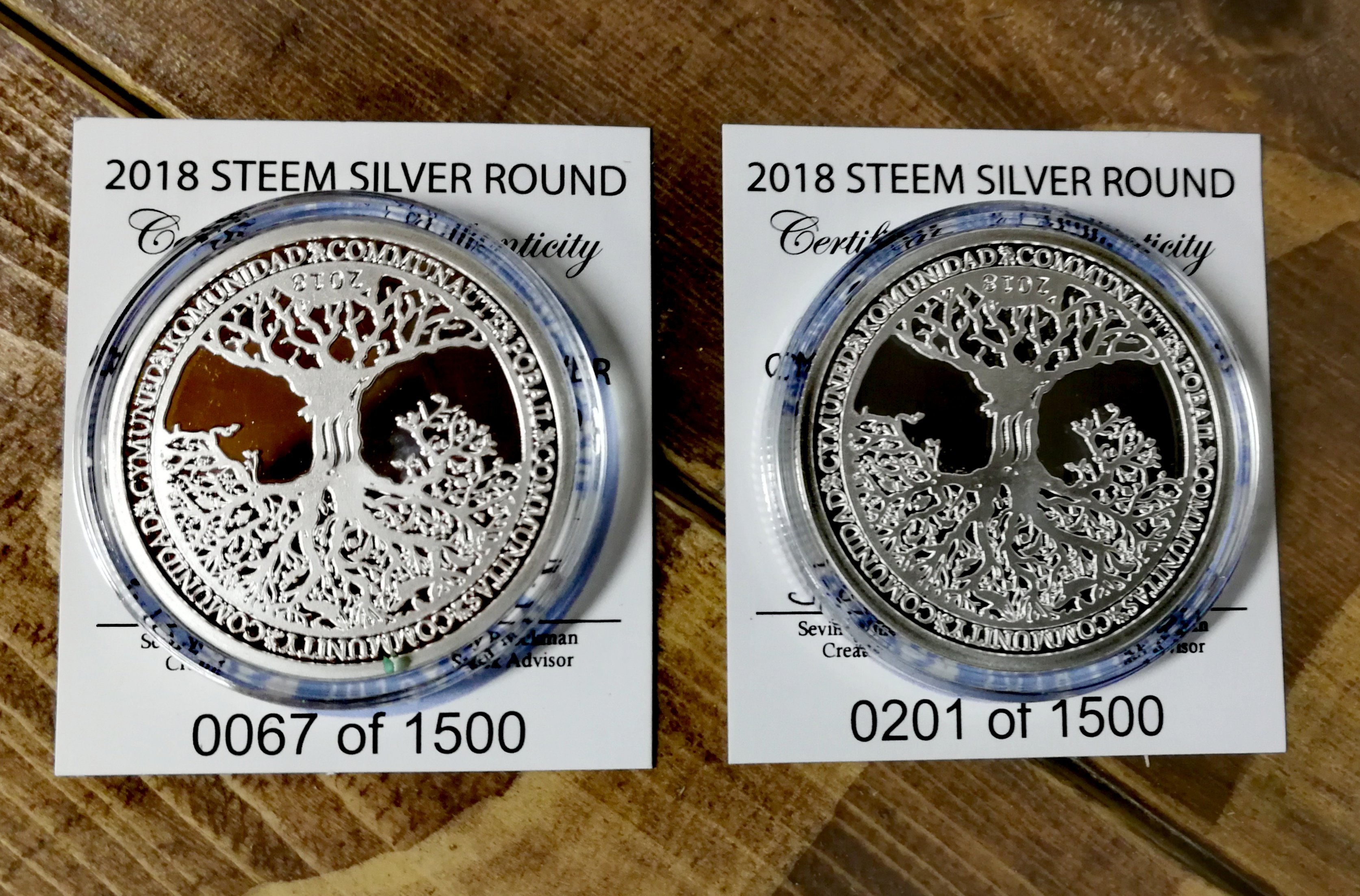 So there we go,these are spectacular silver rounds! Everyone involved absolutely knocked it out of the park on this. A great complimentary round with last year's amazing round!!!