Well, it's been slow for stack additions lately, in fact, it's been negative. I've sold some of my stack to pay for life issues.
But, I have a new one to add today. A 2019 maple.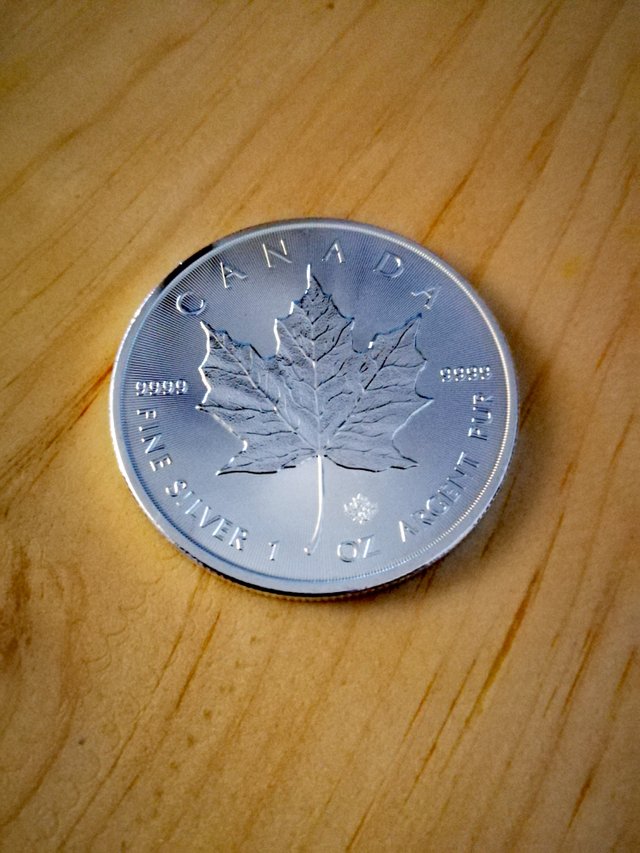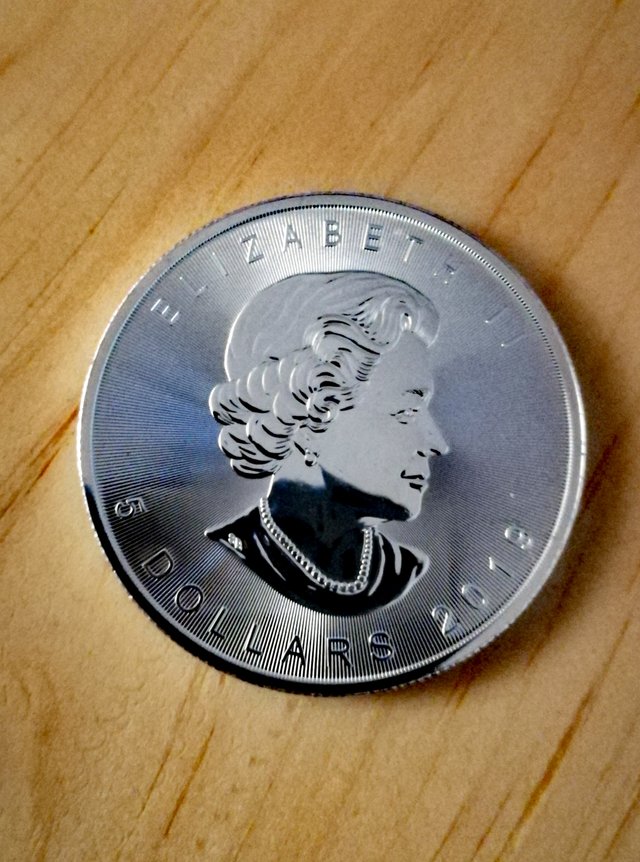 Ummm. Her Majesty looks like a skinny man in drag in this pic. So there's that.
Anyway, it's shiny, it's silver, and it's a bit more silver in the stack.
Cheers