I held this content mostly to inspire you wonderful people to take action in small ways that helps the Earth (and to thank the @ssg-community & @tribesteemup community). Many of us already live our lives in way that automatically benefits the Earth every day, but for those of you do not live this way, this contest provides a unique opportunity for you to take notice of how big a difference small actions can make, whether that be good or bad. I have noticed many great comments about how people helped the Earth, and am so pleased that I have made a difference in helping heal the Earth on a bigger scale than just on my own.
If you would still like to enter the contest, click here to go to the entry post. You only must up-vote (if you can no longer re-steem the post that is ok) and leave a comment ON THAT POST stating, "I did something to help the Earth today". - & That's it!
Once again, this is the prize that I am giving away to one lucky winner, selected by a random number generator:
Reverse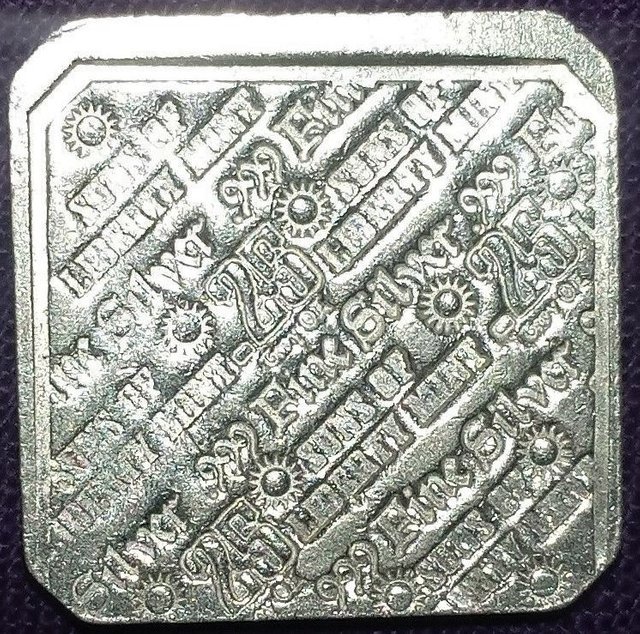 Out of Print Sons of Liberty 1/4 oz. Pure Silver Square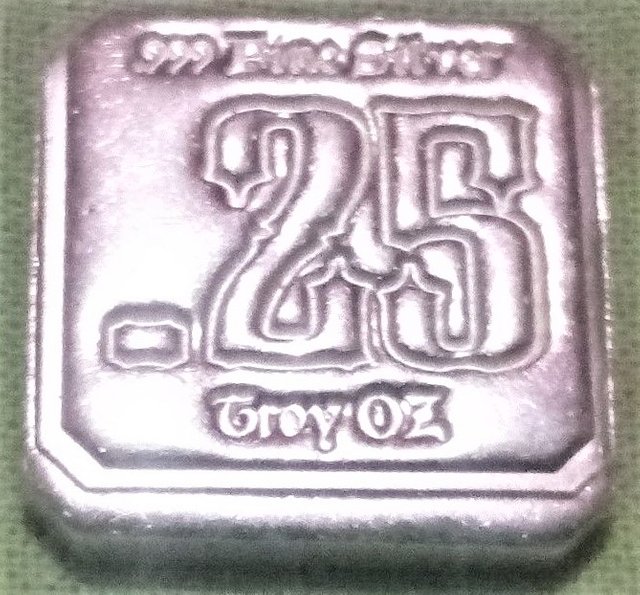 Things people mentioned in the comments on how they help the Earth:
"I don't smoke, I don't have a car, I don't pollute the oceans with plastic, making a sigil to invoke the assistance of the Sylphs regarding Geo-engineering, recognized my position as an individual and embraced my power to make an impact with the knowledge I can share, continue to be a better man and set an example for my boys, so they can grow up with good values that embraces everyone, paid zero income taxes to a corrupt, polluting, exploitative, demoniacal government, recycled my cans and bottles (the amount of pollution produced by recycling plastic outweighing its benefits is up for debate), shared acquired knowledge to others to help in the betterment of the community, and practicing art up-cycling."
Besides separating my recyclables, returning all my cans and glass, driving a revived 88 Civic that gets 31mpg in stead of my truck most days, growing cannabis with sustainable practices, re-using everything possible, not supporting companies with my dollar that produce excessive packaging, and generally living my life in a way that produces a minimal carbon footprint, there are also a few other things I do to help the Earth.
Organic shirts dyed with blackberry leaves, leafy shoots, and pods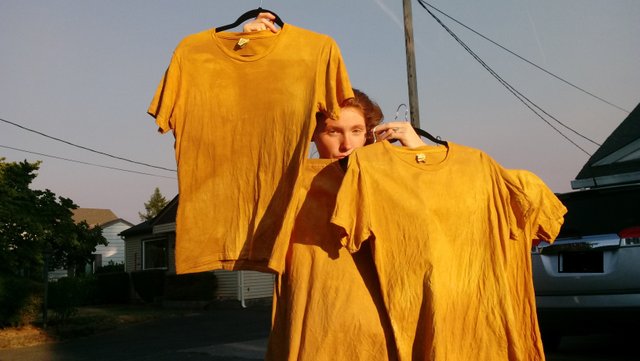 For one thing, @hempress and I are setting an example for small clothing manufacturers by dying on unbleached organic fabric with 100% natural herbal dyes from plants, using a chemical free process. We hope to inspire many more seamstresses and tailors to adopt our natural, eco-friendly dying methods. Collectively we have released fairly detailed instructions, so anyone paying attention can recreate the process with minimal required research.
Plant Dyeing with Blackberries - by: Hempress
My Latest Dyebath: Before & After - by: Hempress
Dying Organic Fabric with Plants the Natural Way - NO CHEMICALS REQUIRED - by: ELAmental
Dying on Organic Fabric with Cutch, Natural Mordant, & Natural Soda Ash: VIDEO OF PROCESS - by ELAmental
Copper Silver Gold Coincidental Connection - by: ELAmental

In addition, I never buy new cloths or shoes. We always check out the Goodwill Bins, and make due with what we find there, and what we create. This decreases the amount of discarded clothing that gets literally DUMPED on third world countries, and causes a ton of pollution (especially with water).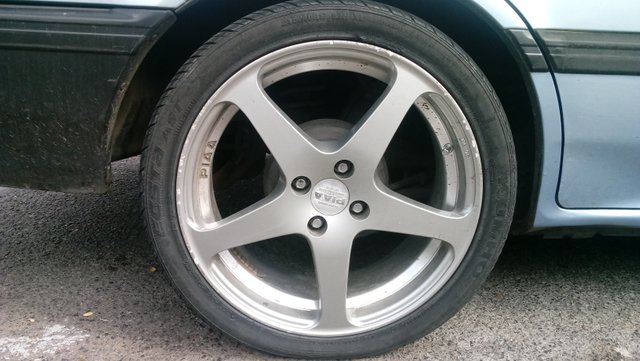 The most recent way I have been helping the Earth is prolonging changing out the tire on my Civic that has a leak in it. I have been pumping up the tire every couple days to get where I need to go. Most people would just replace the tire as soon as they noticed it was going flat.
Personally, I ride my tires until they have a hole so big that I can no longer plug it. Unfortunately I cannot plug this tire since the hole is on the sidewall. This kind of practice may end up leaving me on the side of the road changing my spare one day, but it usually does not, and is a risk I am willing to take to help the Earth. When the tire can no longer be used within the next week, I will then replace it, but even still, I will replace it with another used tire, and not a brand new one. I have been riding on this tire for almost a month with the leak in it... imagine that.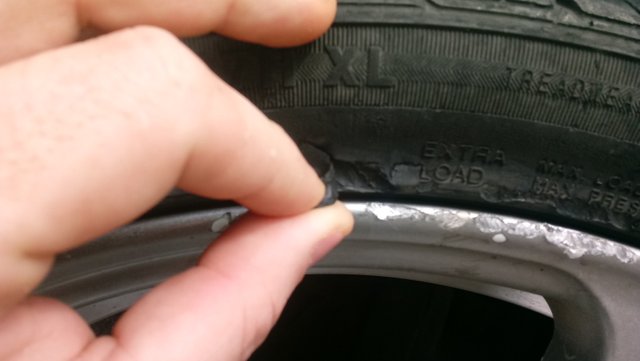 So for future reference, the best way I have found to help the Earth, is to use what we already have. The out with the old, and in with the new mentality is what creates so much excessive waste, and is really hurting the Earth. Being resourceful and thrifty are attributes anyone wanting to help the Earth should adopt.
Blessings everyone & stay tuned - into the right frequencies

Do not forget that my debut conscious Hip-Hop album is completely free for download on Bandcamp and Soundcloud (click the links to go to my music on those platforms), or CLICK HERE for download instructions.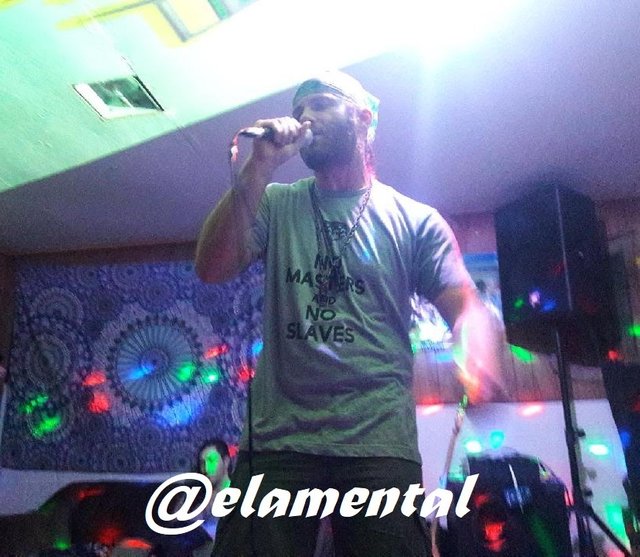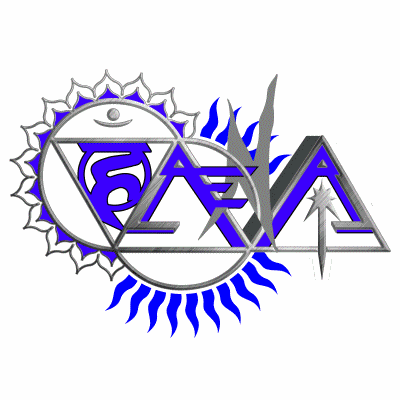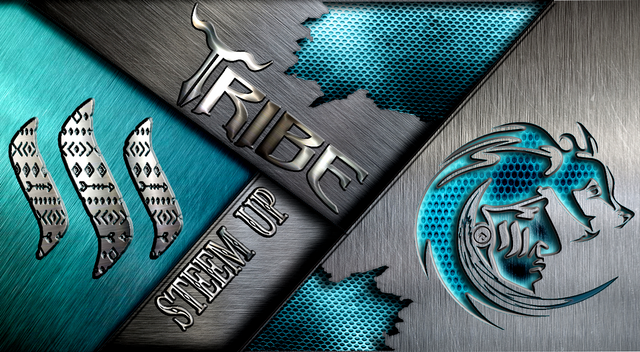 PLEASE CLICK HERE to view my blog with all my recent articles on cannabis, silver, Steemit, contests, cryptos, underground conscious Hip-Hop, healthy living, festivals, my collections, and MY STEEMIT STORIES! & have a BLESSED DAY!!